The phones the phones the phones the phones!
I could love my life more if those phones would stop.
I dance my danse macabre as it rings and rings and rings.
With my claws in the air and my horns erect and my tail ready for destruction, Im damning you phone.
DAMN YOU!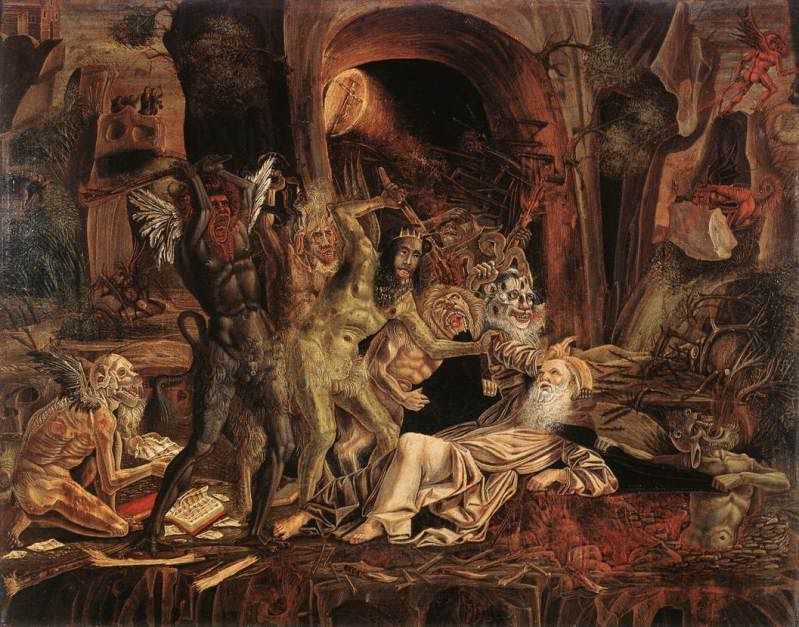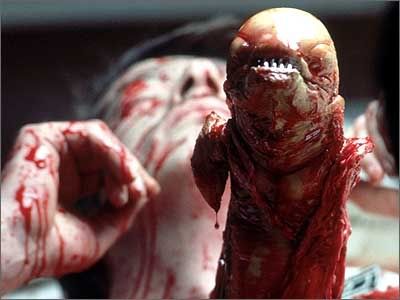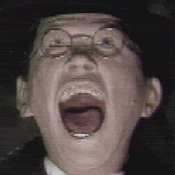 And lastly, I love reading.
Dont give me that surprised look.
I love reading as much as I love 60s sci-fi/fantasy book art.
I mean come on you guys.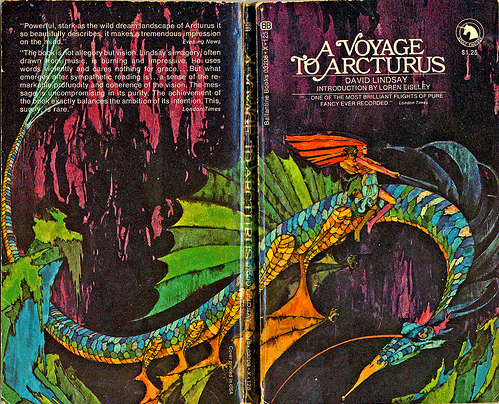 And also, I think when I move, Id like to make a wing of the house in all 3D wire vectors and lights and rays. There would be buzzing sounds and
maybe
a tiny robot in the corner that watches you with its tiny red eyes.
Its to instill a fear inside you, thats all.
Thats all!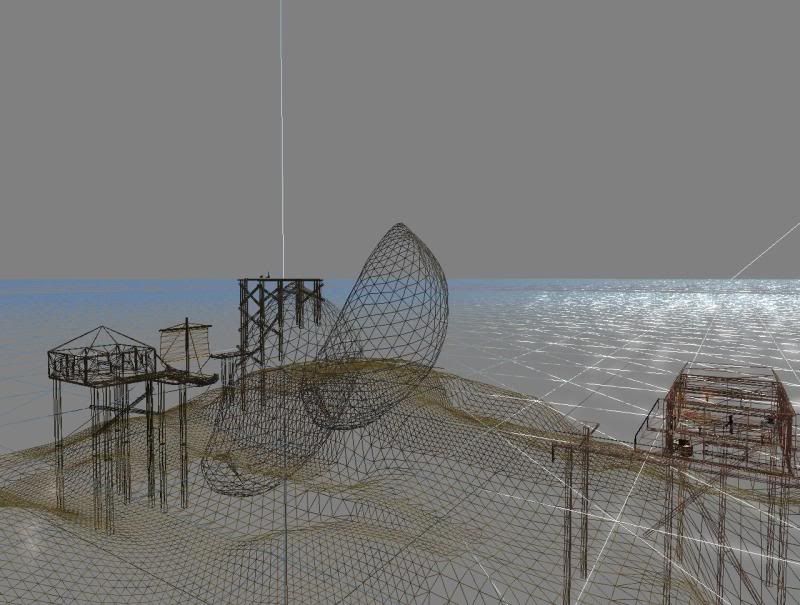 Wait and this too.
And before I forget.
All hail, The Snow Queen.