Reno is the bomb diggety. Its only 2 hours from Sacramenthion and a tiny bit more from San Francisco. It makes me want to move to SF, like now. I mean, to have such jewels so close makes my eyeballs go backwards. I looooooooooooove Los Dorados (LOOK OUT L.SQUIDS, THEYRE RIGHT BEHIND YOU). But really. Even with their weird altitudes and even weirder locals, I loooove Reno. Its weird and magical and and and so quiet. Its weird. And I love it.
It was especially weird as it was T3's last journey together. Kurt moves to Yarpoon in less than a month. UGGAD I dont want to talk about it right now.
Come walk with me now.
Here we are not even an hour into the trip on a taco bore ee toe break right by my house.
Also please note, no. 05 Jurassic Park moped.
We drove thru a ghost town for a tiny bit.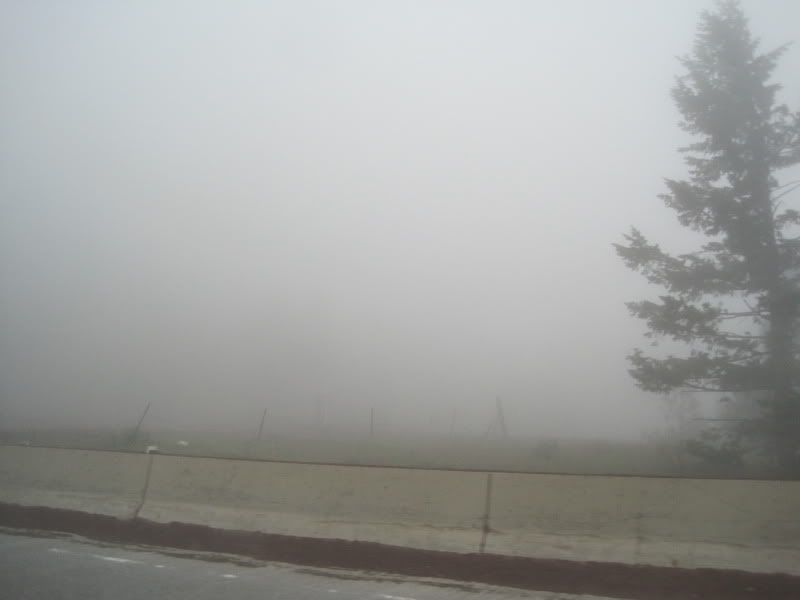 Then eventually got to bright and sunny Weed, Ca.
Im convinced that its near impossible to find a good meal off I-5.
The drive down was beautiful and long. At times it seemed longer than the drive down to Malibu but I think we were just too eggcite to get there.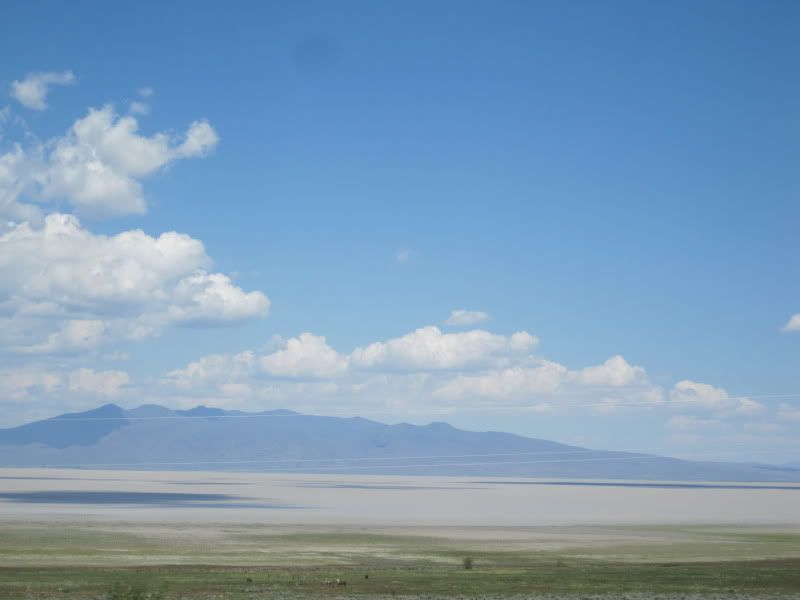 We drove past a dirt bike off roady racey thing that looked really neat and cowboy-like. We didnt have time to stop. Very unfortunate.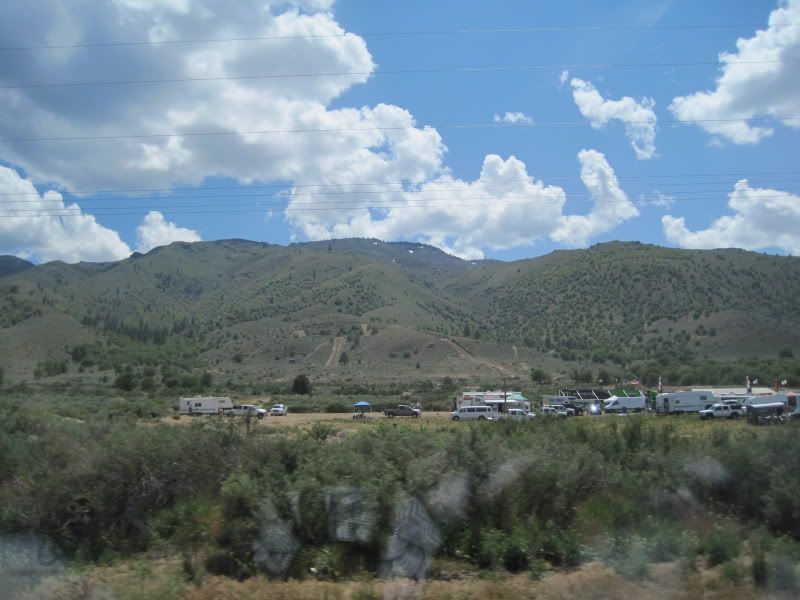 Shortly after that we found Reno and it was soooooooooooooo neat and weird and awesome and tiny.
TINY TOWN TINY TOWN! The ride was short but sweet. I was the only girl in front BUT IT WAS ONLY BECAUSE I WAS SCARED OF GETTING LOST.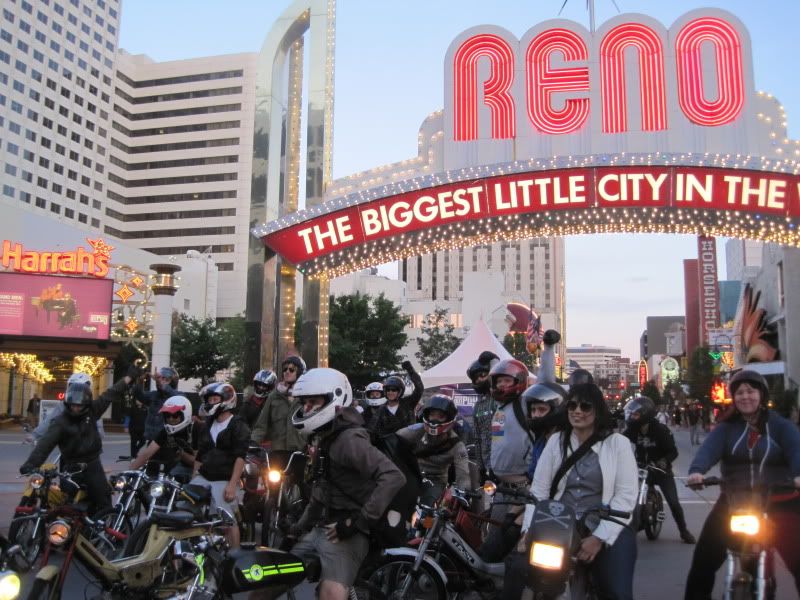 And I was like IVE NEVER BEEN HERE AND THEY WERE LIKE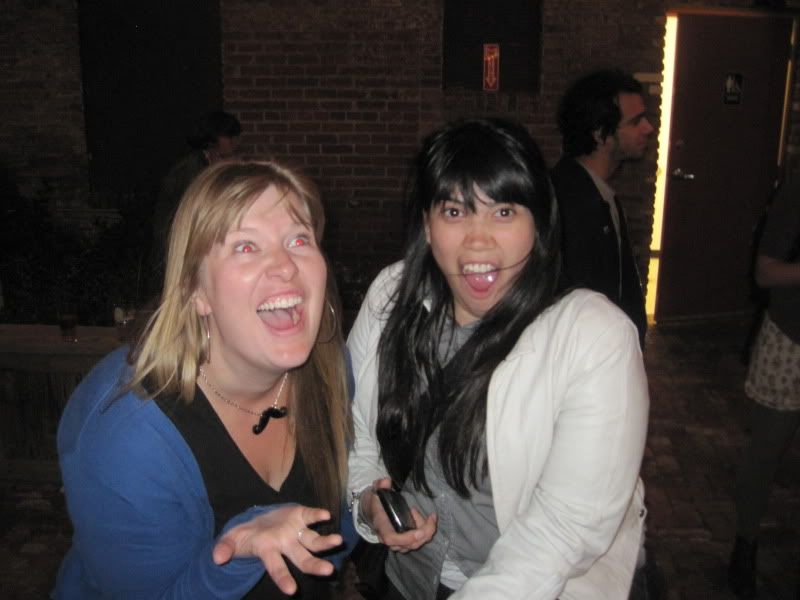 Friends were reunited in friendly fashion, where wrestling was reserved for later times.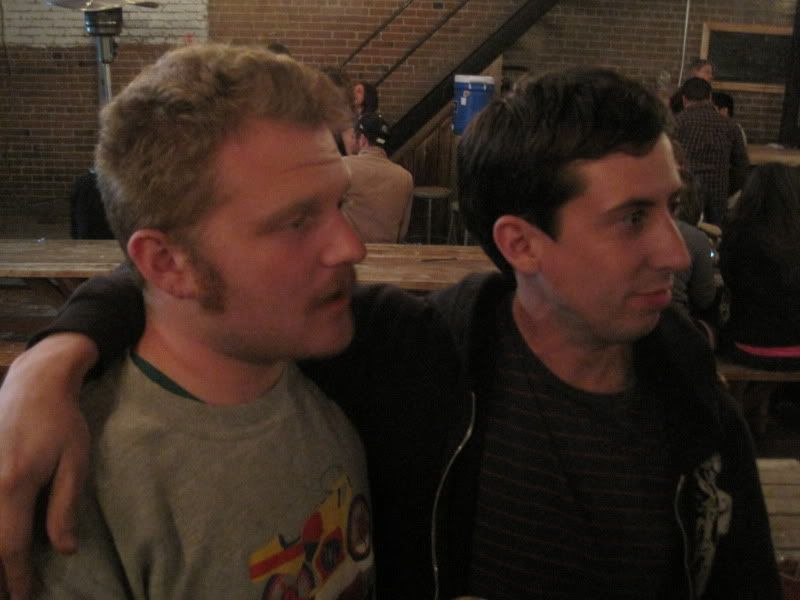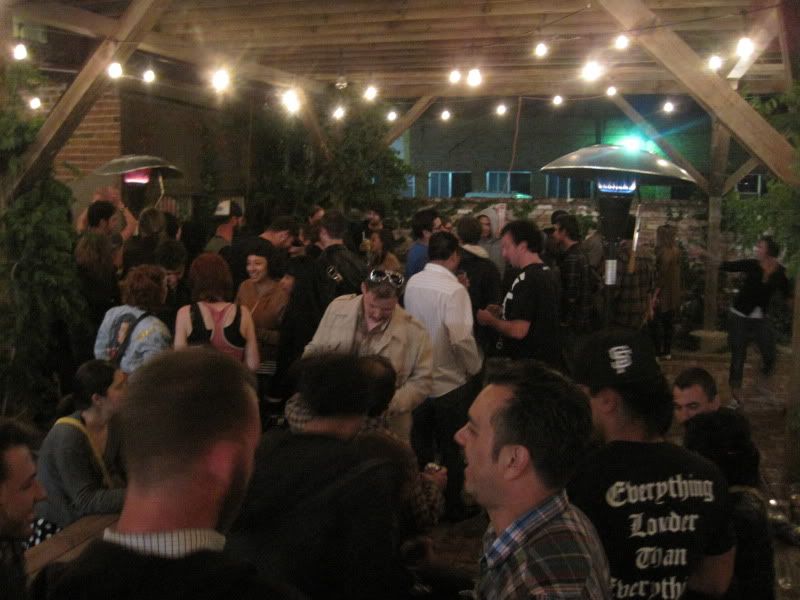 The next day, the day after Tarbus crashed, was Saturday. And on Saturdays we go for nice rides.
But first. Preventative maintenance.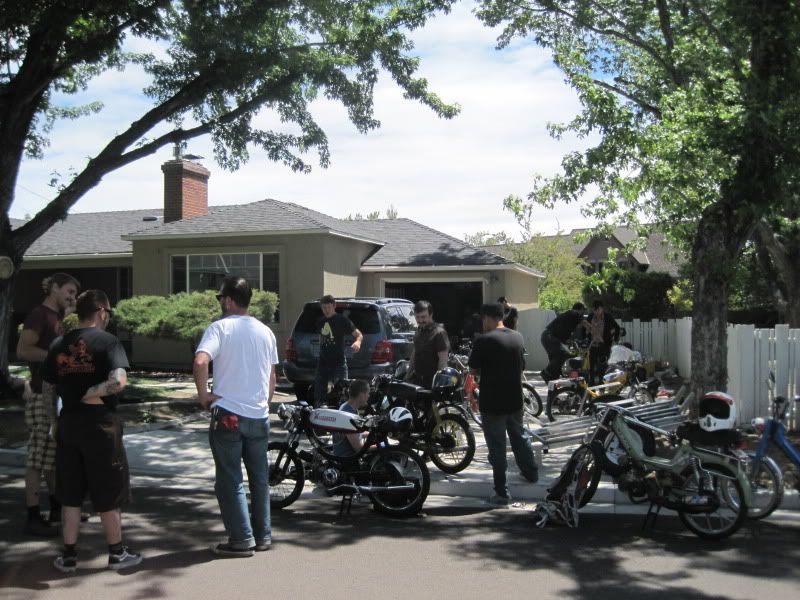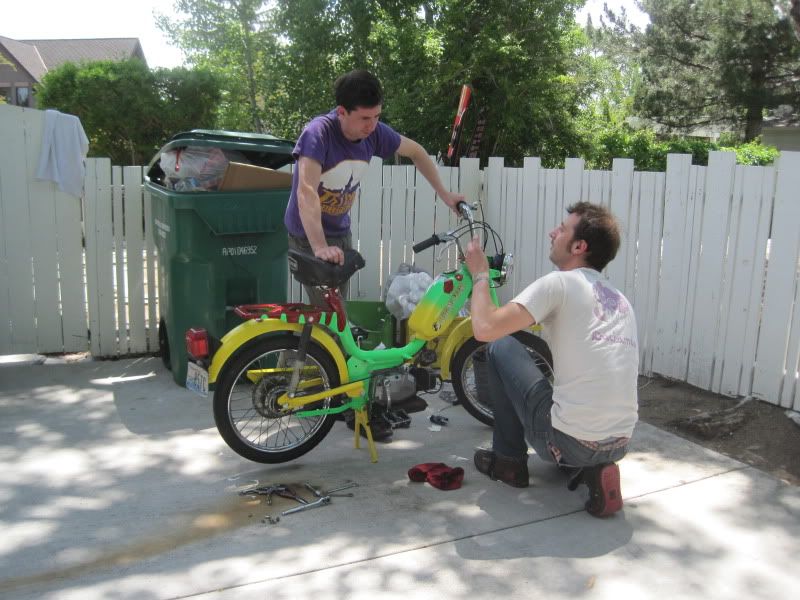 I HEAR IF YOU PUT A COIN INSIDE THE BEAR WILL TALK.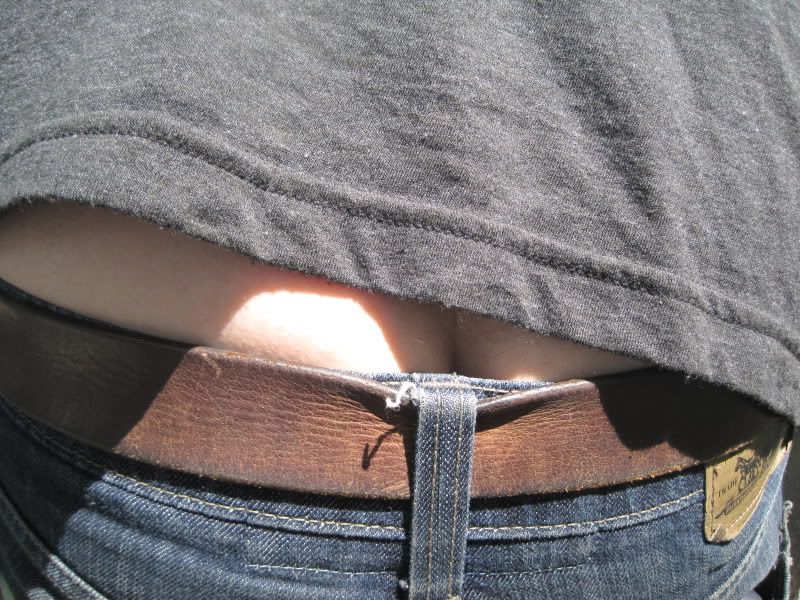 We rode to a near by park and made people stare at us. Unfortunately, no one in retards crashed.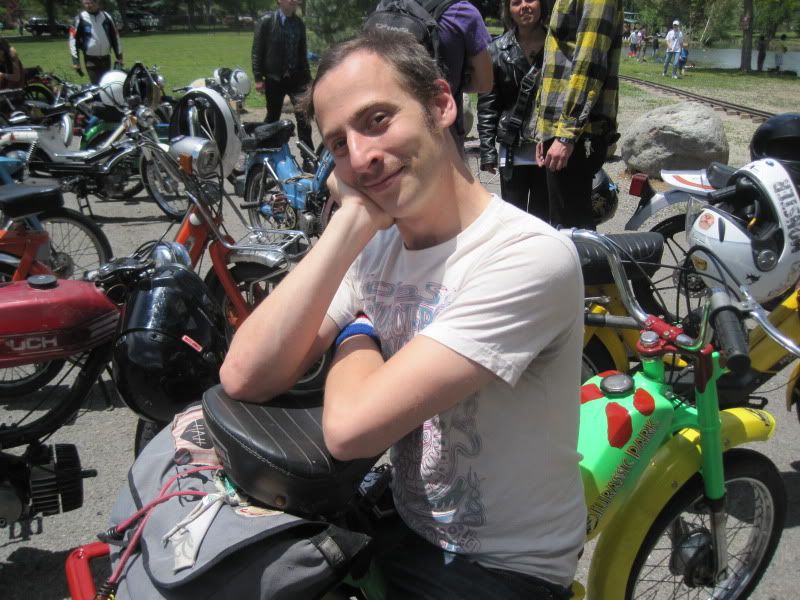 We celebrated with ice creams.
And touching ourselves.
What a nice couple.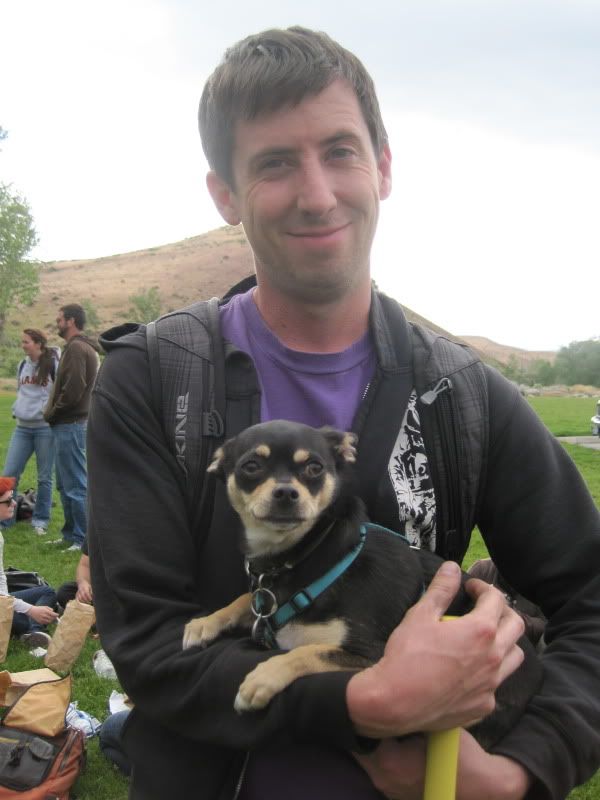 What nice couples.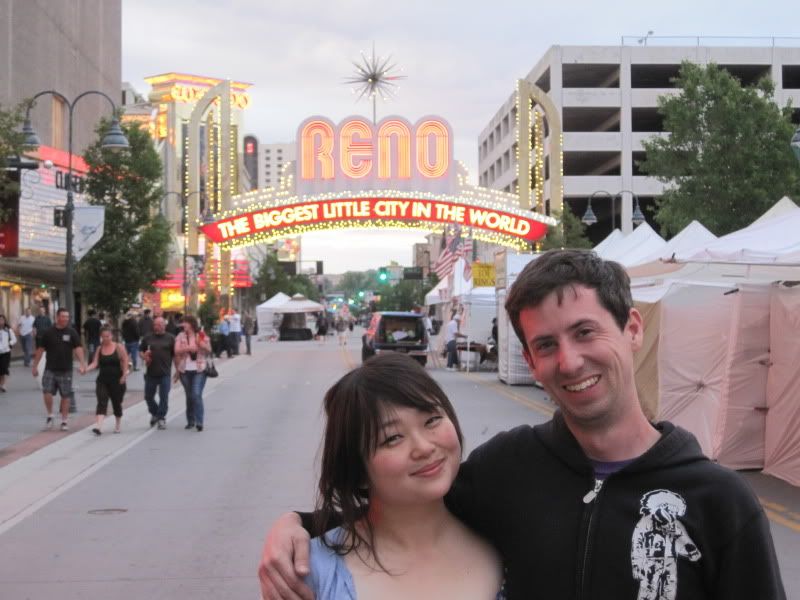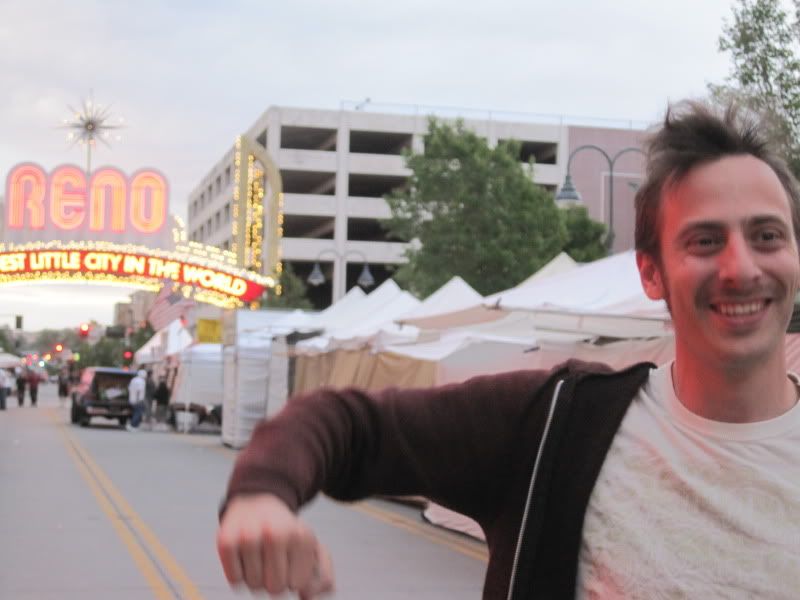 Then I got sad because I couldnt rip this nugget off.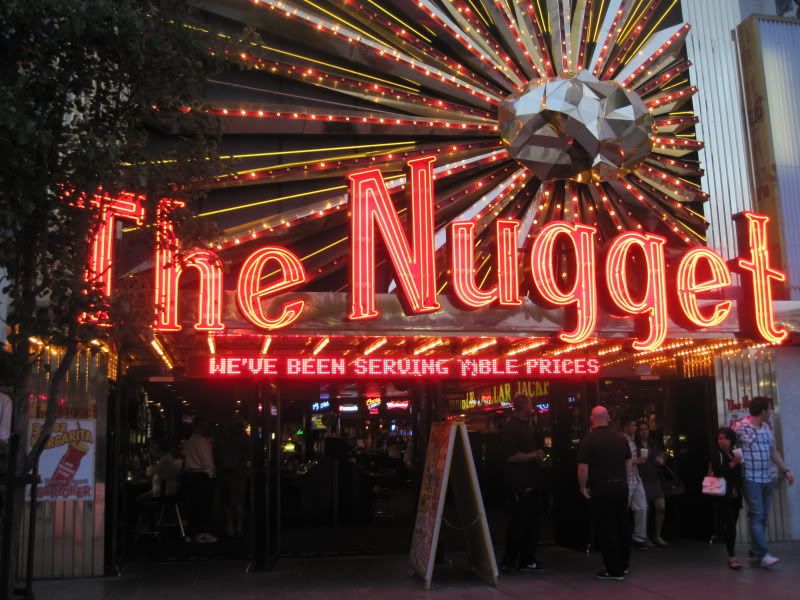 But this guy wasnt sad for me.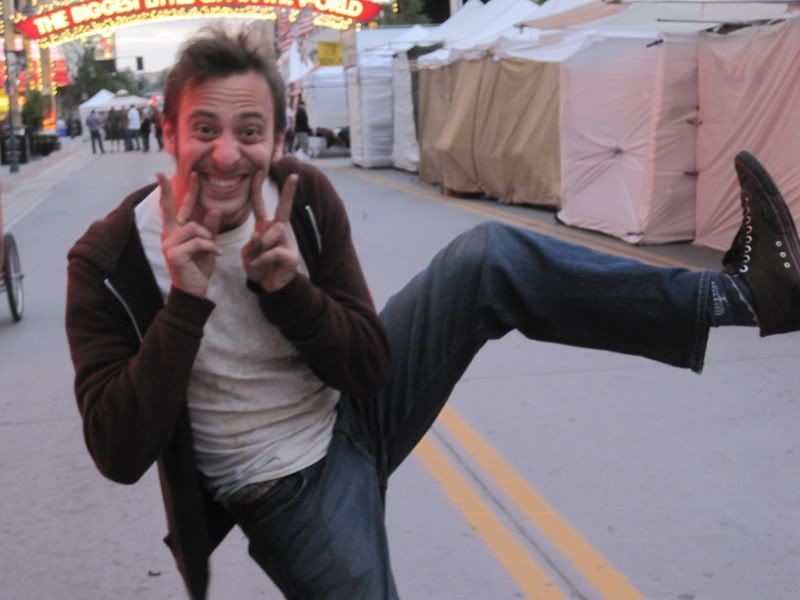 This is what Reno looks like.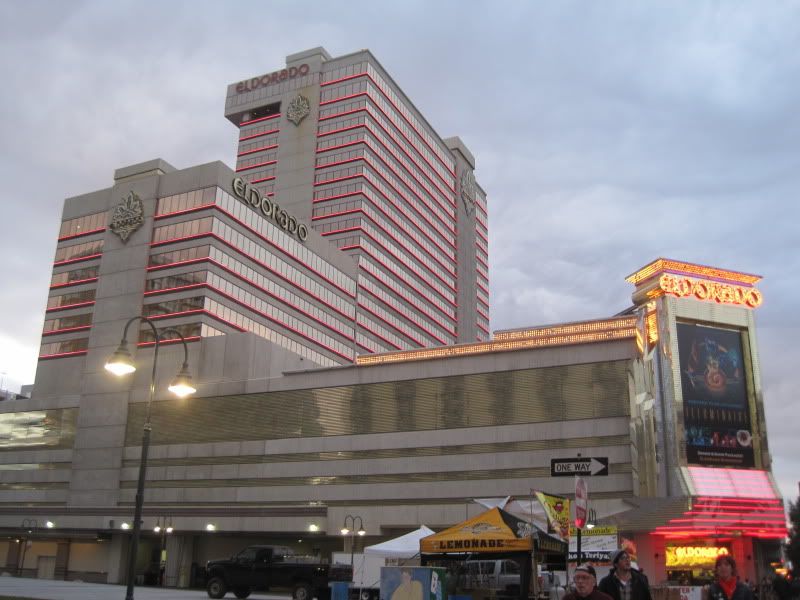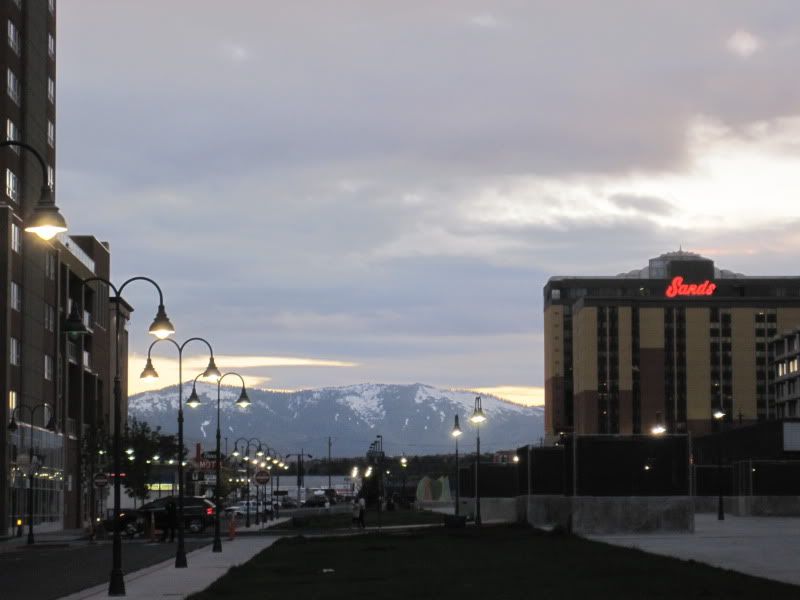 Sup ho.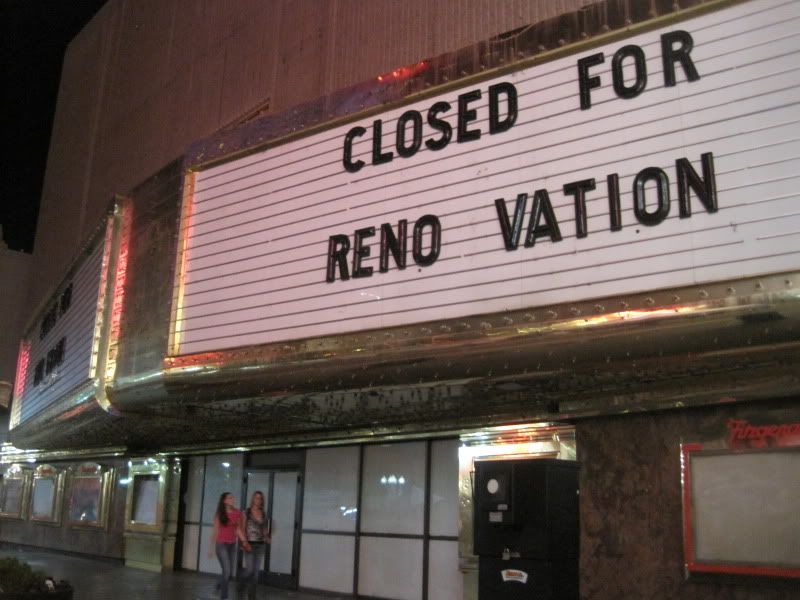 I dont remember what happened that night. There were robots and cocktails and smile gems and shitty hiphop CDs and and and I dont remember.
But the next day was Sunday, I can promise you that.
And for some, riding 19mph was just dandy.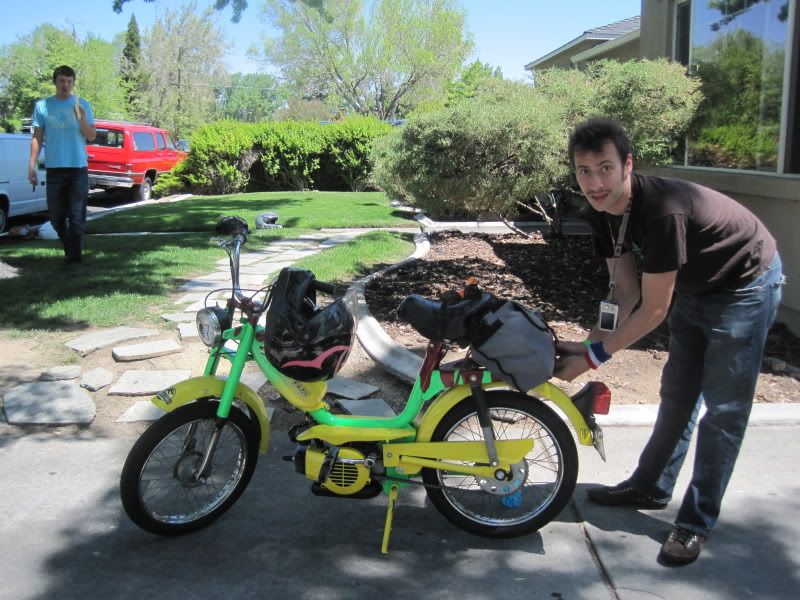 And getting shy eating a banana was just ok too I guess.
And not knowing where you were was just fine ass well.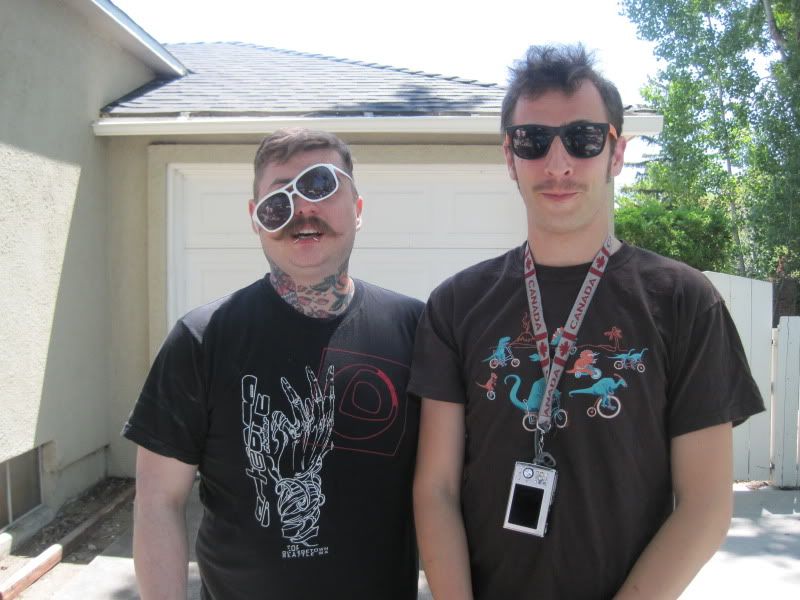 And riding with your best friends was just wonderful.
I rode with Troy in chase because I wanted to catch up on photos and widdle my stick.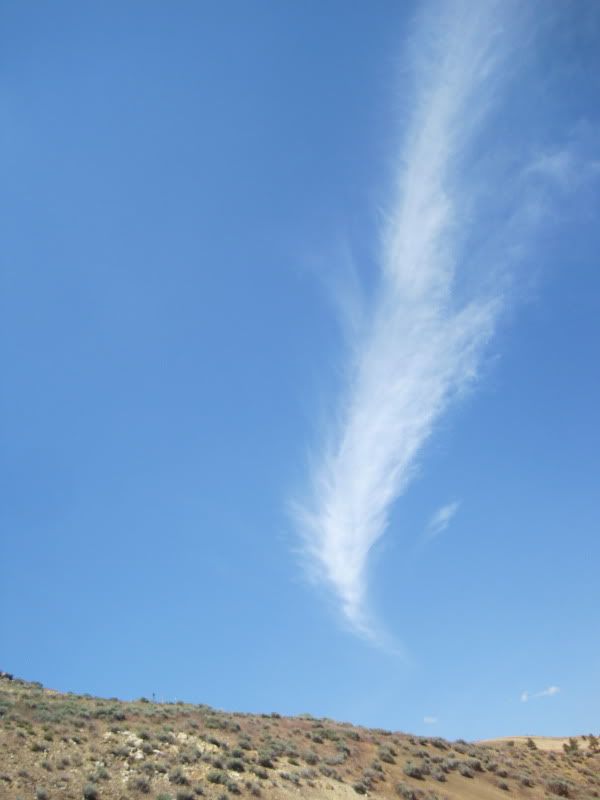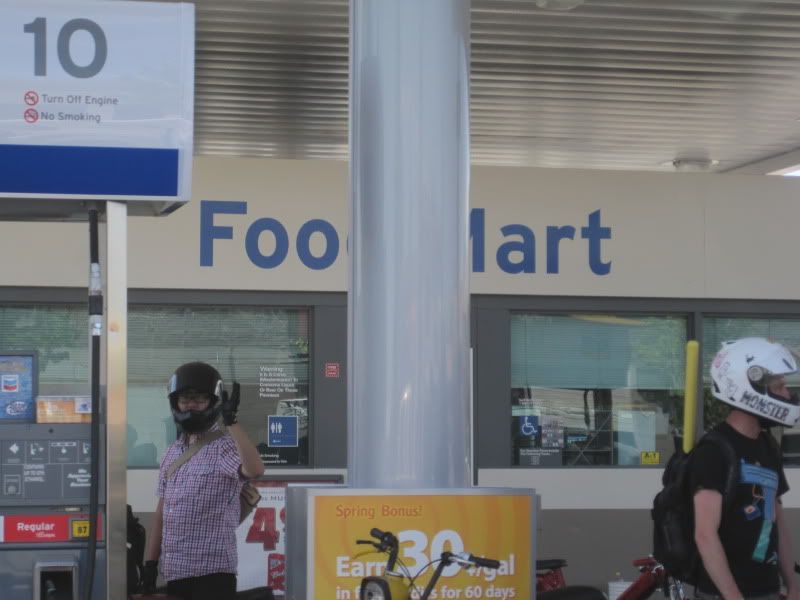 Breakfast was at some weird place whatever I dont know. It was just nice to see everyone looking really shitty and spaced out. Oh, except those clean lookin Cuperteens. Hi boys.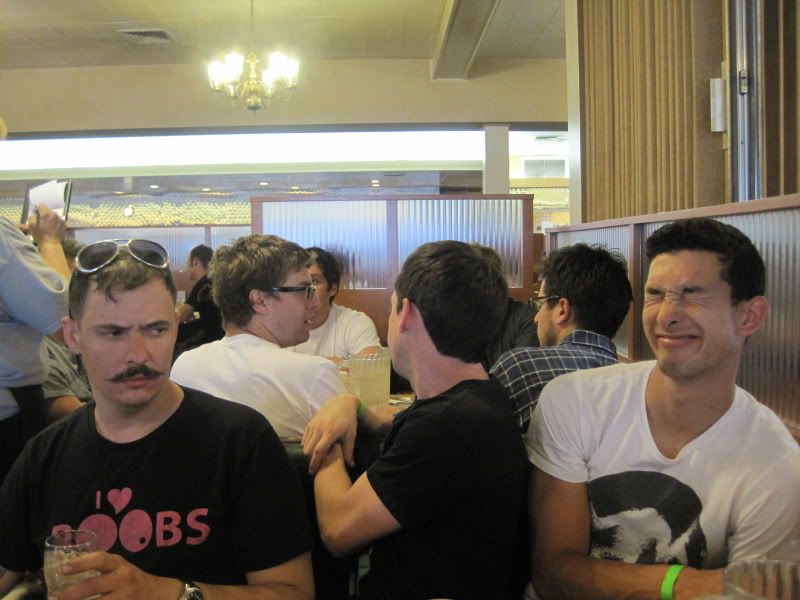 But really. It was so nice to be with such fine fine faces.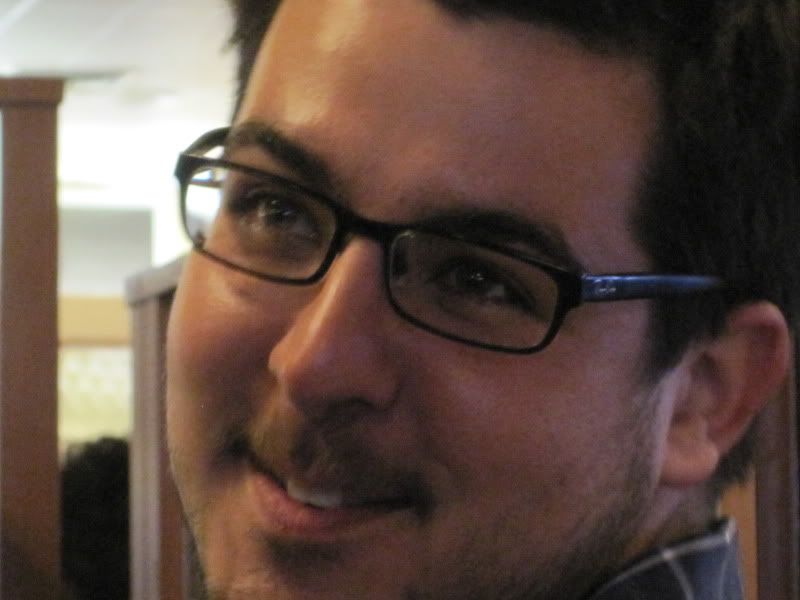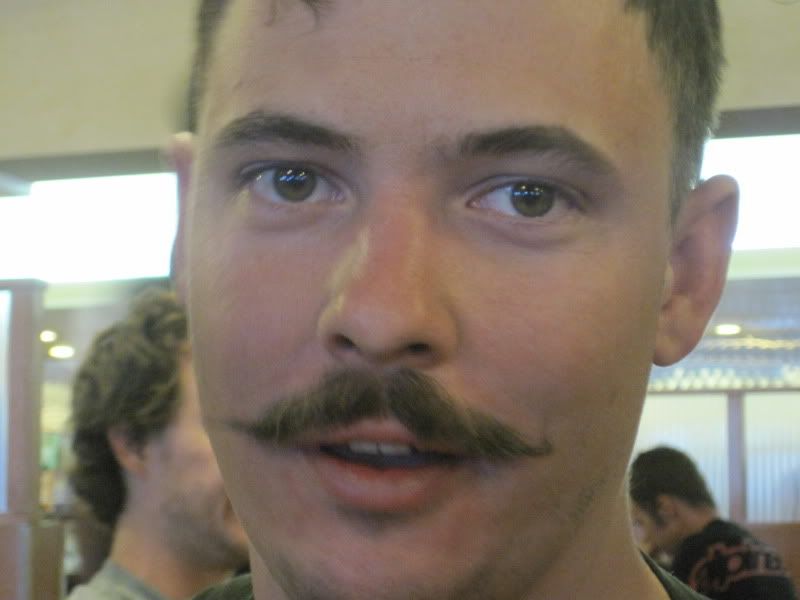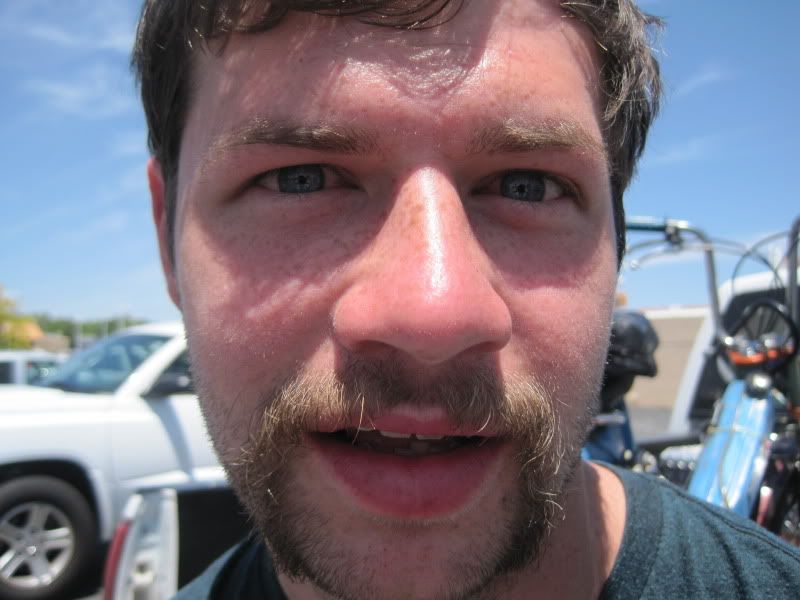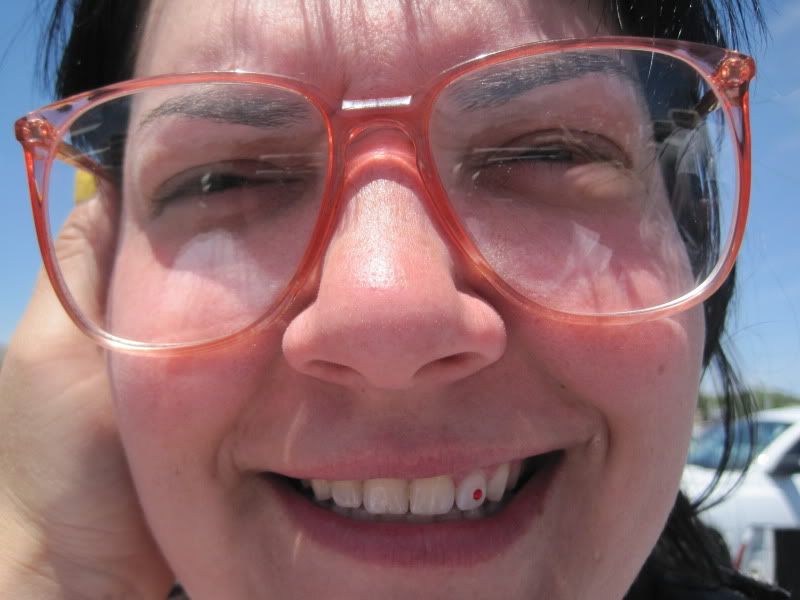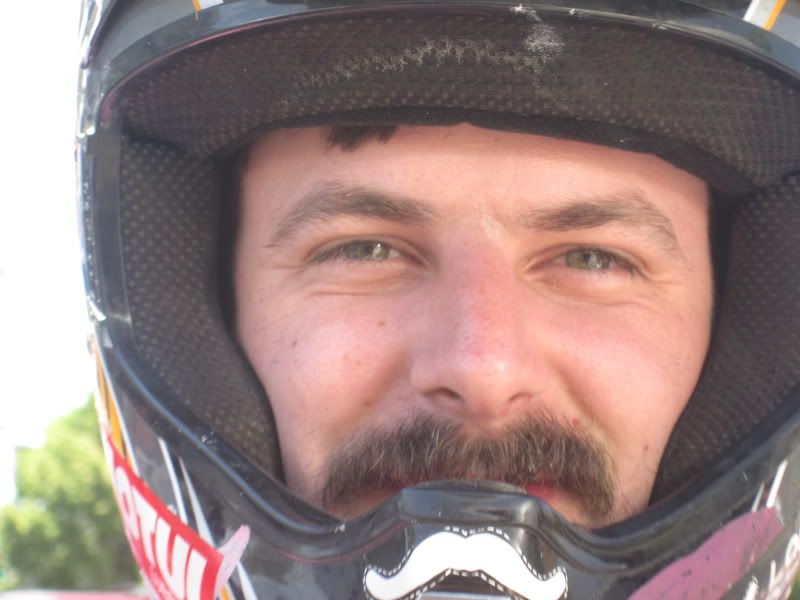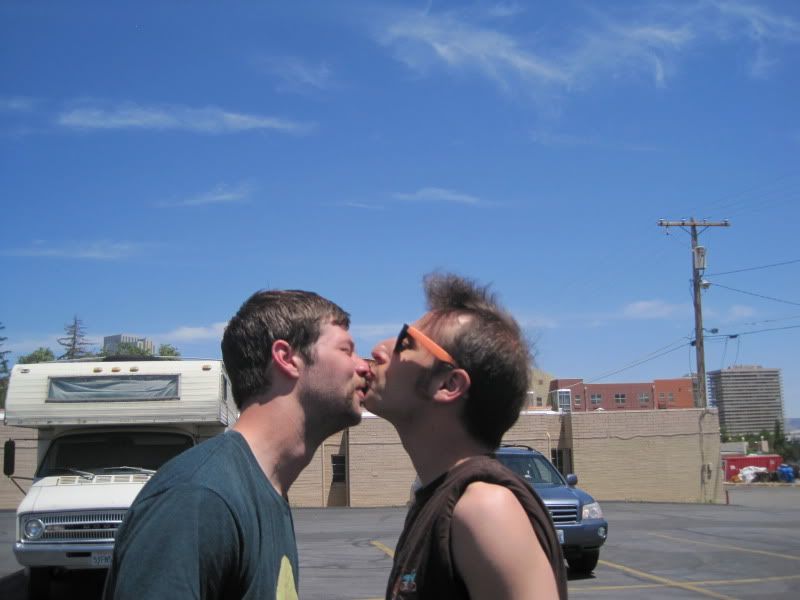 We gambled a bit but not too much. I won six bux on craps here.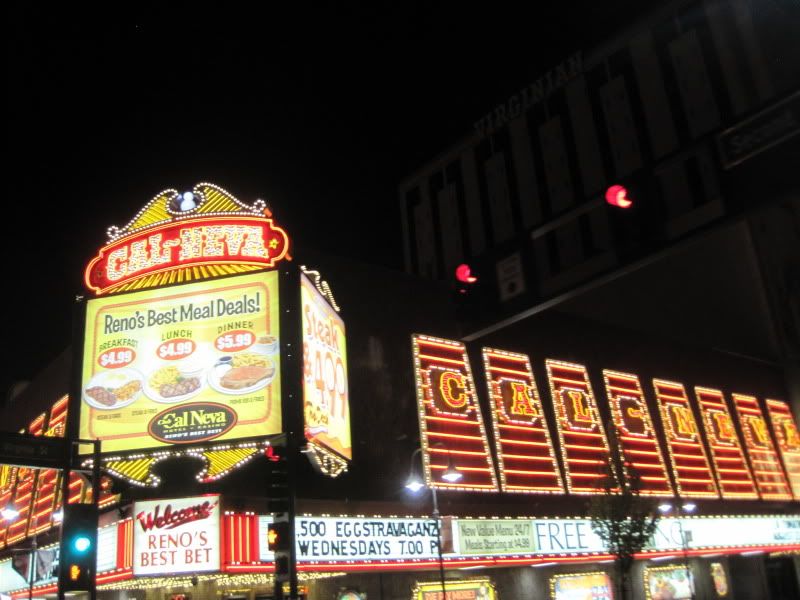 Kurthulu won NOTHING!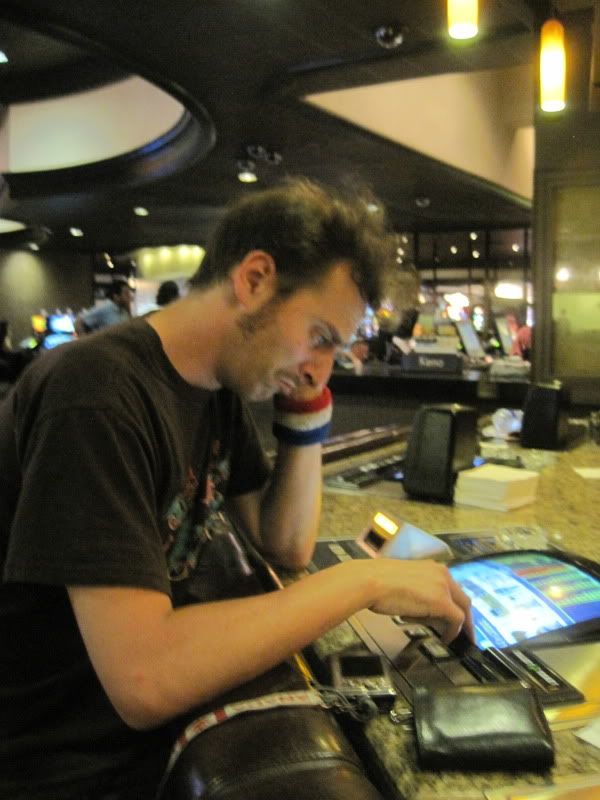 We stayed late into Sunday night. With an easy breezy bbq at Troy/Lindsey/Jen's pretty house.
But 11pm came and it was time to go. We touched for the last time. And headed home.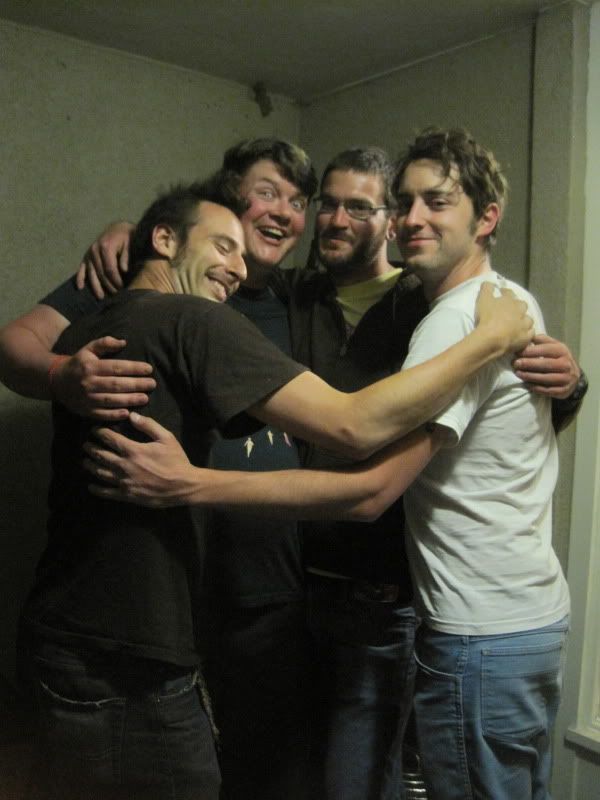 OOOOH BUT NOT WITHOUT A T3 PICTORE PICTORE!!!!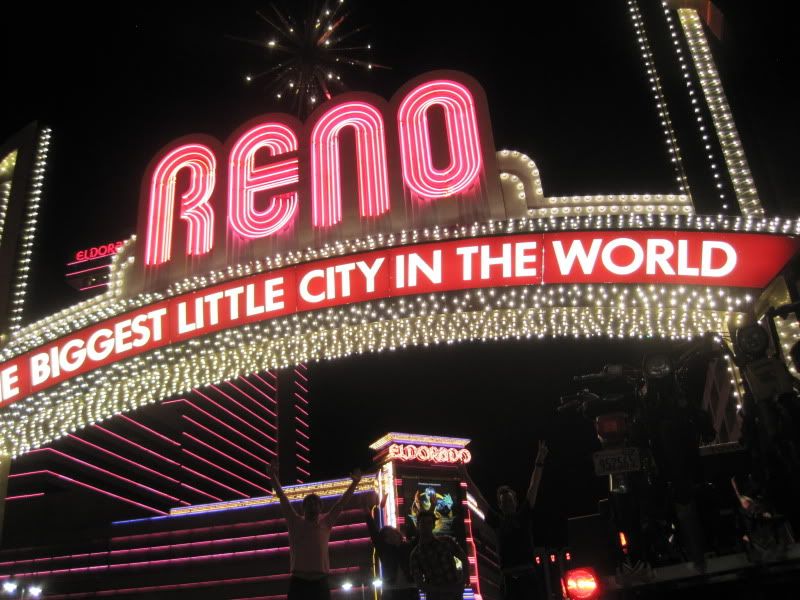 And of course, the drive home was nice. Except when google told us to go far east then thru scary mountains with no signs that eventually led us to a LOG MUSEUM. A LOG MUSEUM.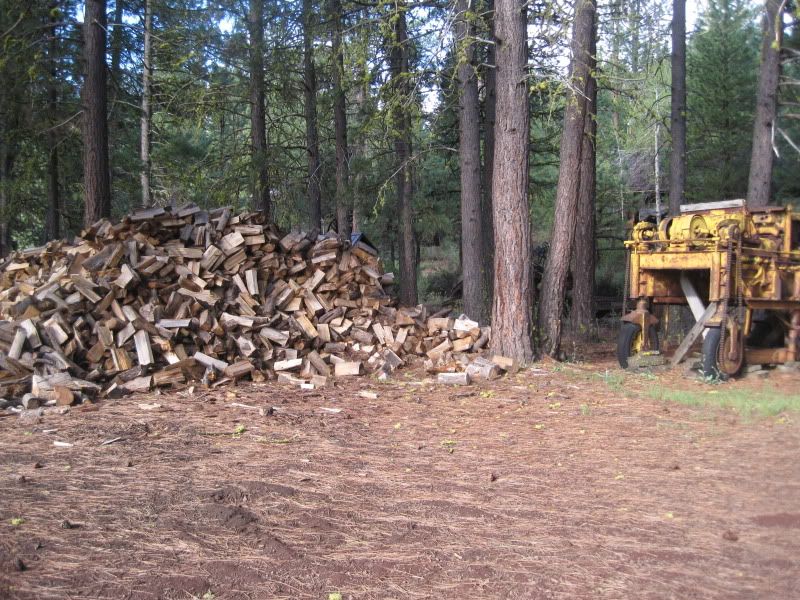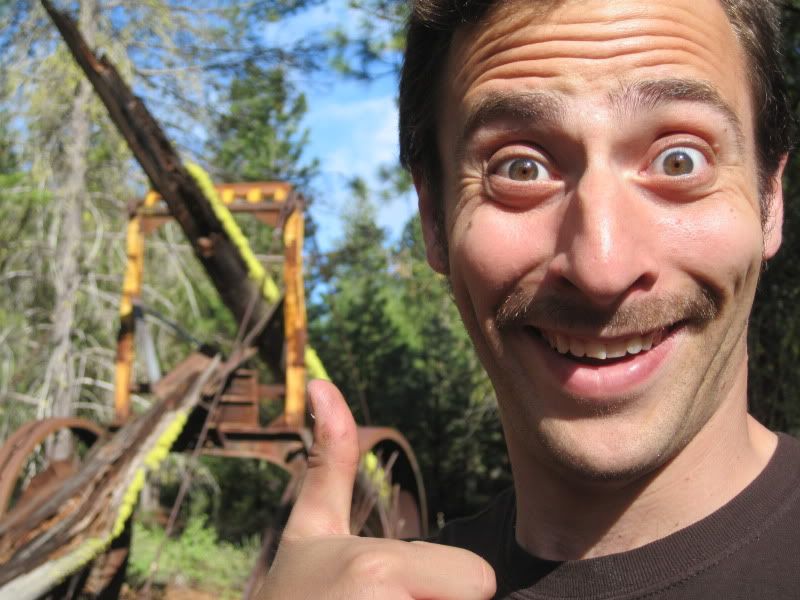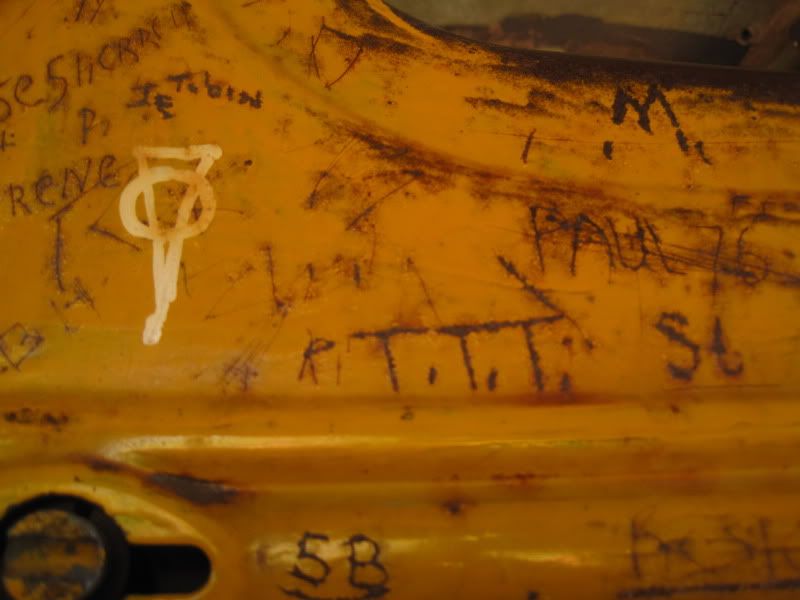 Good job, tiny turd.
See you soon <3