Teyxas, the 27th state Ive visited so far, and by far the most different than any other. As Travis says, Teyxas is a country. Land 'o plenty. Where walking is optional. And everything is edible. And home of some really nice people. And animals too! HOY! And a lot of dingdongdang history.
Honestly, I don't know where to start. Ive been sitting on this blogge (that's French for "blog") post for a week just because I don't know where to start, if I should jam pack it into one story or many stories. Im scratchin my head over it only because theres so much to tell.
Ok. Lets just start with socks. Ive had an obsession for a while now. Its finding the coolest socks in security (at the airport). I wear mine hoping that someone would scope me out as THAT GIRL who had THOSE socks. But I don't know why I do it. Amongst the blurred sea of mostly blacks, navys, whites, I hunt for gems, and gems I rarely find. But when I do, I hope theyre on my same flight, sitting next to me, and if we were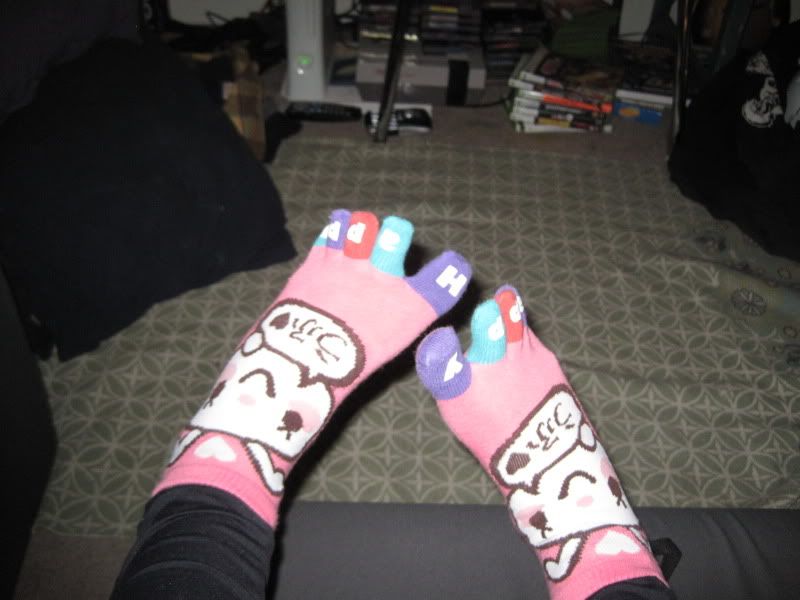 The flight was brutal, but only because we slept for a whole hour the night before. I got all yarfy from playing Dargoon Querst so I tried to nap but failed.
But whatever. Look at all those dingdong butt'ns!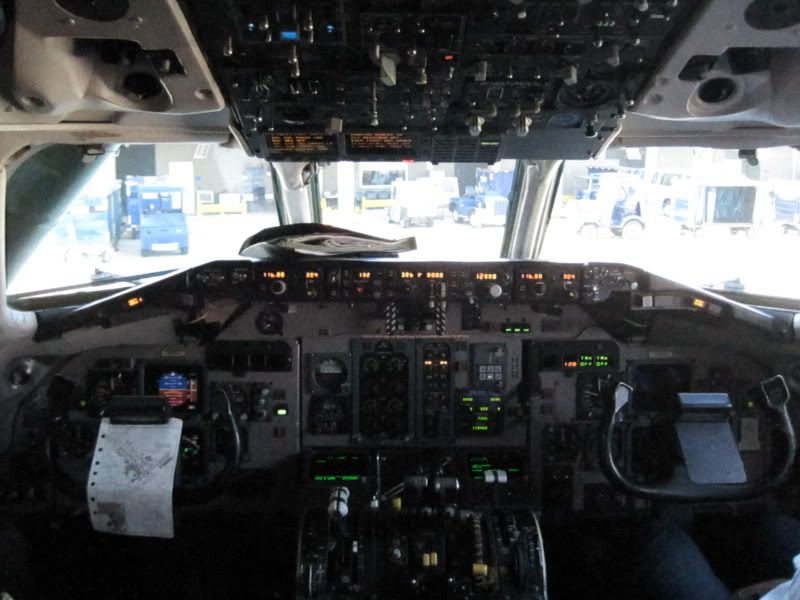 Then we arrived to a bitterly cold San Antone and hung out on Trav's Uncle Paul's farm. 80 acres of cartwheels, steamrolling etc but too cold to try. The next day was a little bit better with the help of that big ole southern sun.
My what a cute tiny town!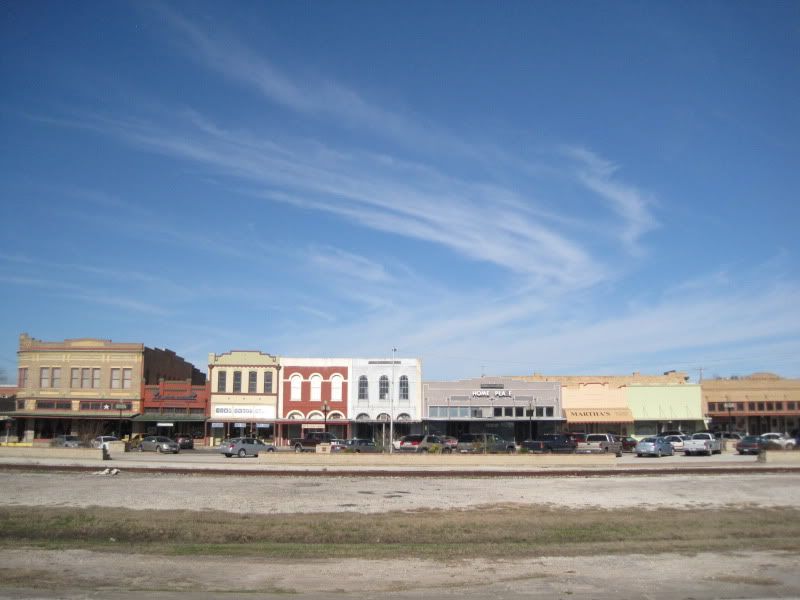 We started the morn with a tour of the Shiner brewery. Telemundo was there to film our tour. My only mission for that day was to take photos of them filming us. AND THAT I DID.
And also snuck a spy shot of the factory thru the hole in my coat pocket. Just call me private JEE HI!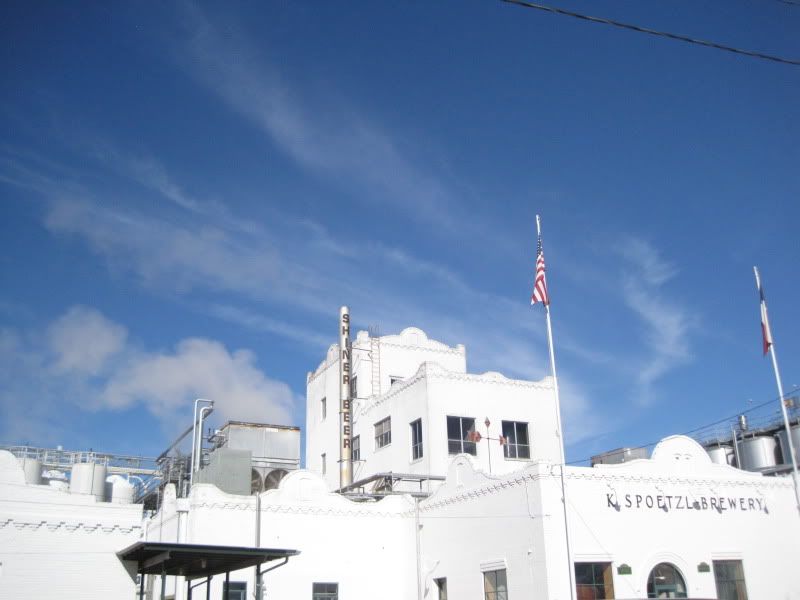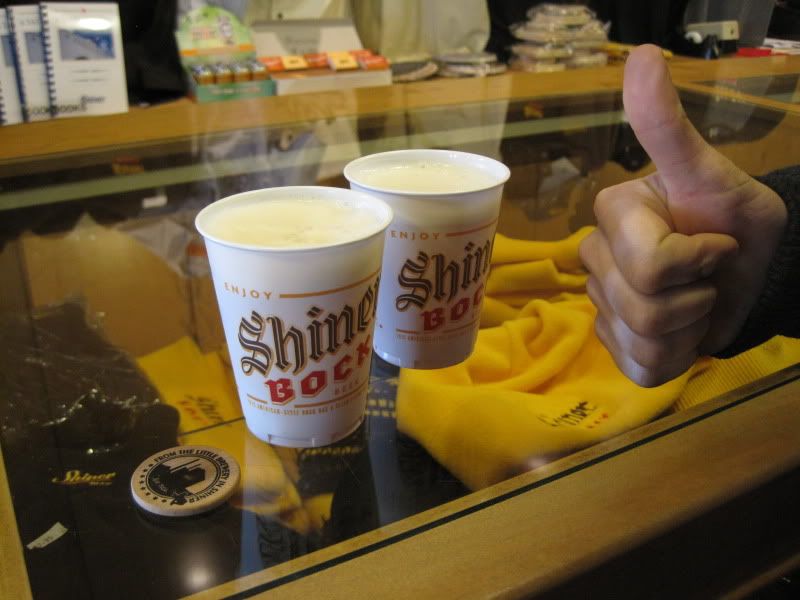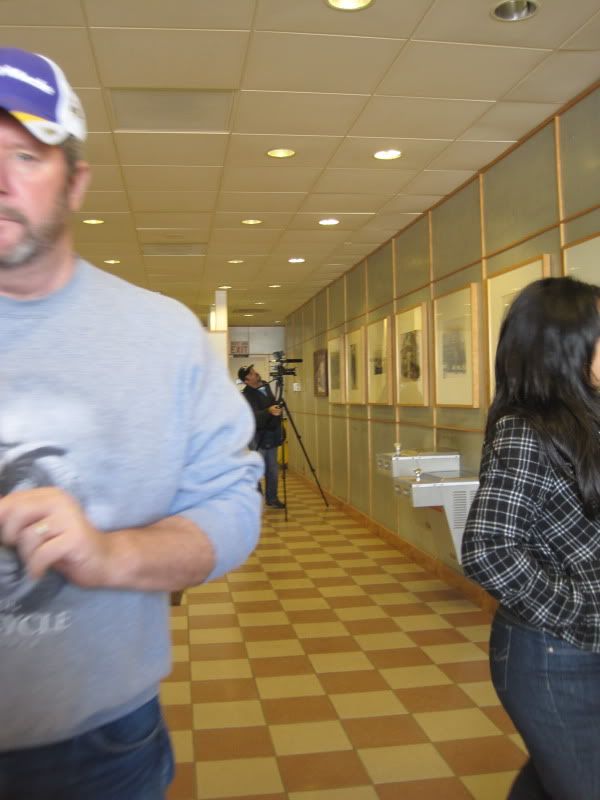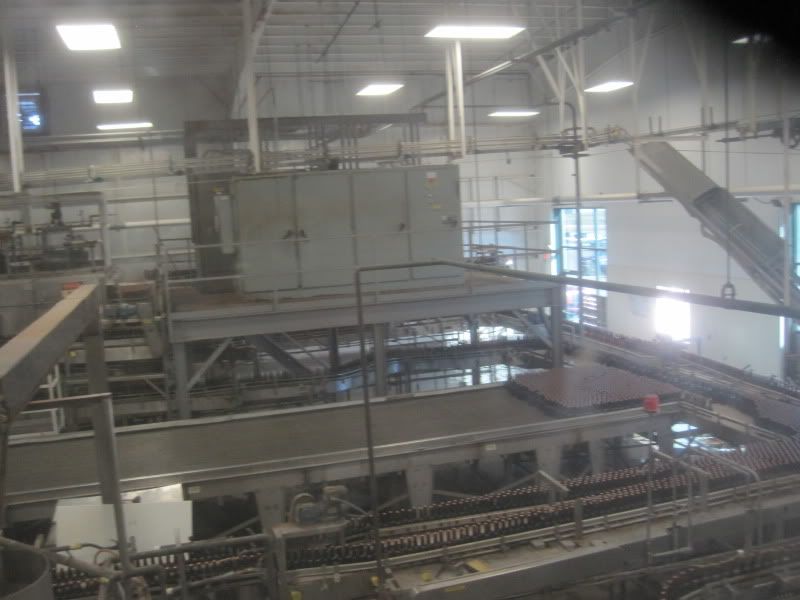 Shortly afterwards, we stopped by for the grossest TexMex lunch. Sorry Trav but it was MUY GROSSO. But at the least the water was good.
LOOK AT THE SIZE OF THAT THANG!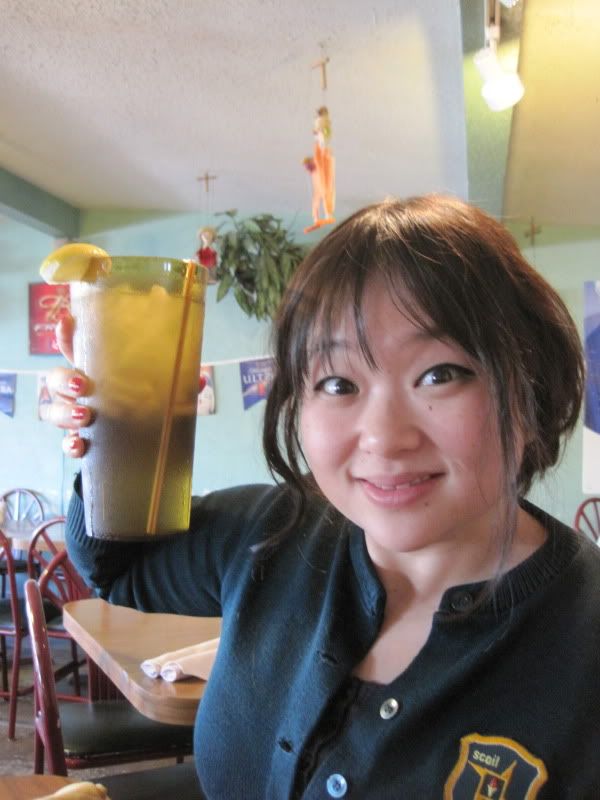 Guess who also loves taking photos of their food! And Kurttle, so you know, Uncle John's got a handful of years ahead of you. TOO BAD SO SAD.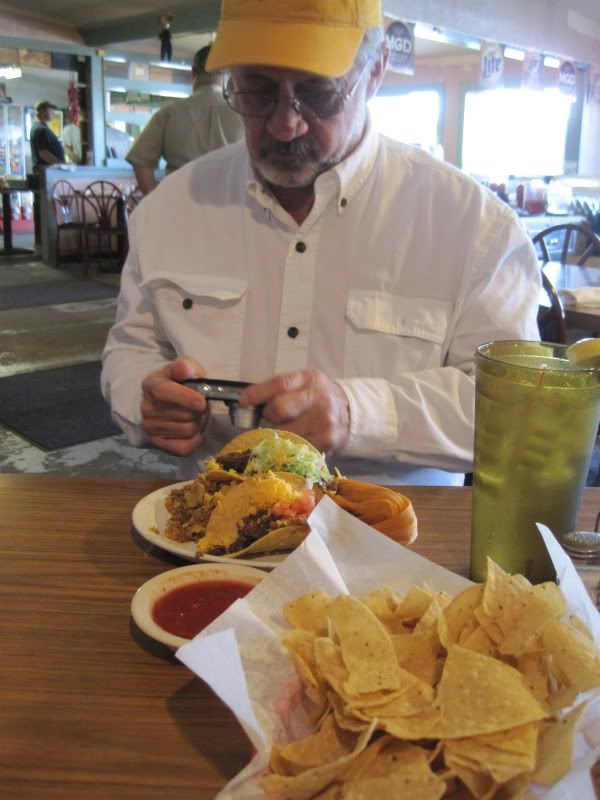 On our way to the gulf, that's THE GULF OF MEXICO, we stopped by to see the Espiritu Santo mission where apparently Native Americans gave up their sacred ways to learn the ways of the Spaniards. GEE HOW NICE.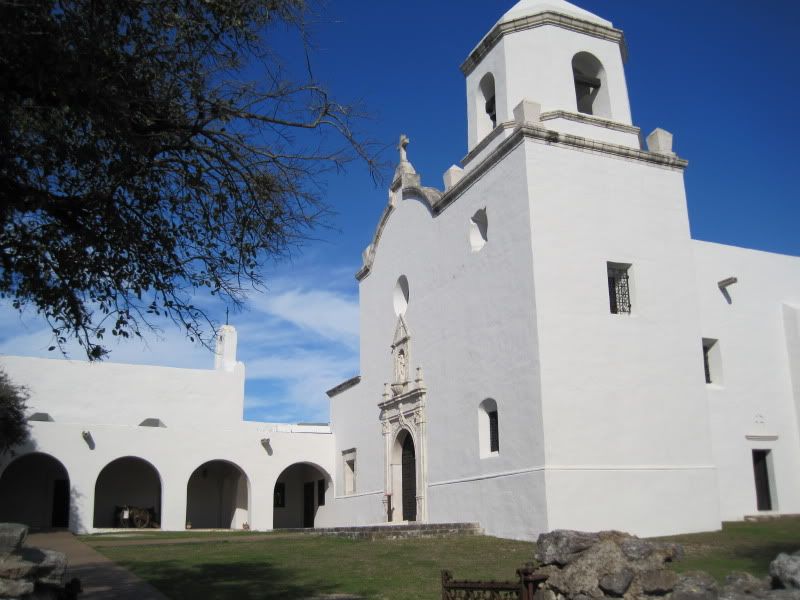 And where the 10% of the remaining mission hides!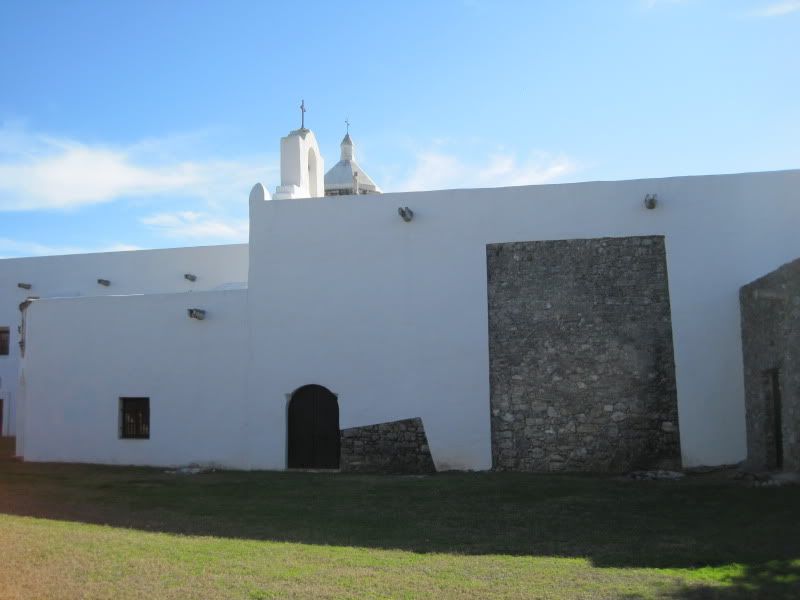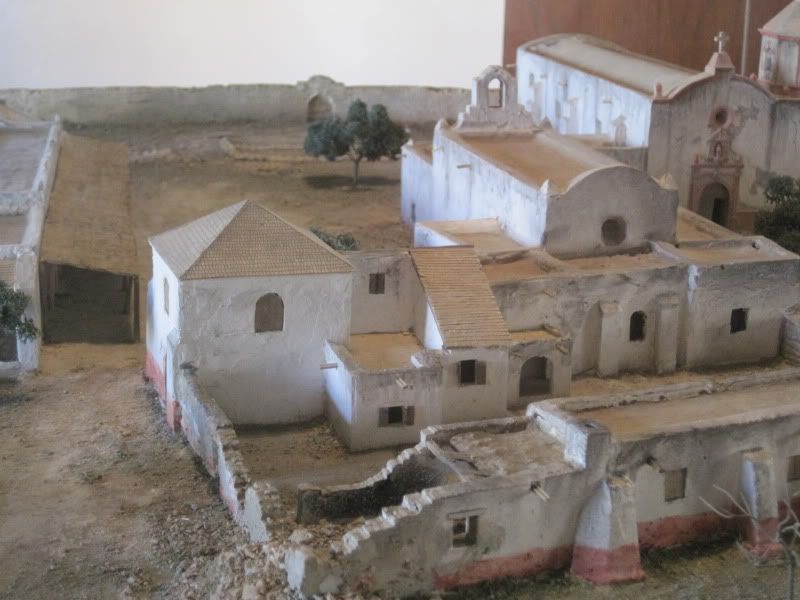 Id like to note that I am VERY obsessed with miniatures, dioramas, etc. That is all. Just a note.
NOT MINIATURE!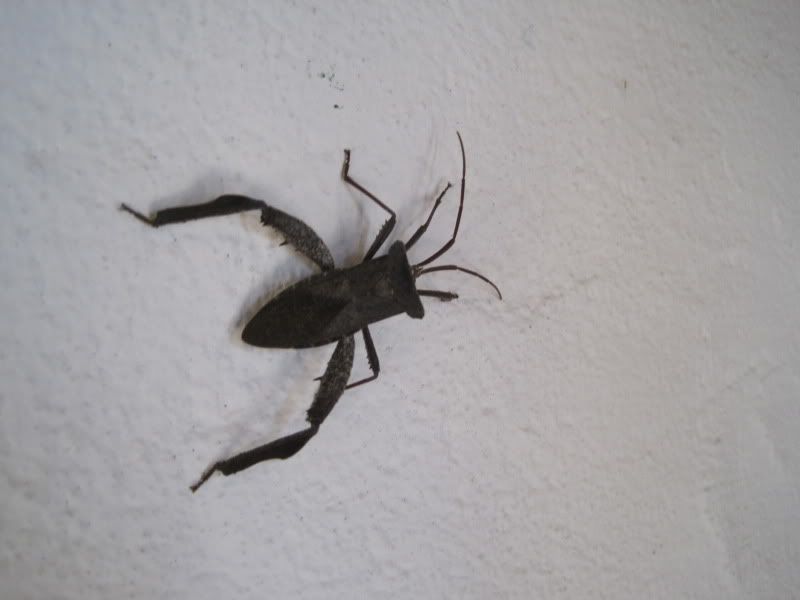 And hew knew the battle at the Presidio La Bahia was so legendary! I DIDN'T KNOW CUZ I'S FROM THE MIDWAST.
But it sure was beautiful.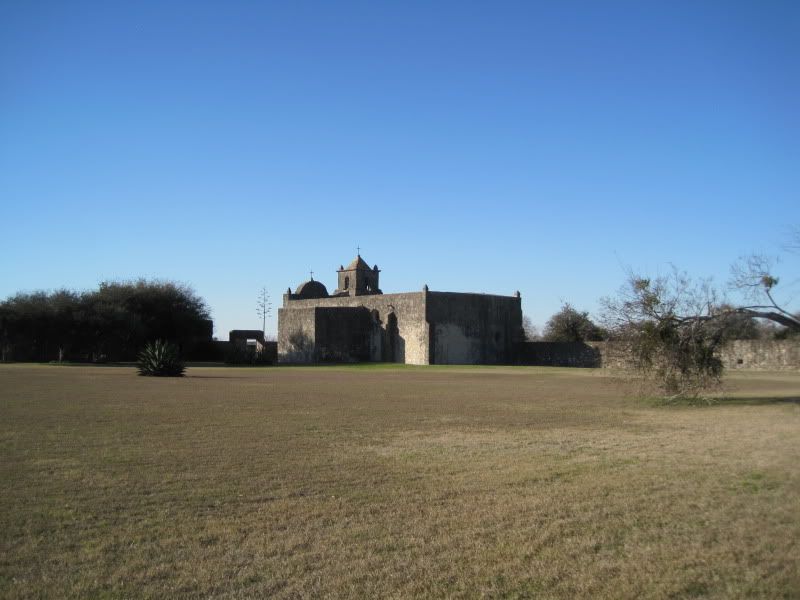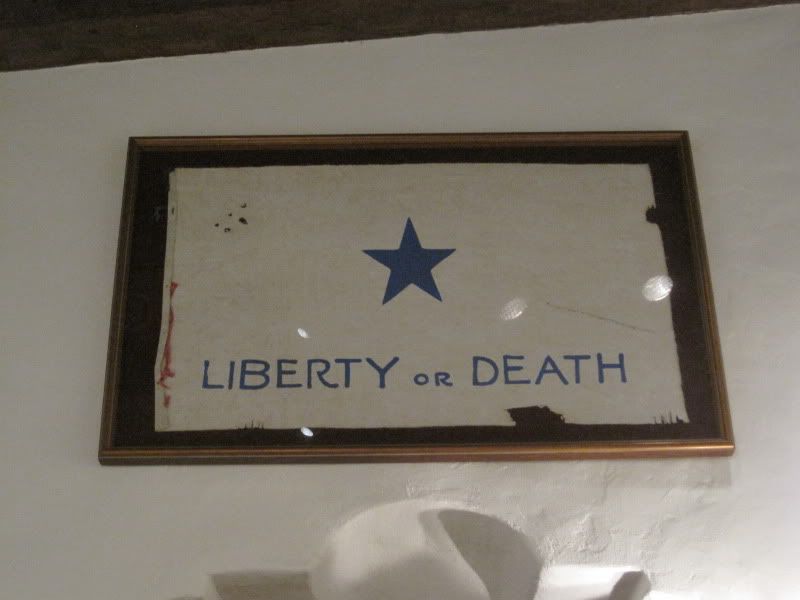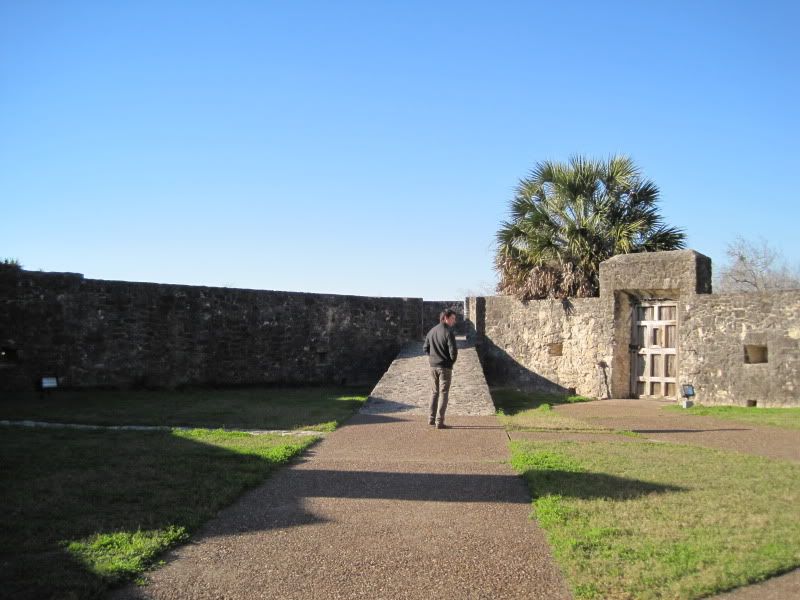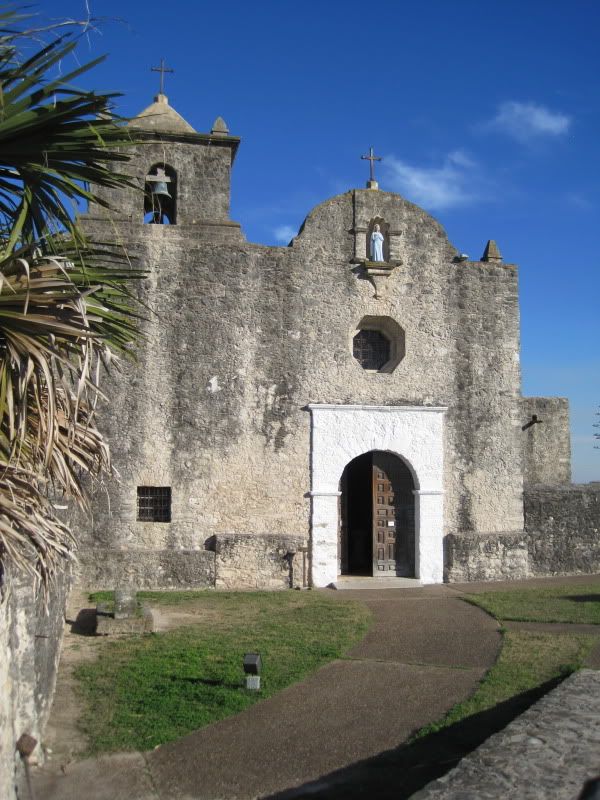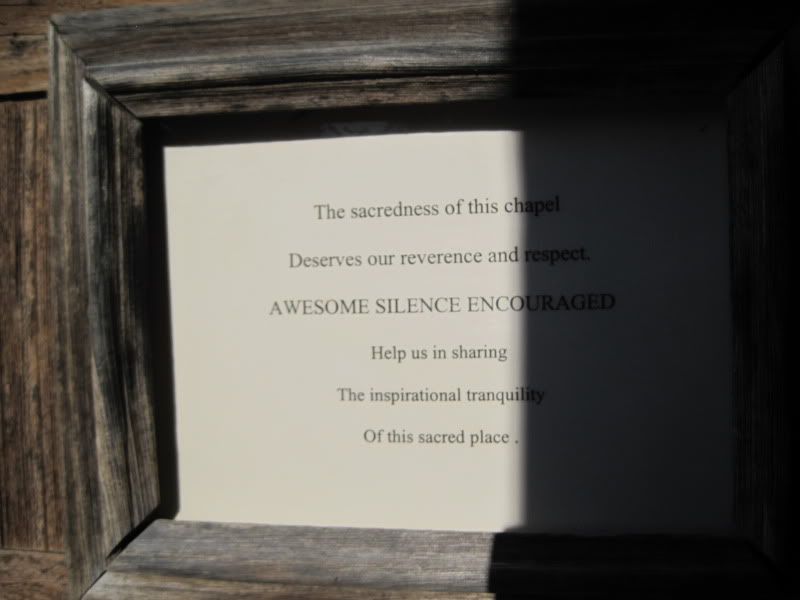 CANNONBALL!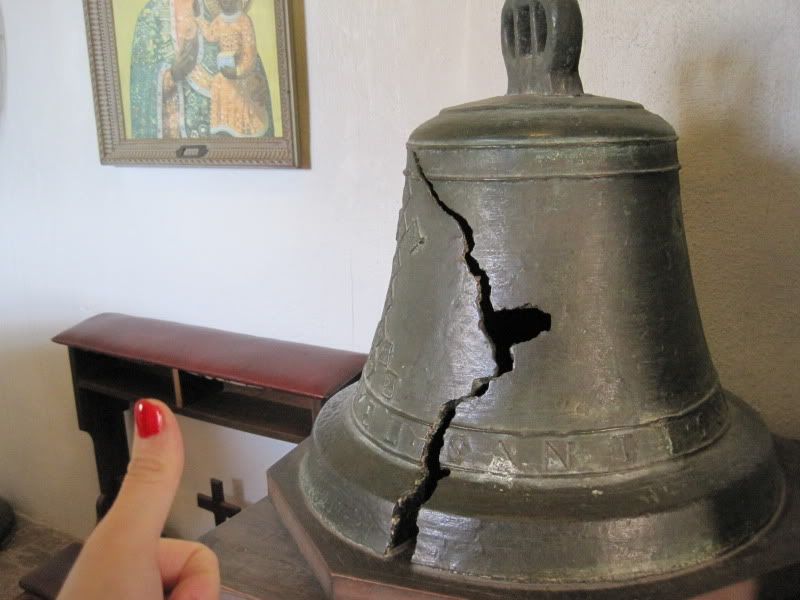 HI JEJUS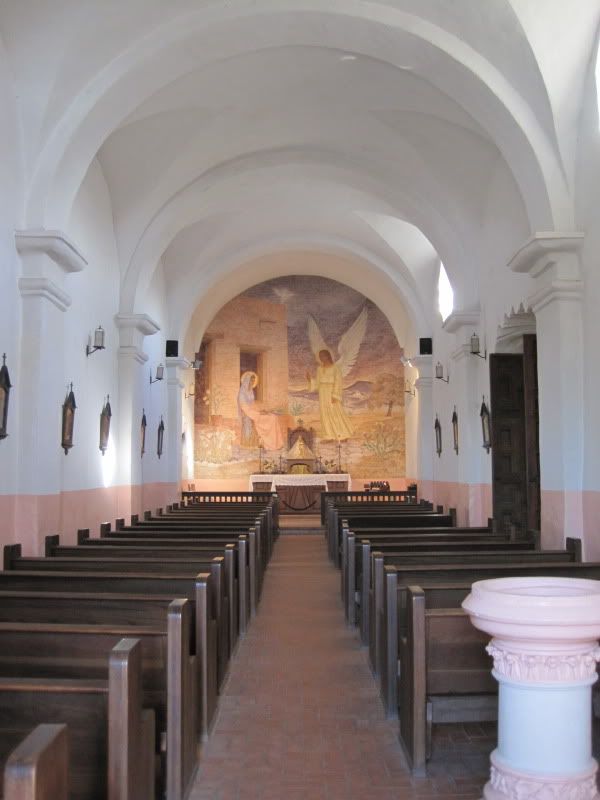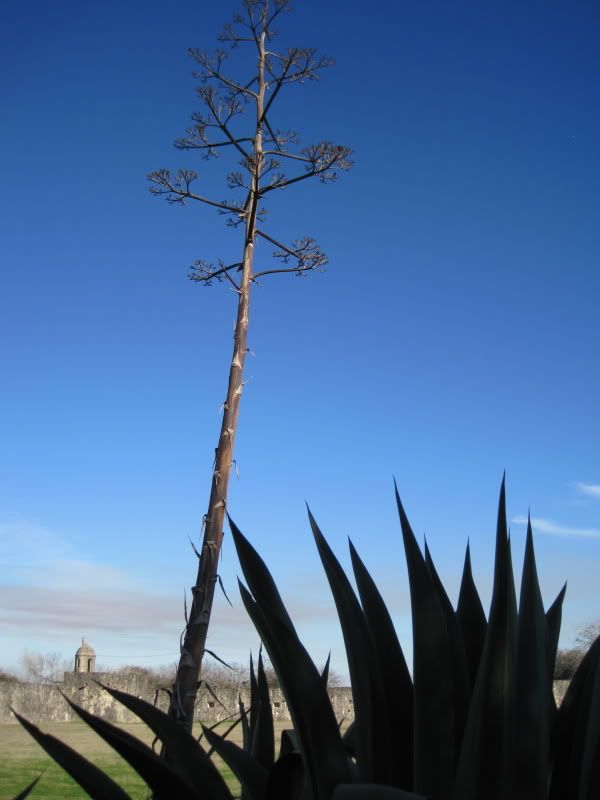 Then we continued on our journey to the butt of Texas.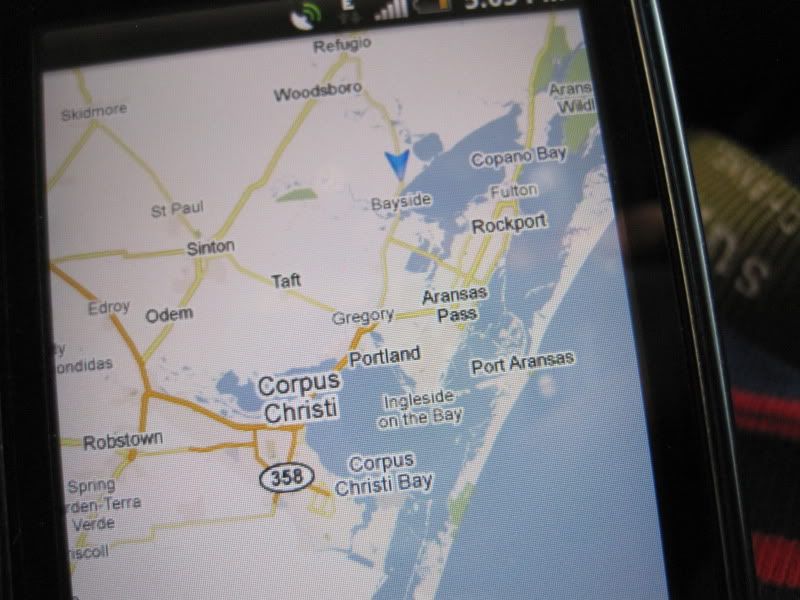 Teyxas is fucking flat yall. Like, I thought Illinois/Indiana etc was flat but shit man it was flat which made for very heavy eyelids. But we made it! Welcome to Aransas Pass. Kind of a funny town, yo. Would you agree?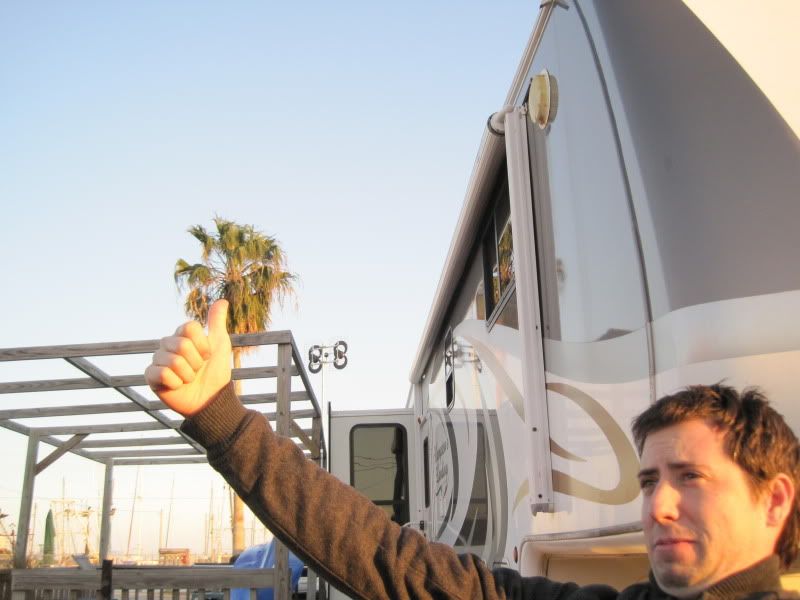 We got to stay in Uncle Paul's LUX-BALLER trailer, which is SUPER CLOSE to extreme awesome fishing. Too bad we didn't fish but hopefully next time. I mean HELLO IT'S THE GULF OF MEXICO.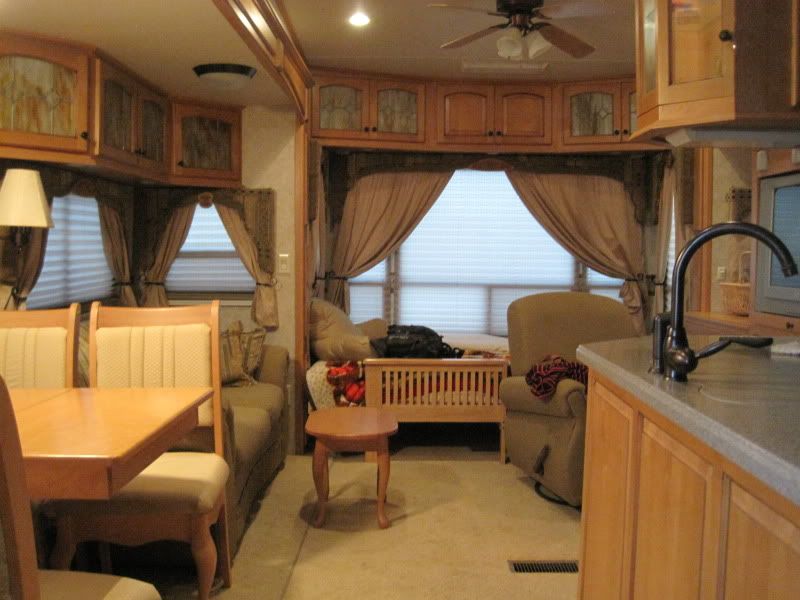 The next morn we were rudely woken by A SHARK!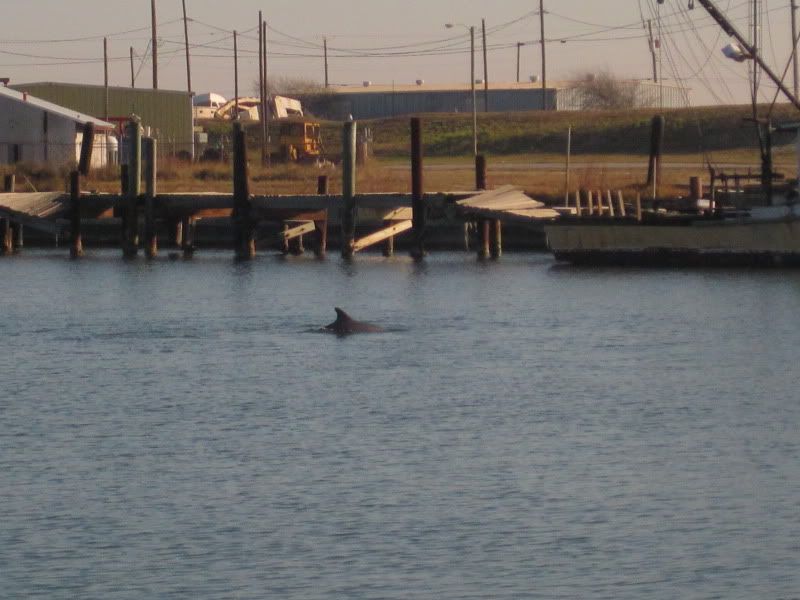 KIDDING THAT'S A DOLPHAN!!!!
OOOOOOH WATER YOU ARE SO BEAUTIFUL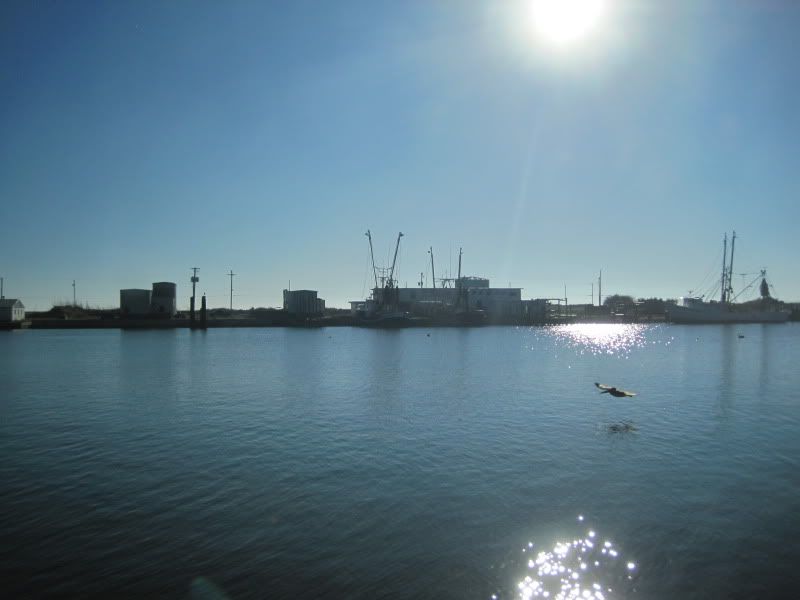 OH SHRAMP BOATS YOU ARE TOO CUTE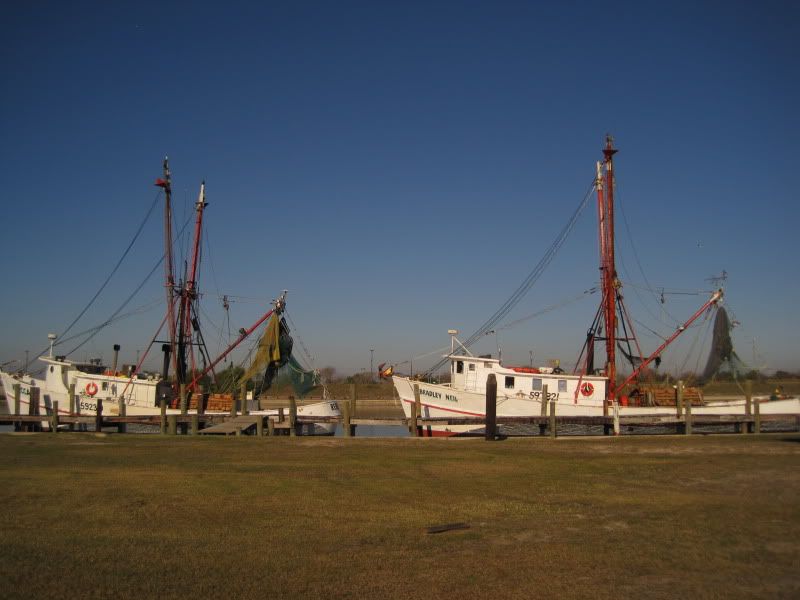 OH TRAVIS YOU …. ARE A SAP!!!!!
This is a pooping pelican.
This is the sun all up on our faces.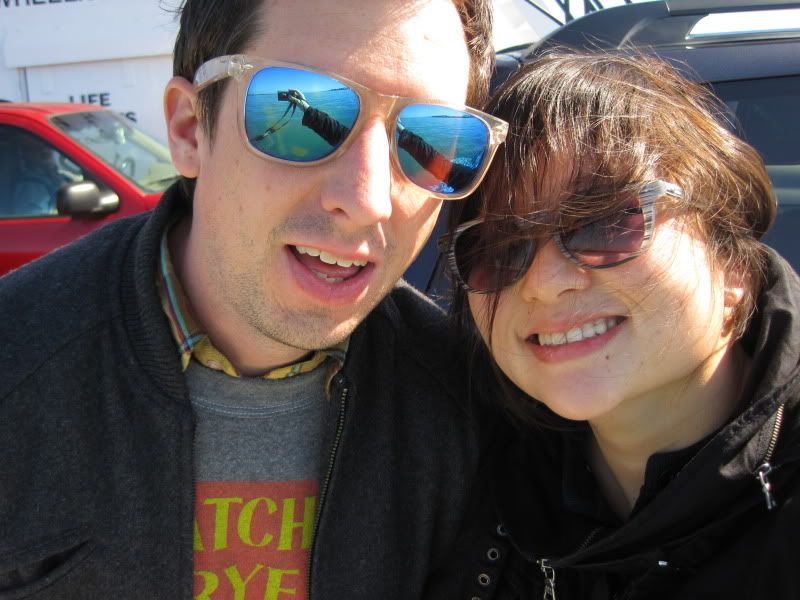 Then we took a ferry over to Port Aransas! YOU DINGWALL!
Trav spotted my favorite type of home, THE GEODESIC DOME.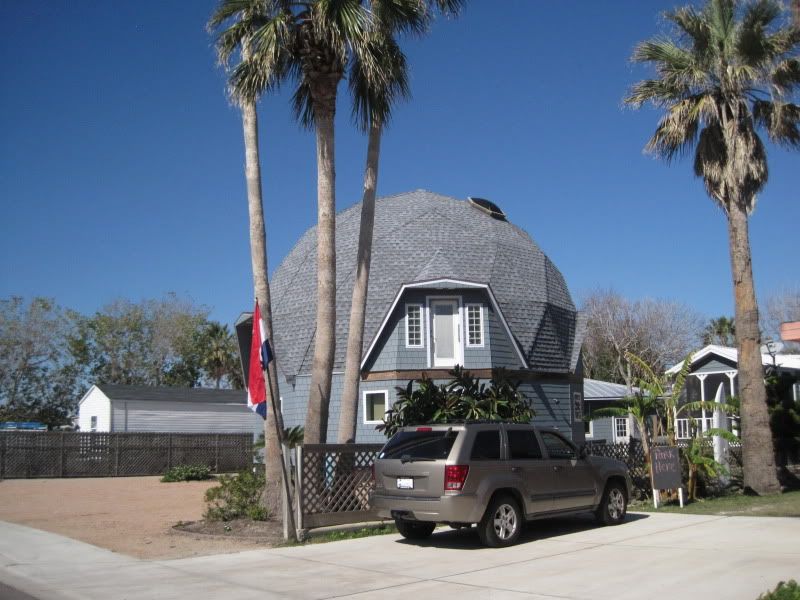 And the TARPON INN where dear ole FDR caught an enormous tarpon.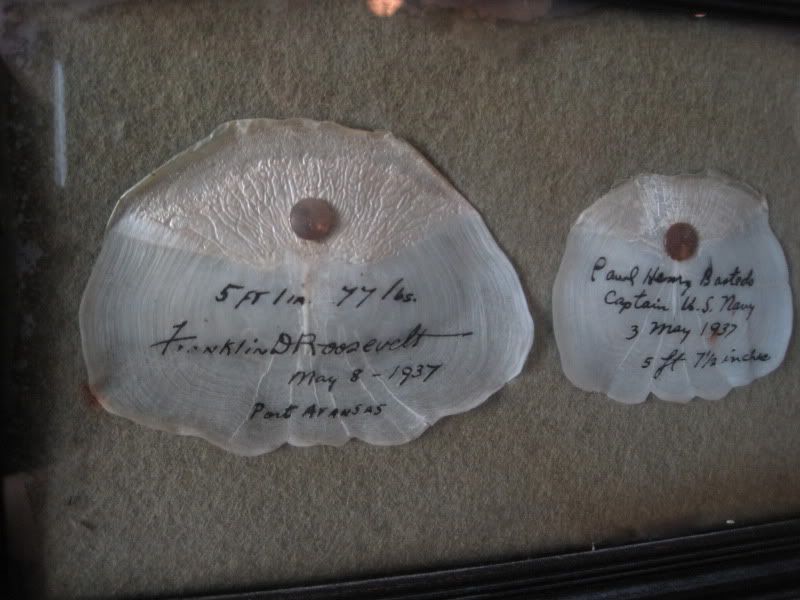 People who stay yank a scale off the tarpon they catch and tack it to the wall, like panties or something.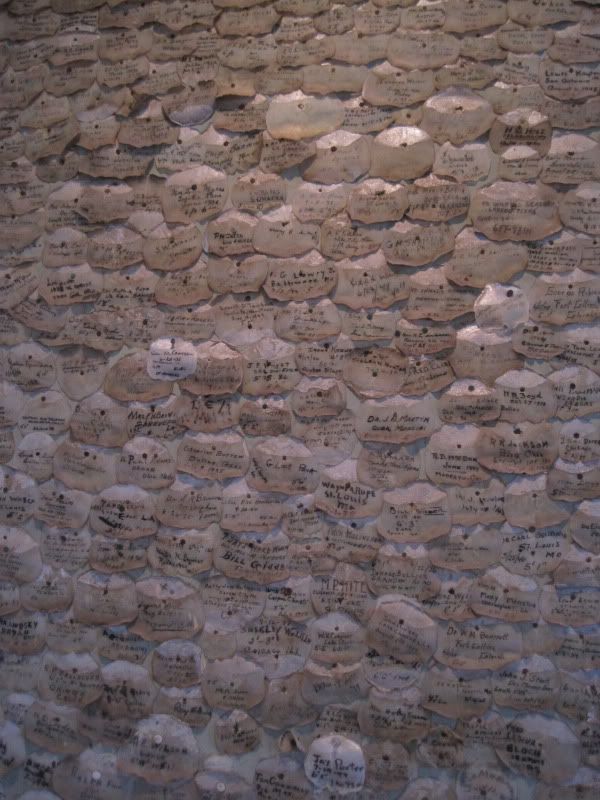 Here. This is what a tarpon looks like.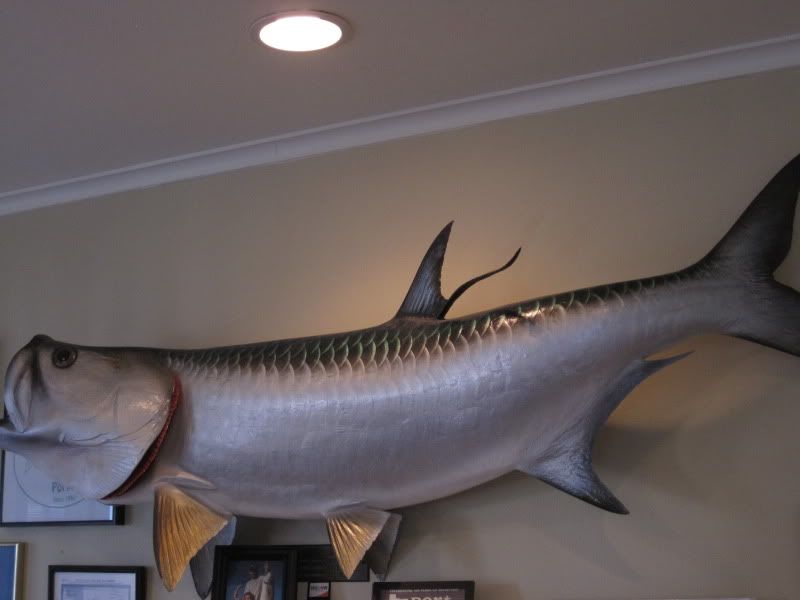 And this is what we look like for lunch.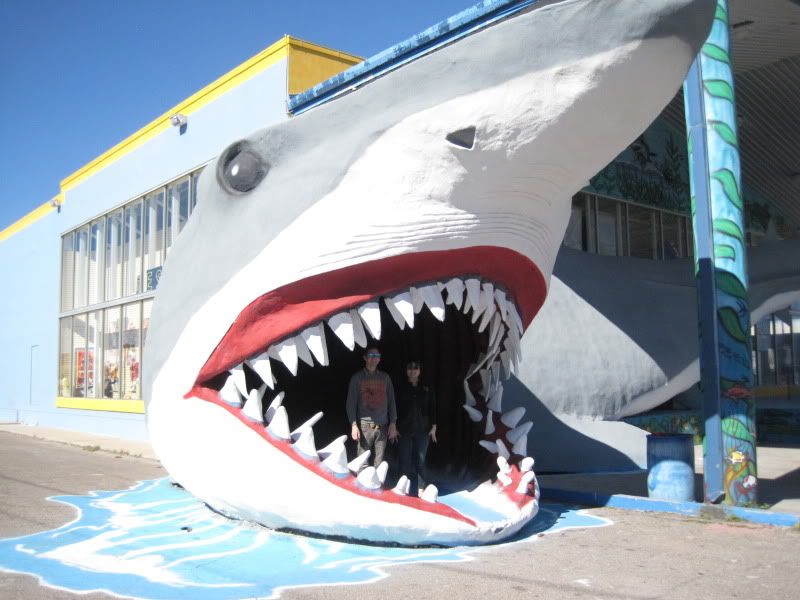 Then we finally made it to the REAL gulf and jeez louise it was beautiful.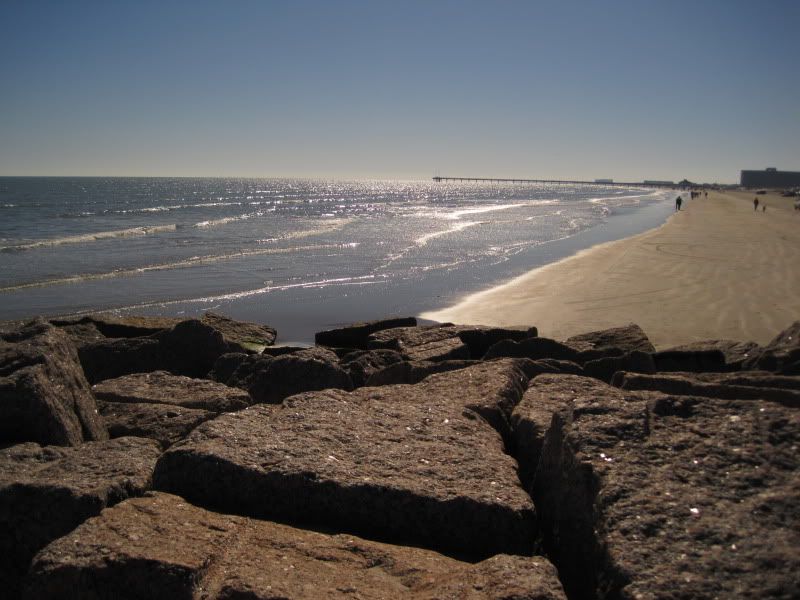 And so much FASHING! SORRY DAD. DON'T BE SAD. WE WILL GO SOME DAY!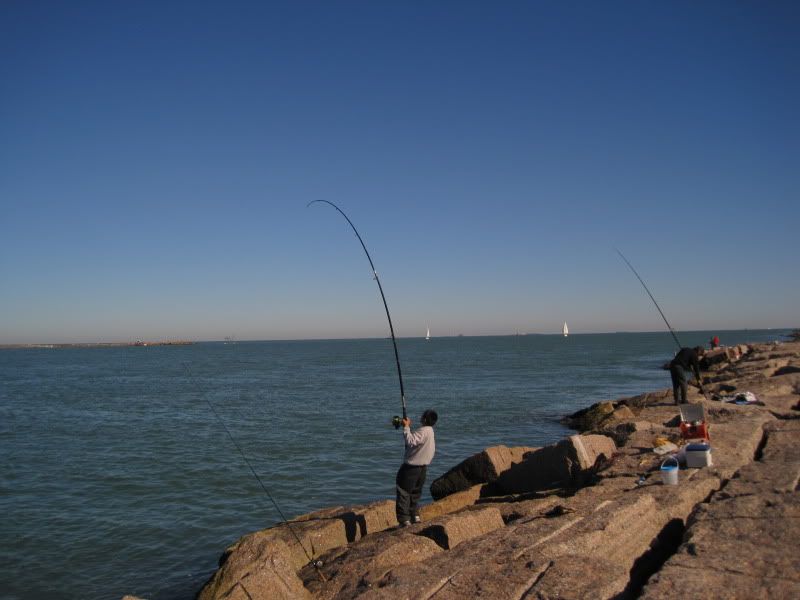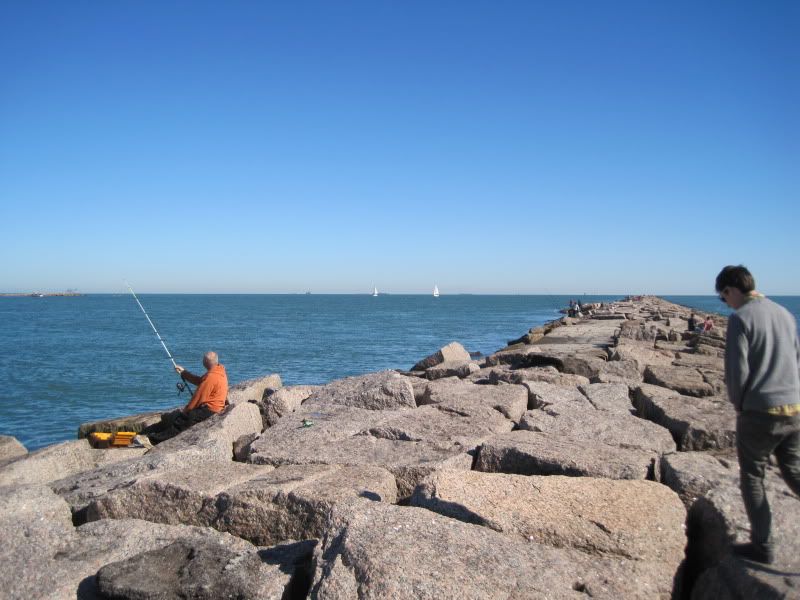 HARK! OVER YONDER!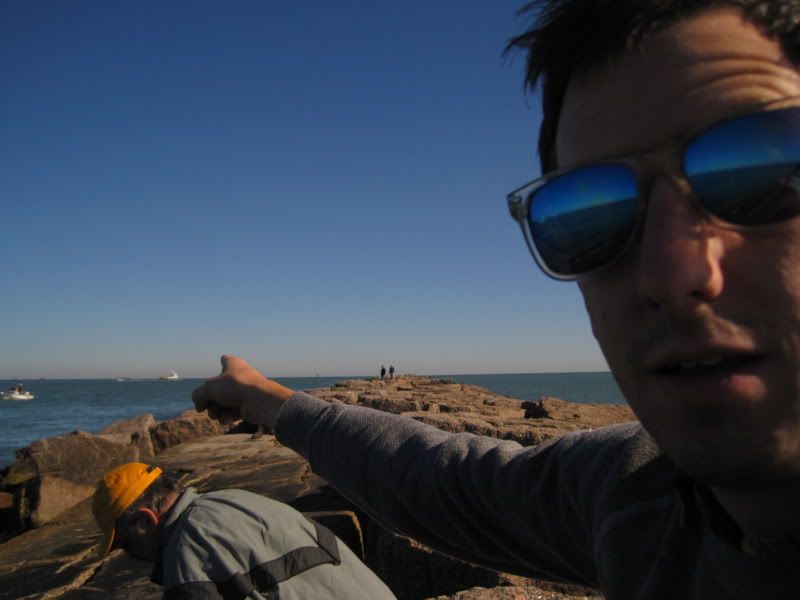 OIL RIGS!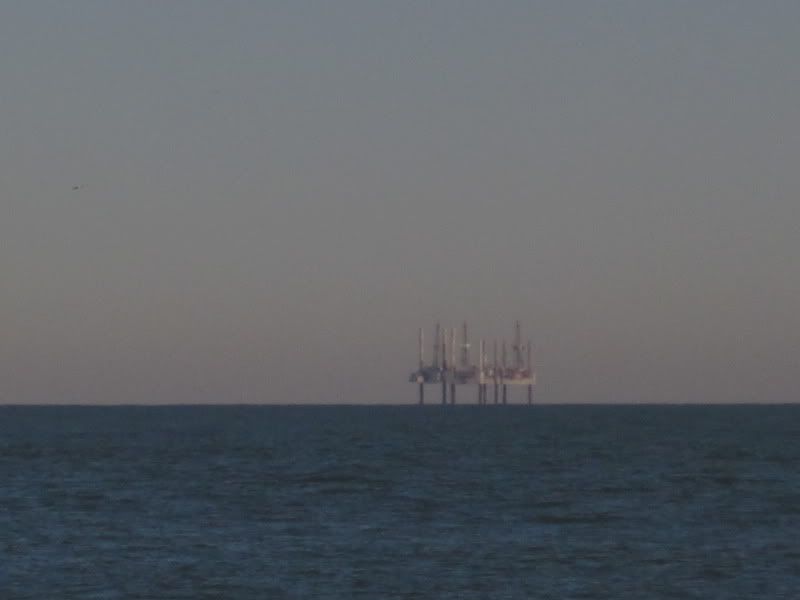 HARK! US! IN THE GULF OF MEXICO!
HARK! A PELICANS VEINY SAC!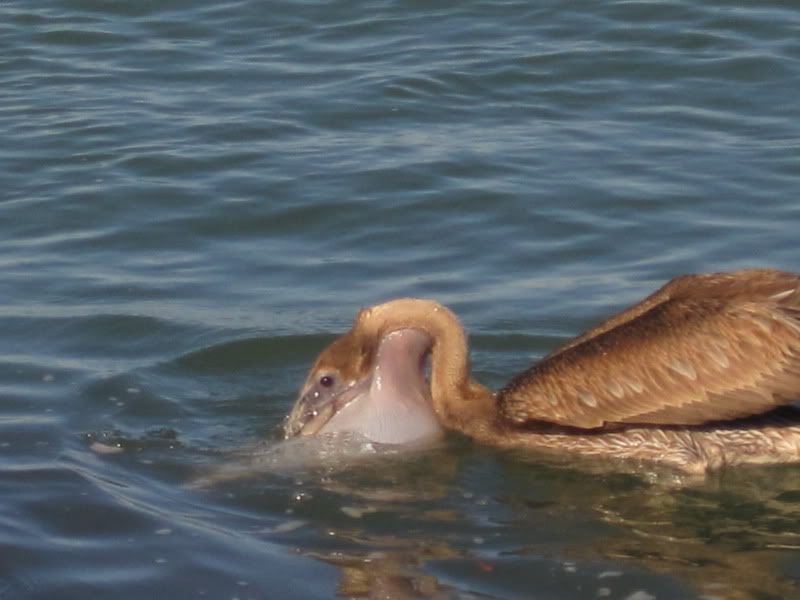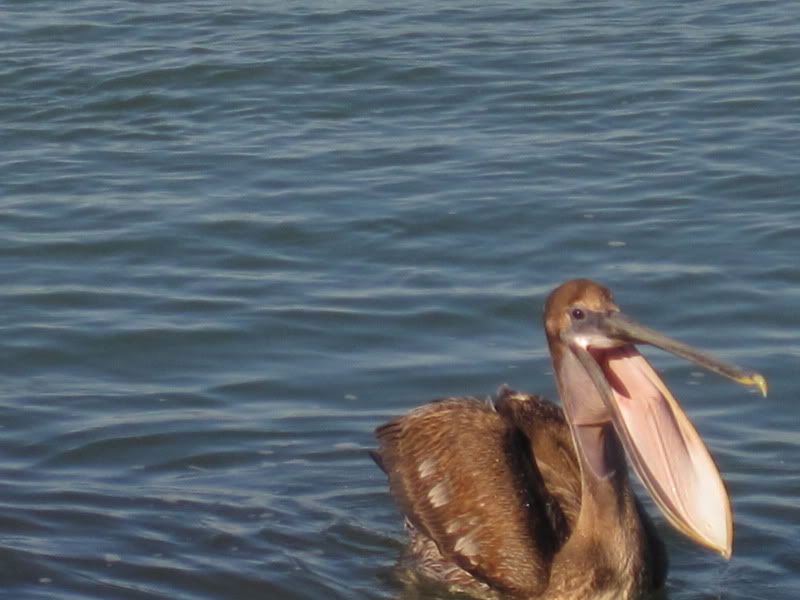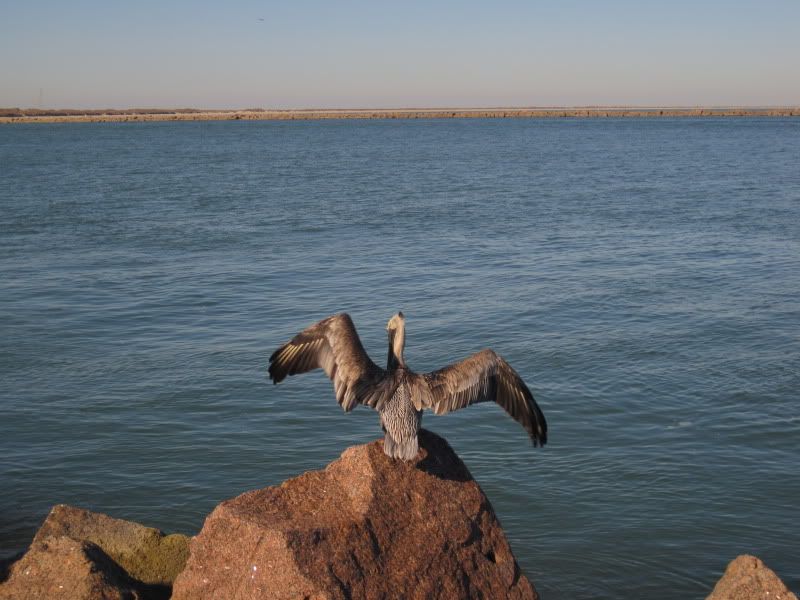 HARK! TRAV SCARING ME!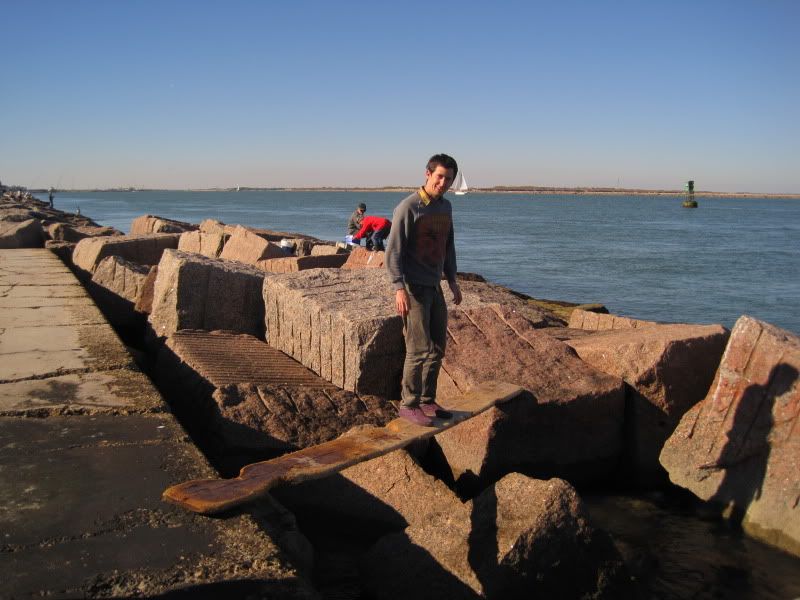 HARK! A SEAGULL!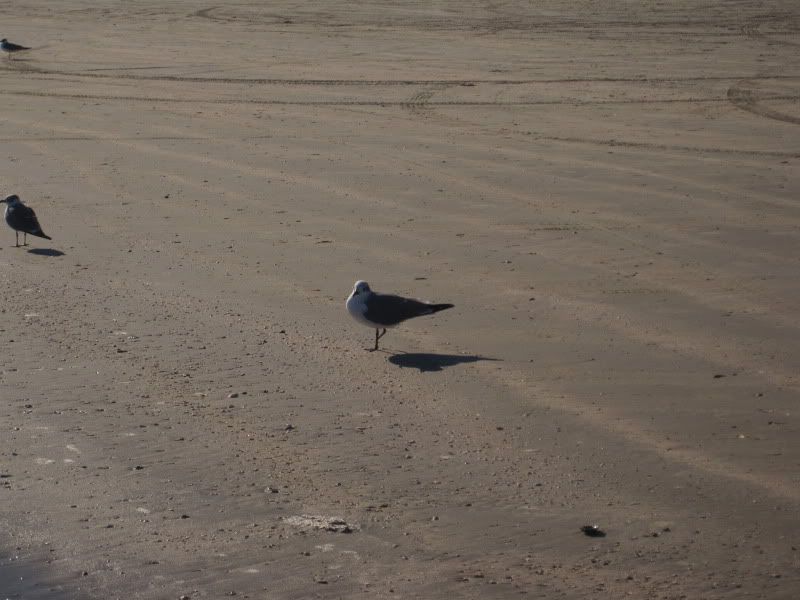 WITH ONE FOOT!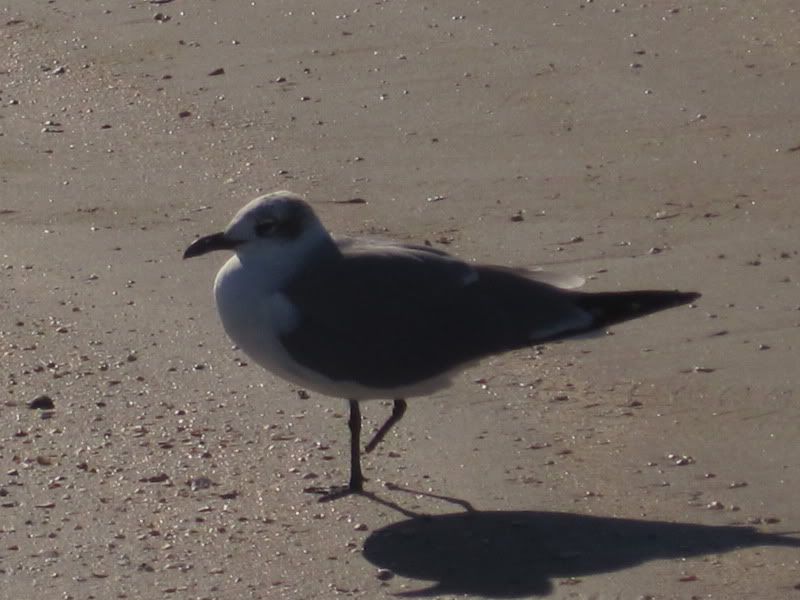 TRAVIS SCREAMING AT A TAXT MESSAGE!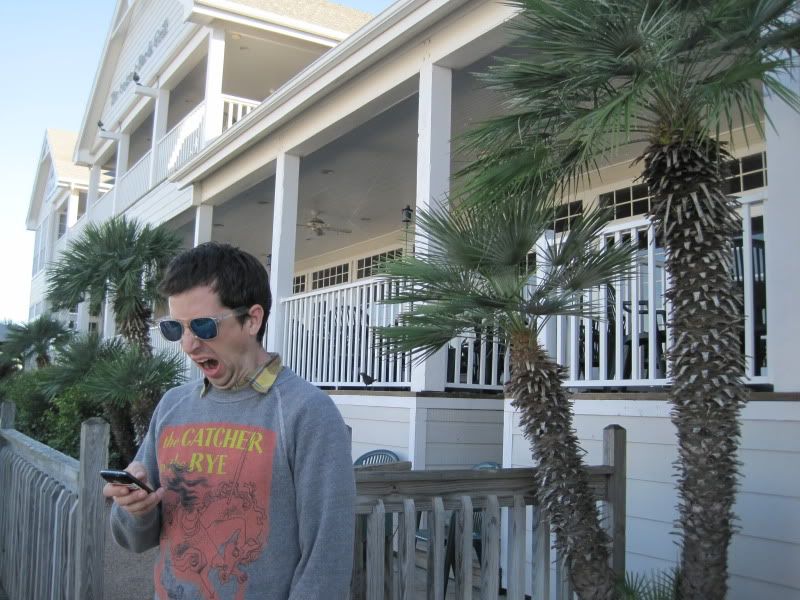 Then the next day we went all the way to AUSTIN! They do have bats ITS REAL! See!
I found my favorite one!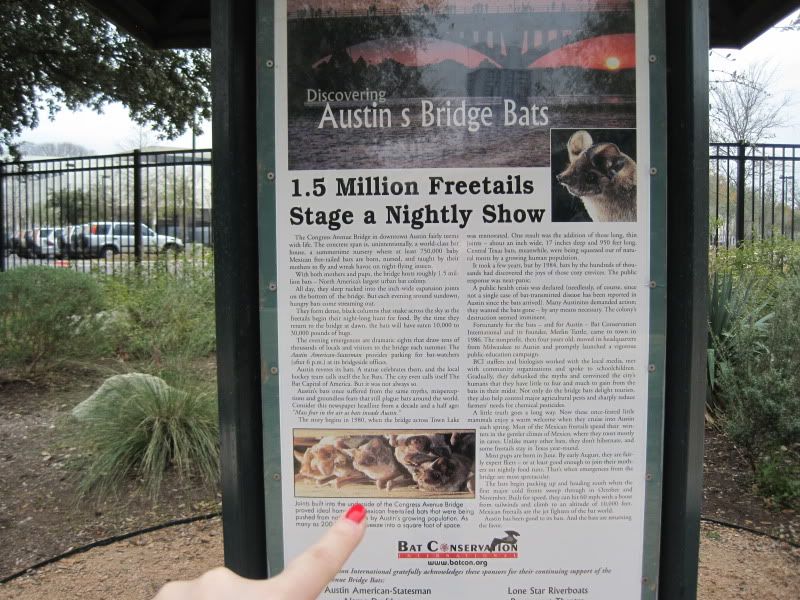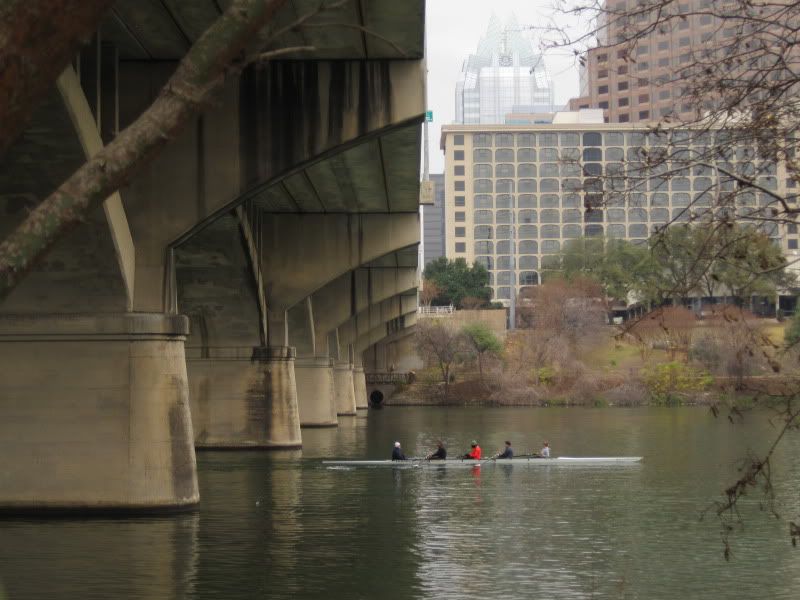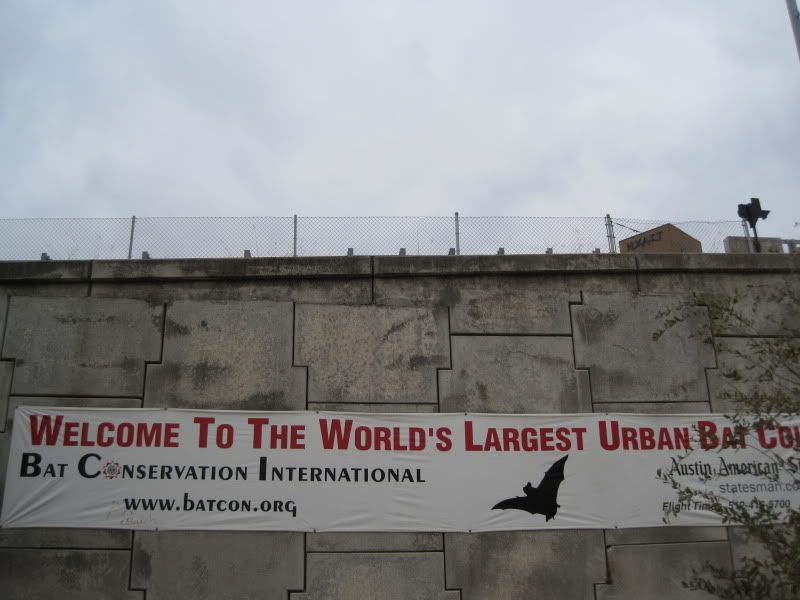 They hide out under the bridge in the late summer cuz theres all these divides inside they can hide in. they also eat 600 mosquitoes an hour. GROSS.
The one thing that was awesome about Austin was…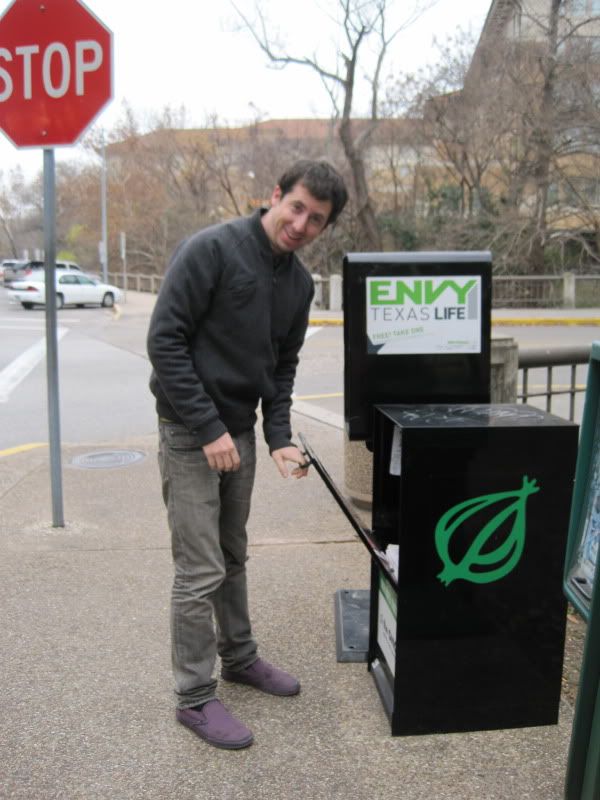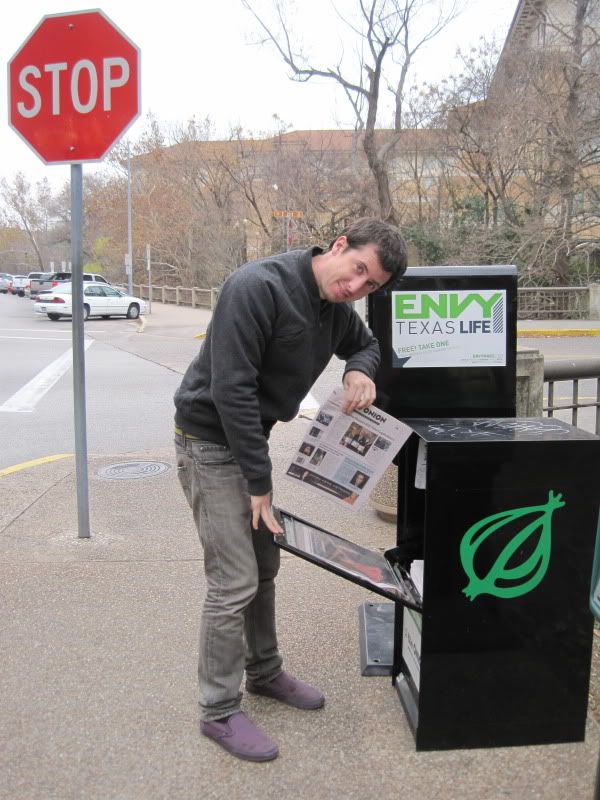 A CITY THAT ACTUALLY HAS THE ONION!!!! UNLIKE SAN FRANLETDOWN!
WOW! ADJUSTABLE SEAT BELTS!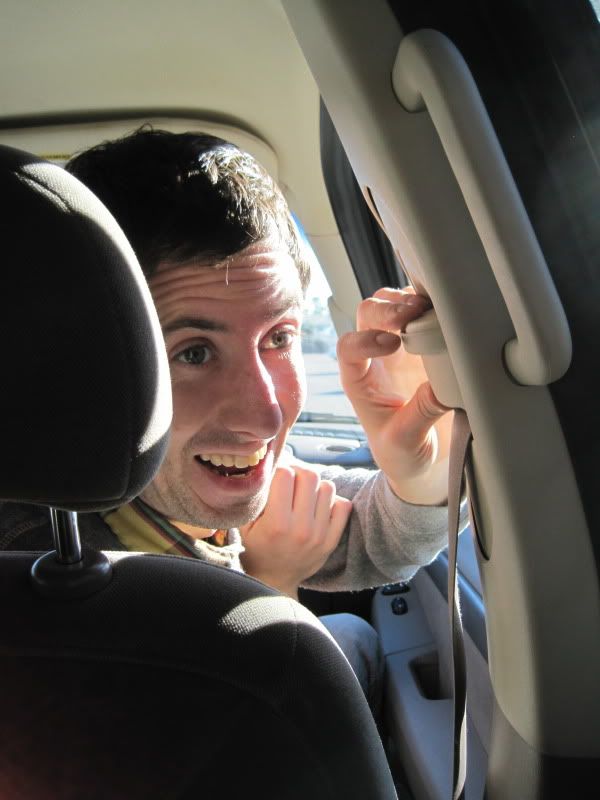 BEN FRANKLIN!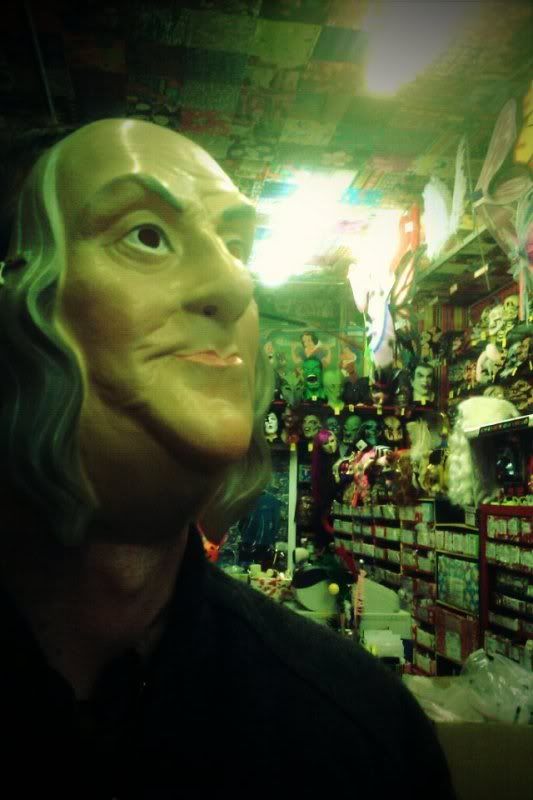 TAMALES EVERYWHERE!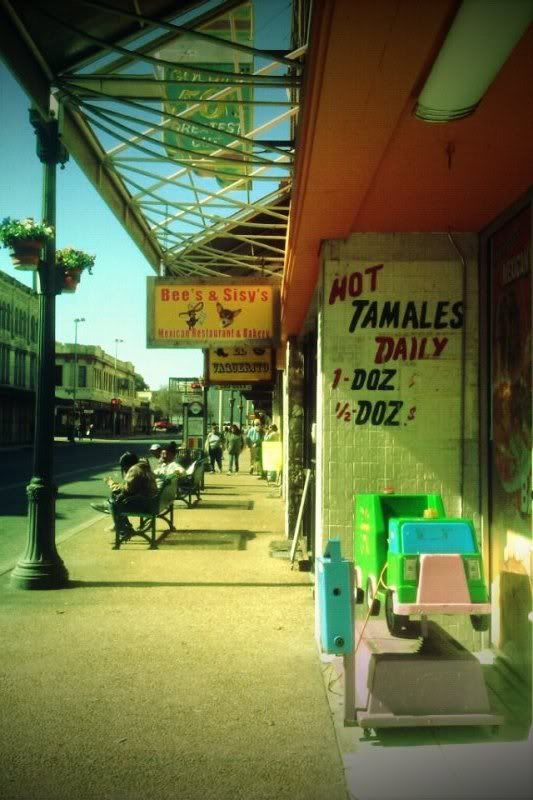 TRAVIS' HOUSE!
Then I found my house!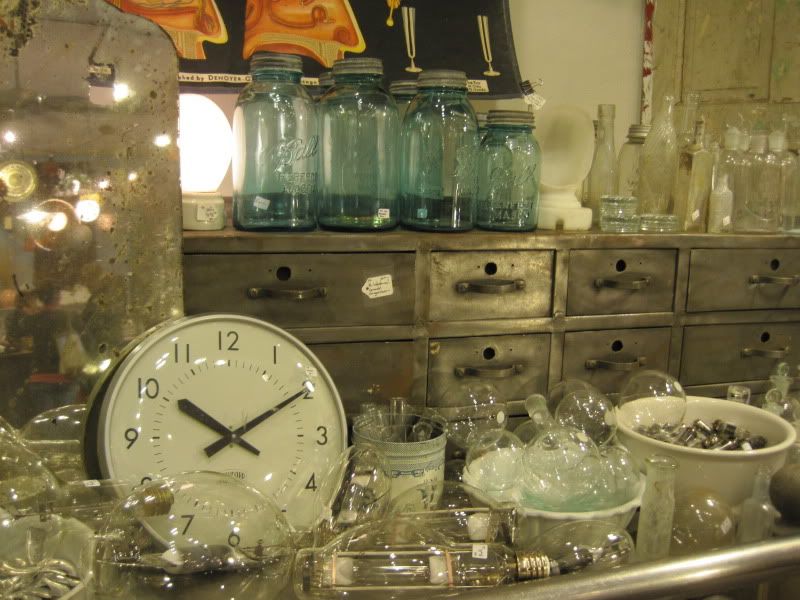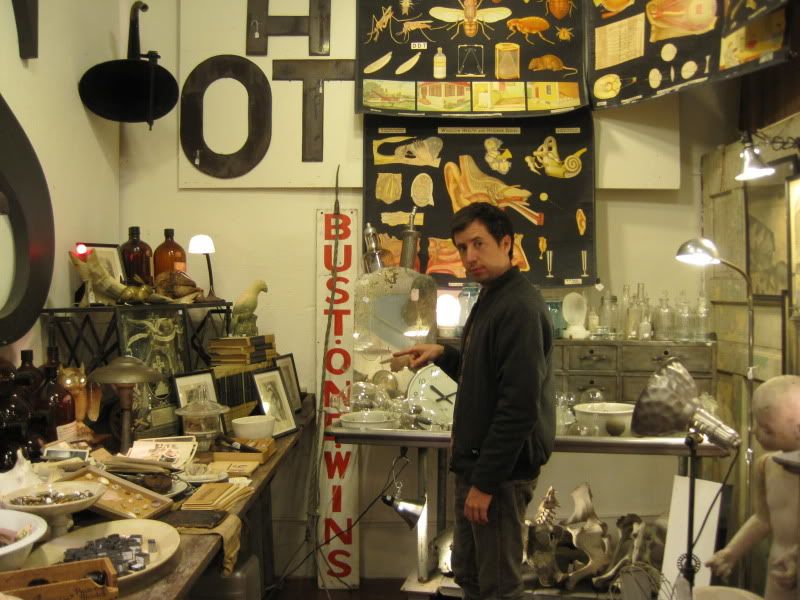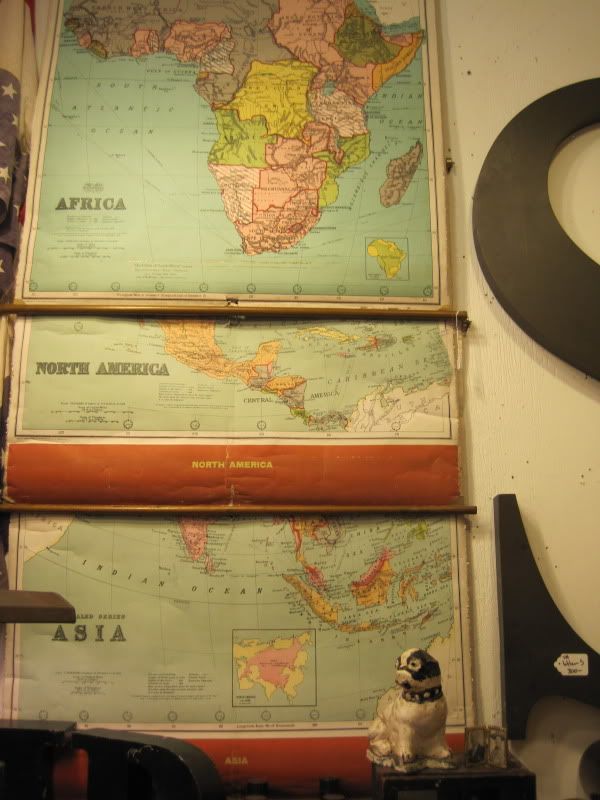 OH BOY I LOVE THAT LONG DIVIDE!
Then we went to eat some stuffed burgers. They were just ok. I just HATE those ass tasting Gardenburgers, but at least there was a fried egg on the burger. OH JOY.
I mean what the SHIT?
I mean, Uncle John's pulled pork stuffed burger was way better. I mean, that burger put a smile on his face!
Hola Mexican Travis!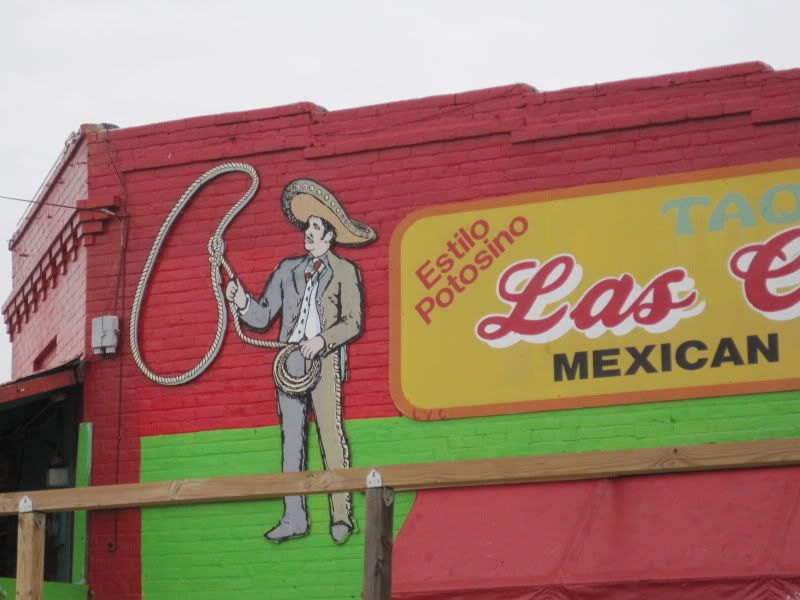 Then finally back to San Antone for our last day. Travs Uncle John was so generous to show us such a colorful Teyxas. And photos of baby Travis...and 14 YEAR OLD TRAVIS!!!!
Oh and of course so many stories. I was a little nervous to meet his mom's side of the family by HOT DOG, they are the warmest people. AND CRAFTIEST!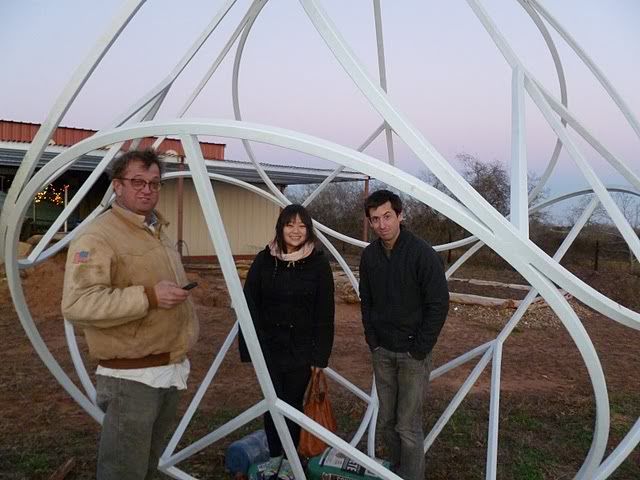 And so yes, San Antonio. First stop, THE ALAMO OF COURSE!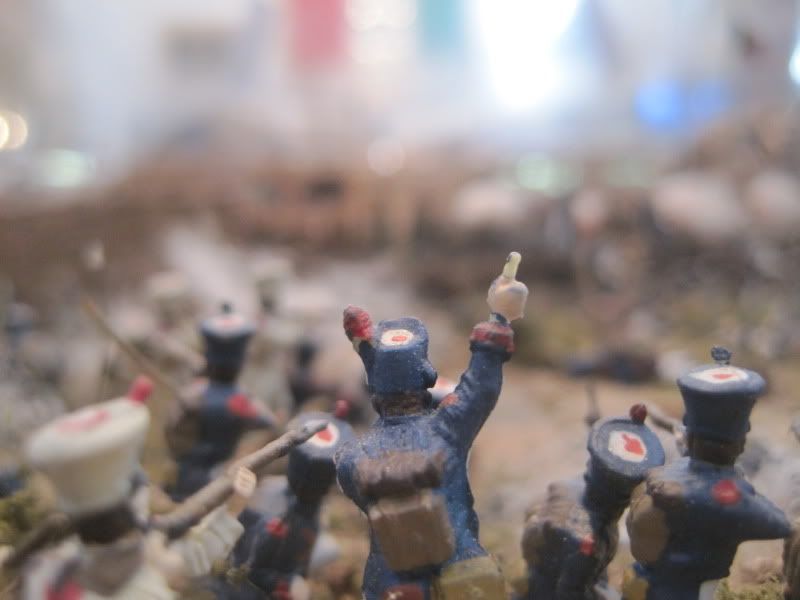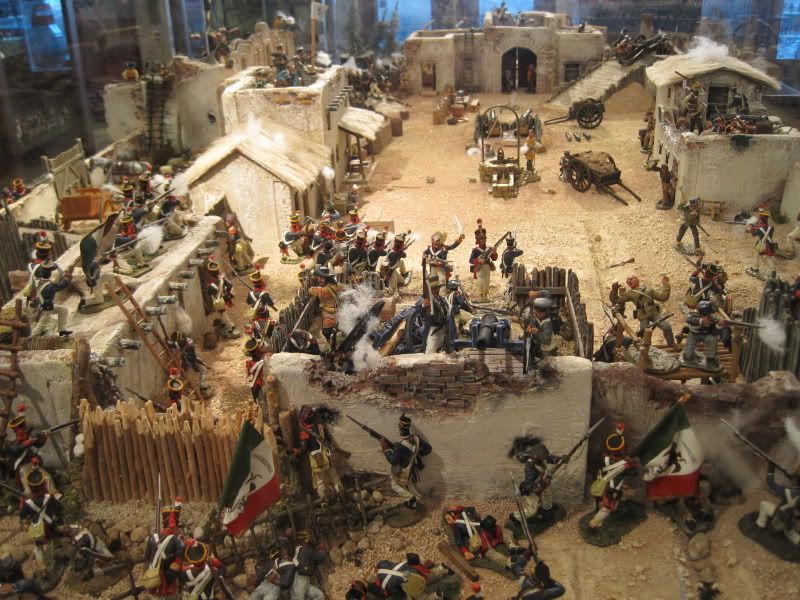 Big Travis, Little Travis.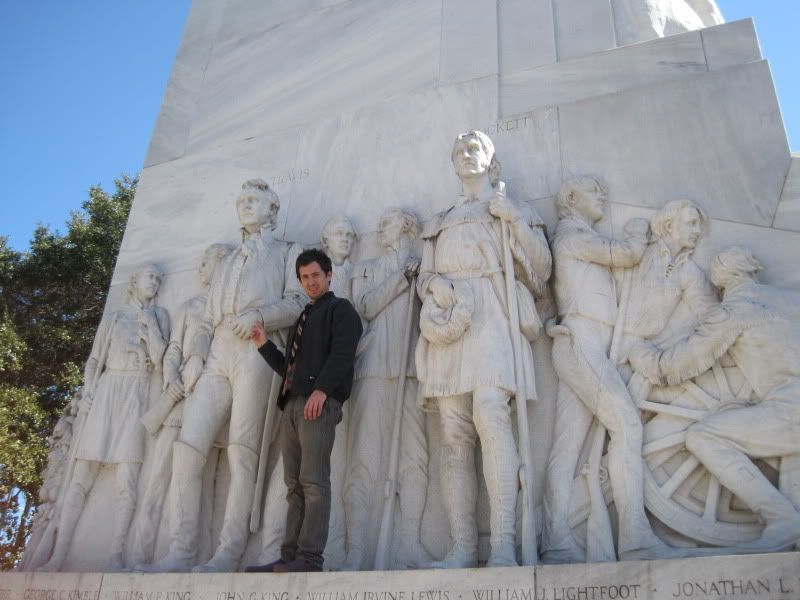 I was really happy to end the trip with downtown San Antonio. Its an interesting town, similar to Milwaukee, mainly because it was Monday morning and the city was not heavy with power lunchers and well, walking. The city seemed a bit bare until lunch time.
We headed to what is now the best Mexican restaurant in the entire universe,
Mi Tierra
. I swear to god, to give you a morsel of what I felt will be difficult but I will try.
Ill be honest, sometimes I wonder if I should have gone into musical theater. My mom is an opera singer. Or was in her younger years. She pushed my sister into music because she had/has a far more booming voice than I do, as I am usually compared to having the voice of a nasal frog. SO ANYWAY, any dream of
the stage
would be limited to productions such as
Miss Saigon
,
Mme Butterfly
, and maybe something involving Bollywood, oh and my dumb voice. Also, I have stage fright.
SO BASICALLY being inside Mi Tierra was like being on stage for the first time. Lights in my face, ears getting tingly, and cheeks so flush theyd burn baby hands. I wanted to, like I usually do when Im at work listening to ABBA, stand tall with my arms and legs out and sing, shout, run up and down and Fouetté Jeté down the aisles.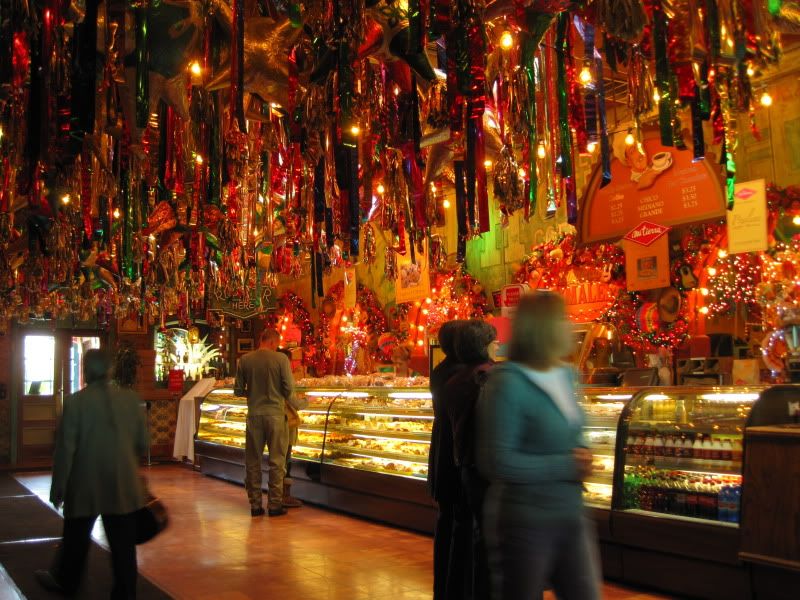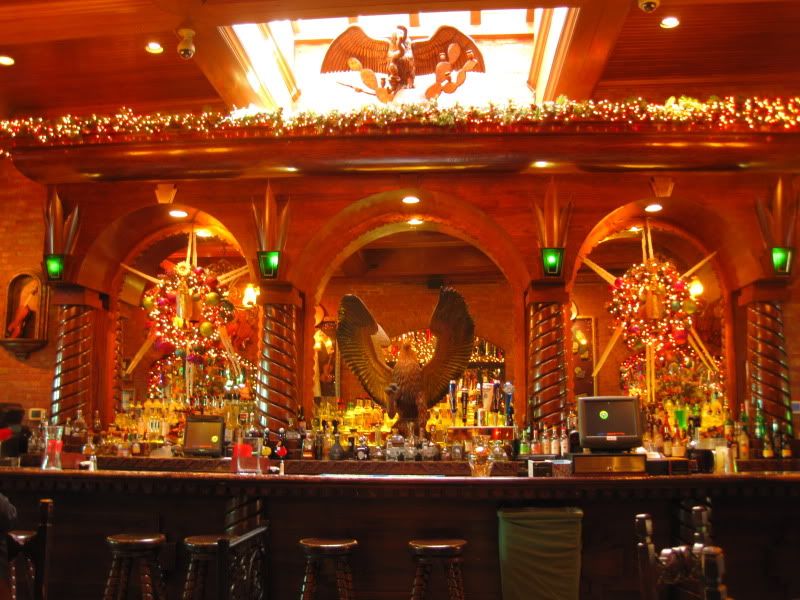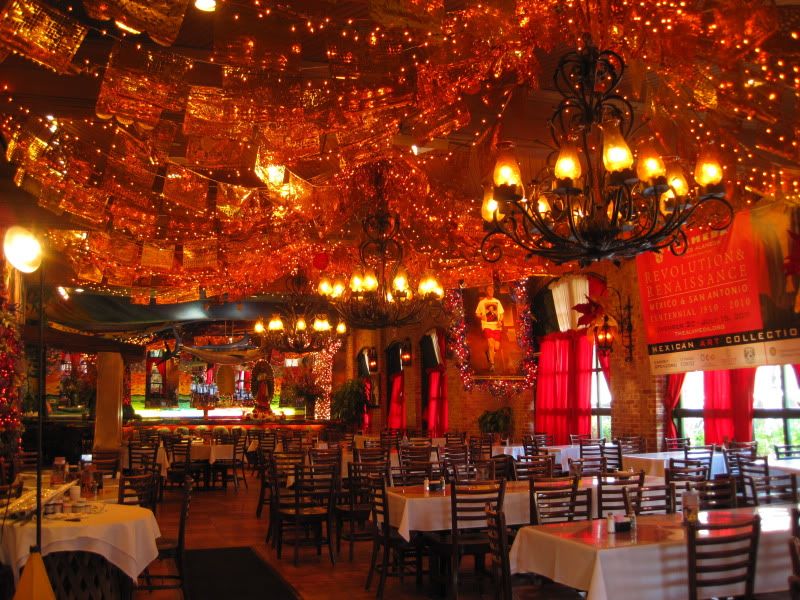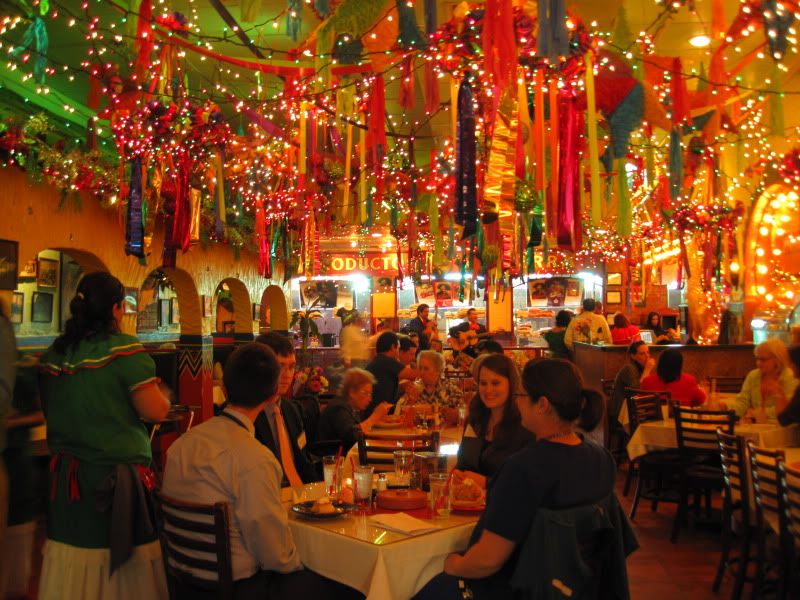 And of course, with this guy next to me.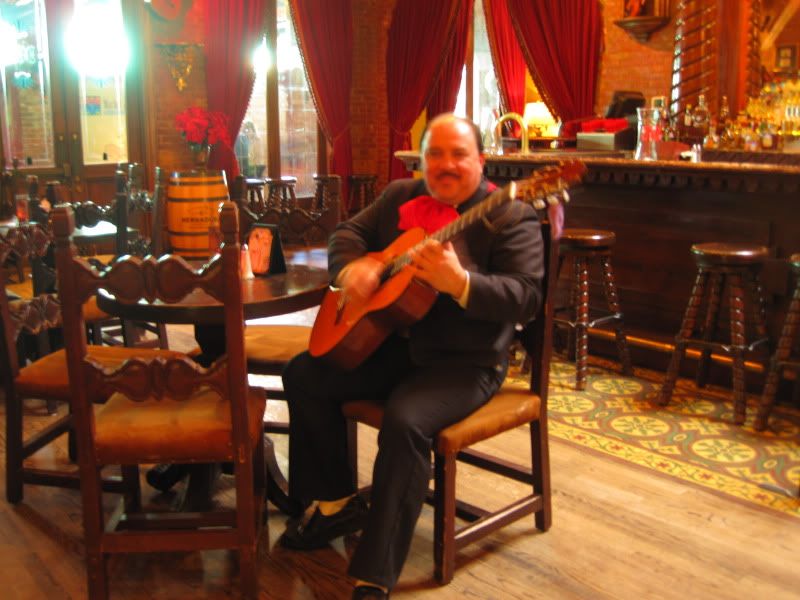 And maybe on a boat along the Riverwalk.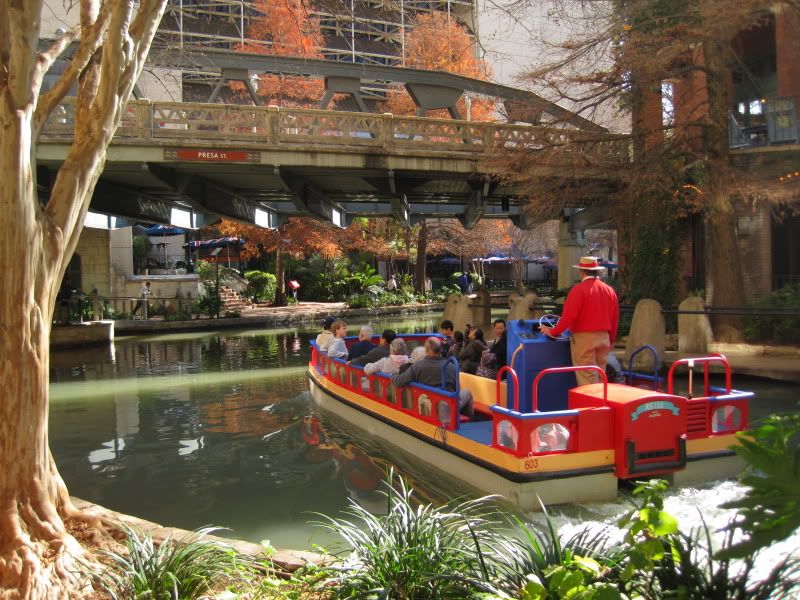 What a wonderful way to end our vacation.
OH BUT LEST NOT FORGET THE BEST MINIATURES I HAD EVER SEEN IN ALL MY LIFE!!!!!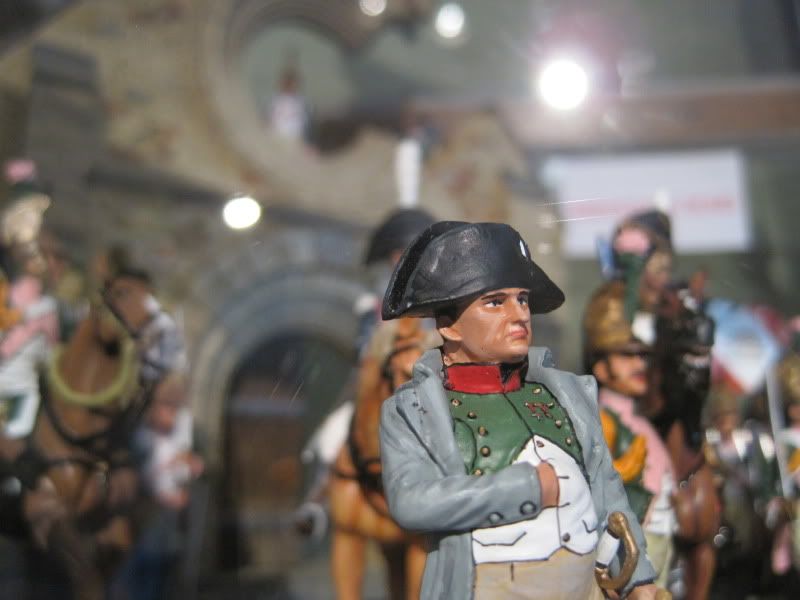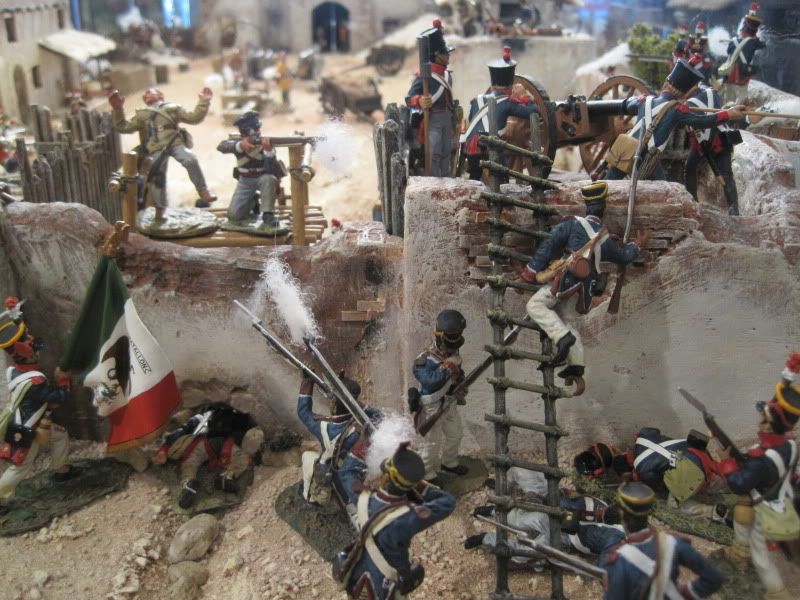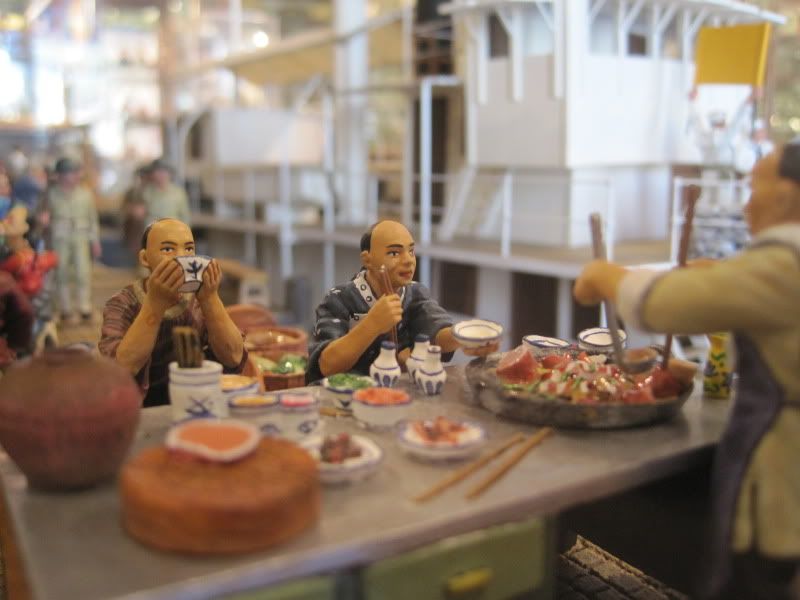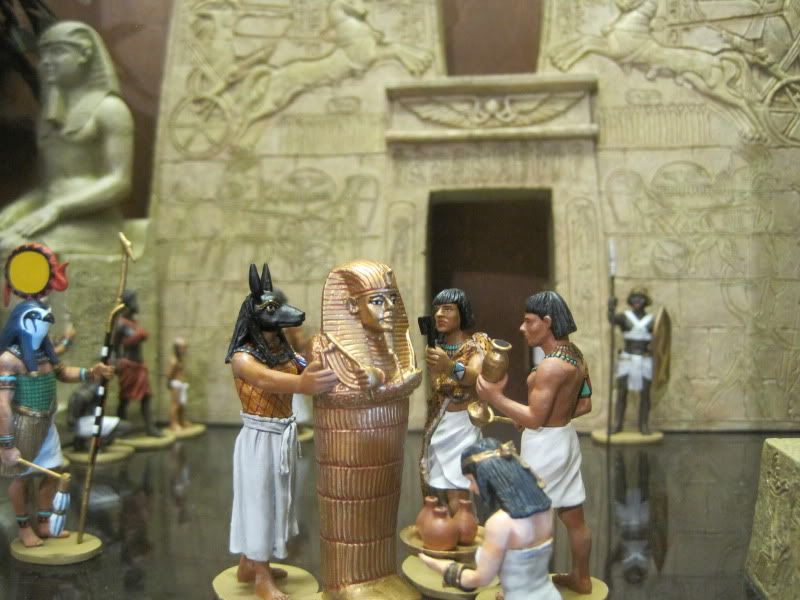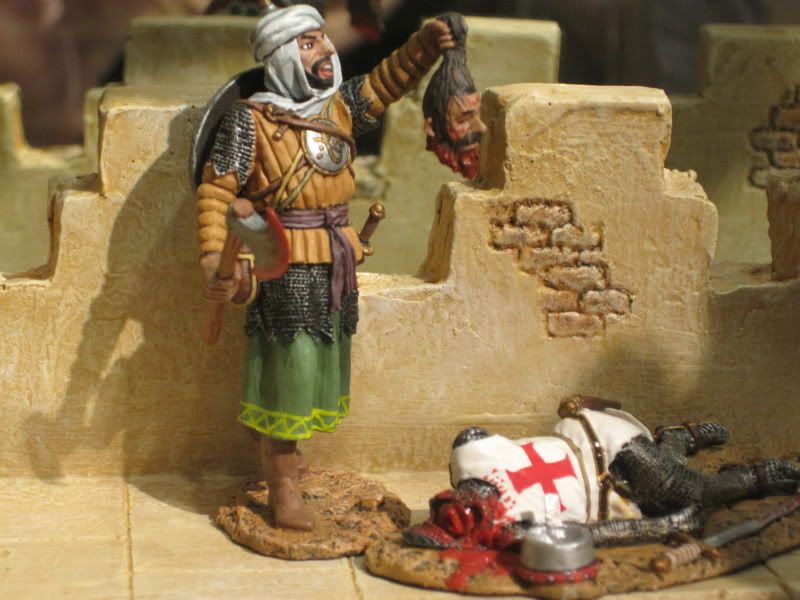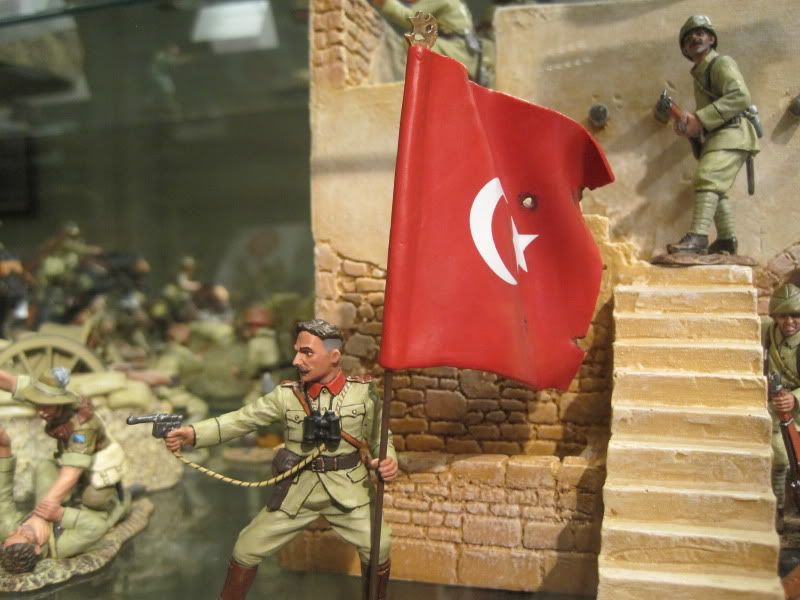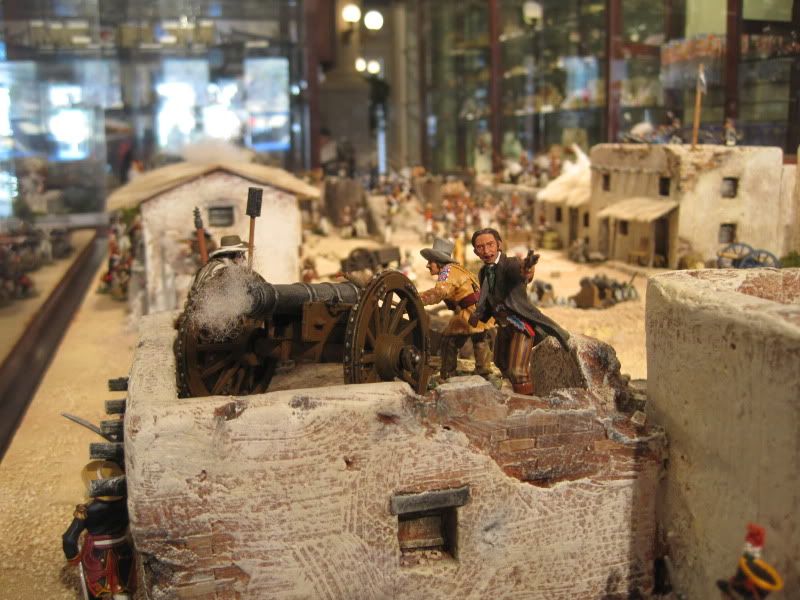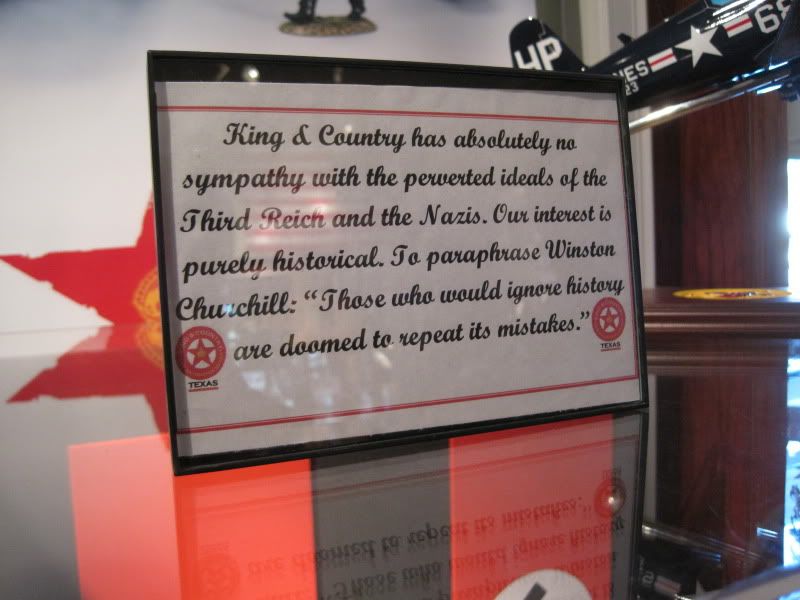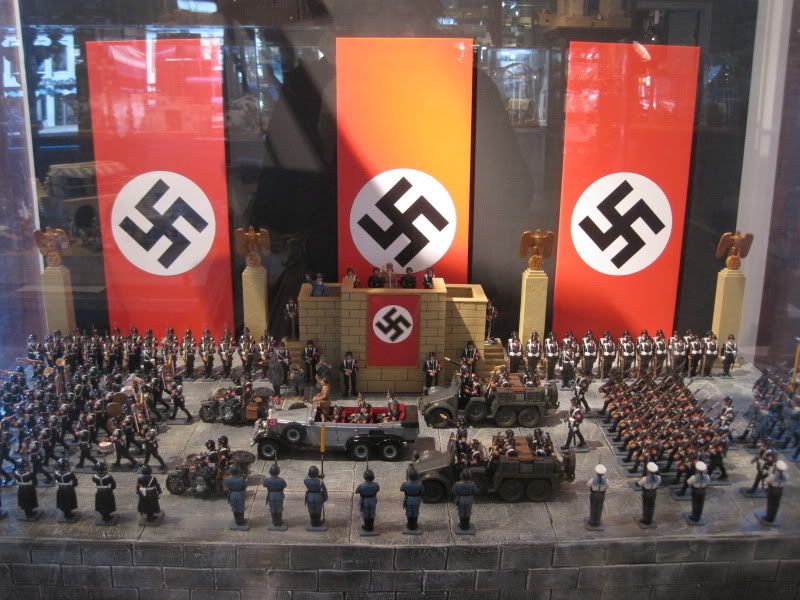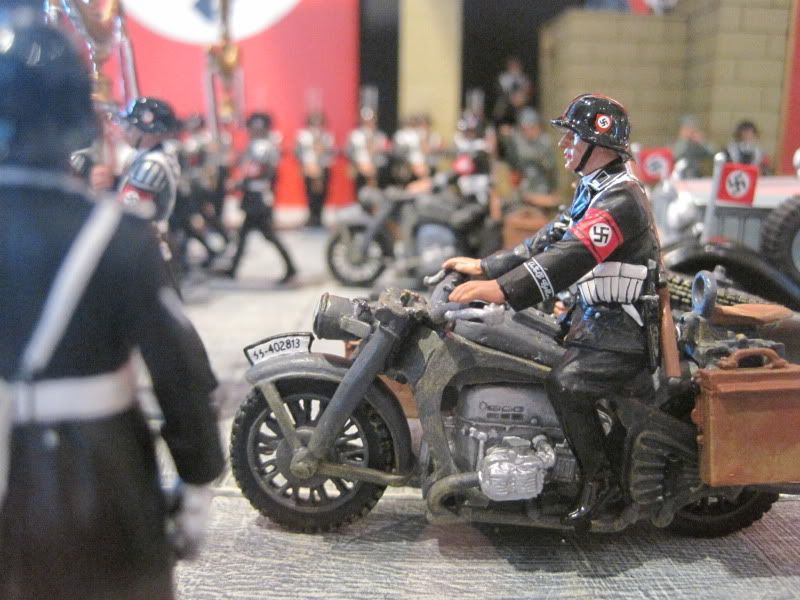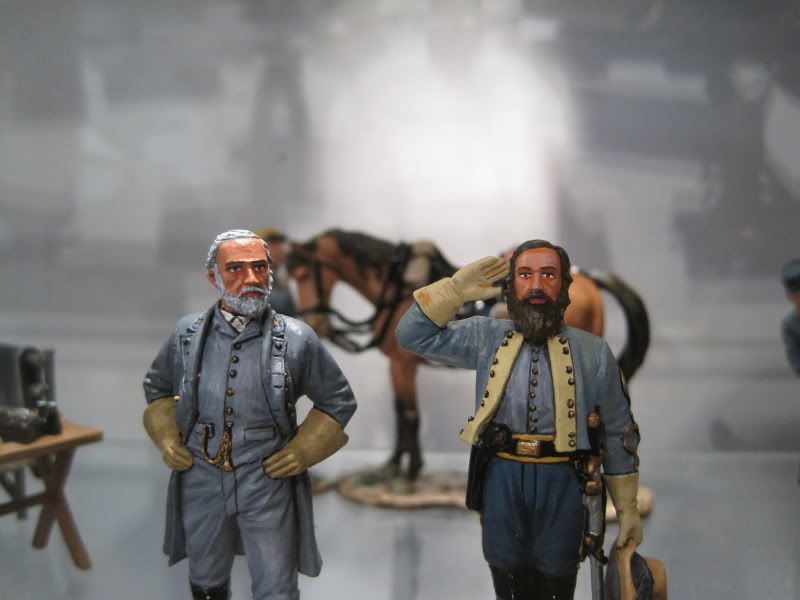 Bye now, Teyxas.