Summer continues to dip its toes and teases the
shit
out of us.
But we're ok with that. This week will be a steady mid 80s which means Gary Numan will be on heavy rotation at home, shit tons of iced maté and fudgsicles, and an occasional dip into a questionable lake. Fecal matters BE DAMNED!
On the topic of being damned, I feel like my beet leaves have been damned. Our backyard has been heavily conquered by flies, mainly because HERB, our once sad house guest (DOG) used to shit EVERYWHERE and no one would pick up.
That
is not in my job description. Well, sadly, and gladly, Herb is gone but the flies have stuck around. A month ago, I noticed that my beet leaves were leaving weird windy trails. WHAT THE SHIT? Then shortly after discovered these.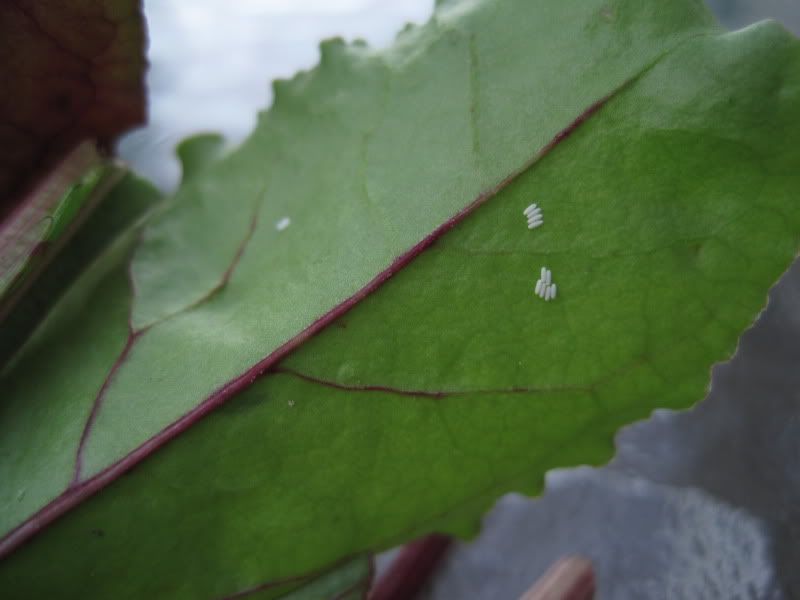 MOTHER FUCKING GAD DAMN LEAF MINER MAGGOTS!
Oh GAD Im getting the chills already. Ever since I saw maggots
LIVE
, I become grossly disgusted and fantasized by their metamorphasis. Ill think about it for a mere 3 seconds until the chills run out my body. Sick and awesome. THANKS SCIENCE.
Anyway, I was sick of them. The flies. So sick of them I went out and bought a fly trap. No, its not the horrendously gross sticky ribbon traps, THIS trap would allow the fly[ies] to choose of they want to die. Flies smell pungent odor (from bag filled sucrose, yeast and other smelly things), flies fly into funnel, flies decide to drink shit tons of the pungent drink and get drunk and drown. THEIR CHOICE. In no way have I written a sign that would MAKE them fly in there. THEIR CHOICE.
And guess what, its working. The dumb stupid idiot flies are flying in there, even after seeing all their dead pals, theyre flying in and drinking to oblivion. Do I care? Absolutely not. I wish I could say Im happy they were happy when they died but guess what flies I HATE YOUR FUCKING UGLY GUTS.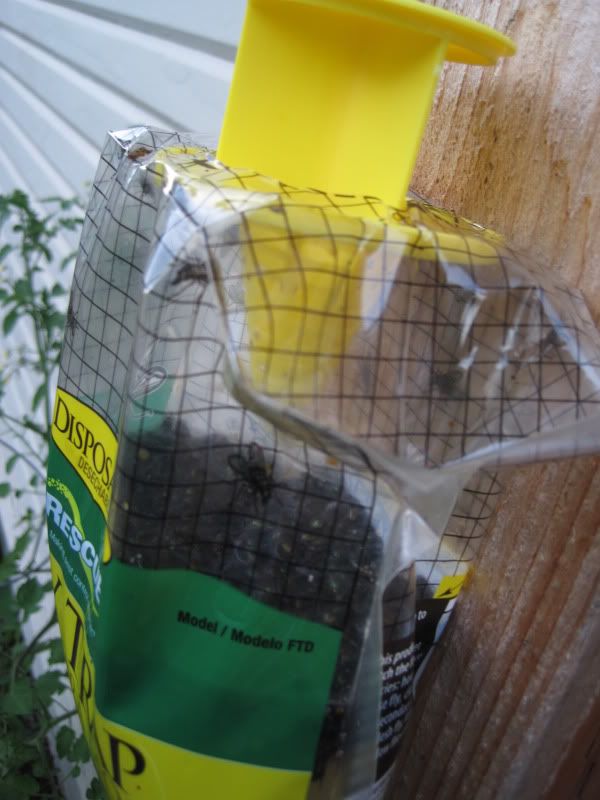 And in more pleasant and lovely news, Kim Gold had a birthday. And we had a nice time.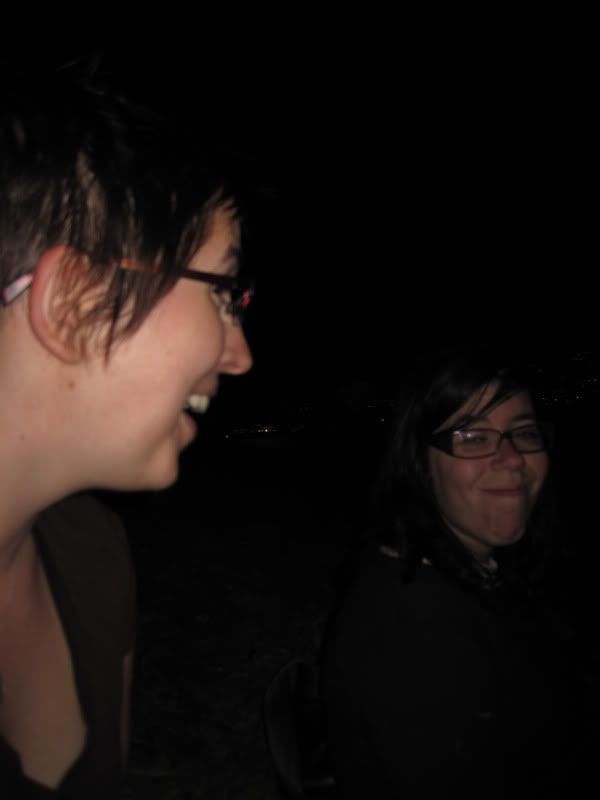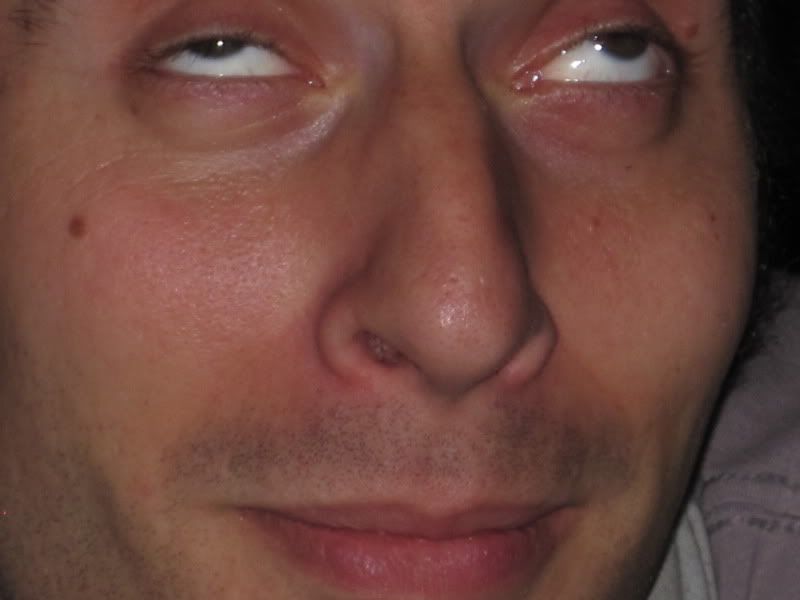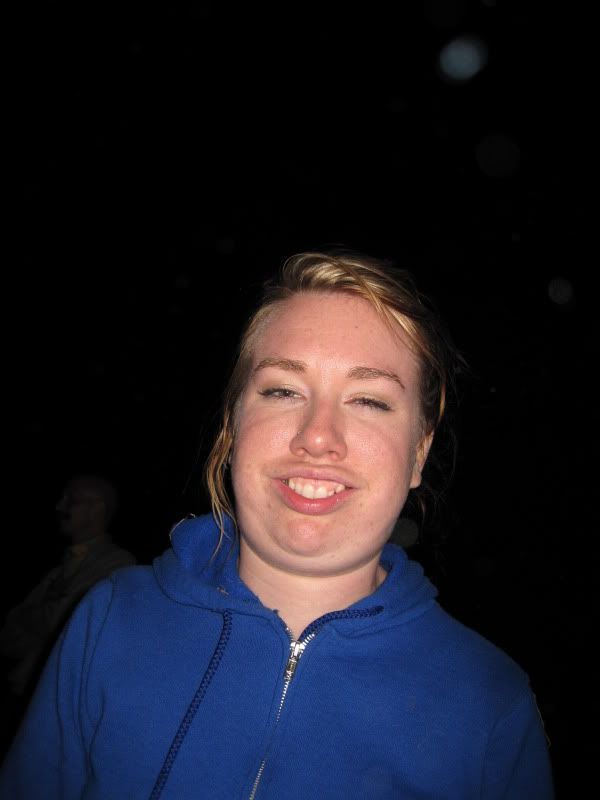 * * *
The races will soon come to an end with 3 remaining races after yesterdays short stint in Kent. It was all sun and all frustrations with tempermental forks, multiple flat tires on the same tire, breaking rings and just not running. Lots of things happened in THE PIT. I even helped! It was exciting and scary as I thought Id get yelled at for being in the way. BUT I HELPED replace Travis' number on Phils forks that were swapped out in probably LESS THAN 6 MINUTES. I swear I had never seen 4 people work so quickly. Me included! A girl! HA!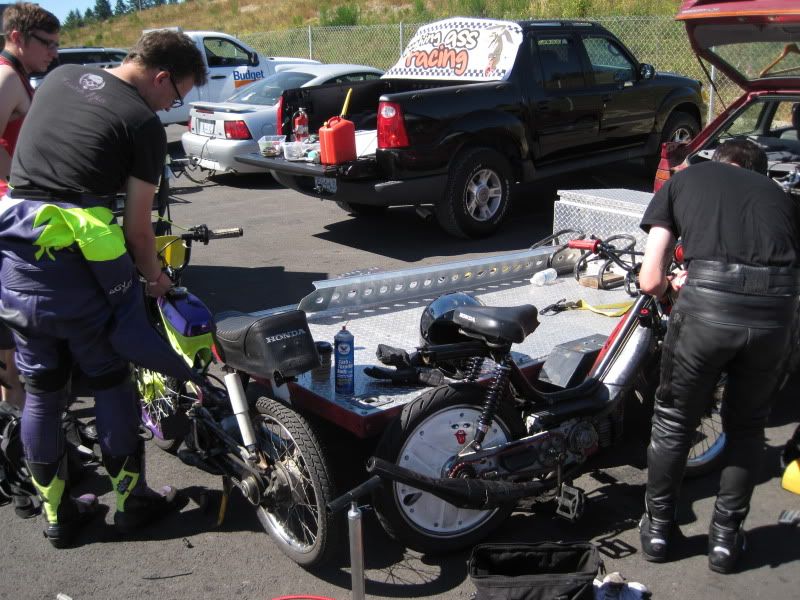 Whats that Phil?! What the shit did your curse bring this time?
Oh. OH GREAT.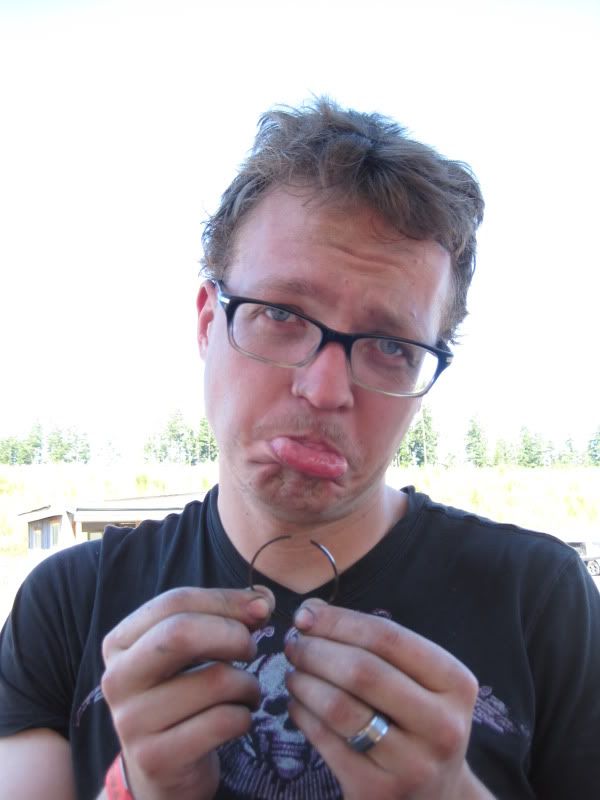 NerdSpeed's Plan B looked HAWT but refused to start. Good thing we brought the LOMOS. Good thing he actually made it the races this time! FINALLY!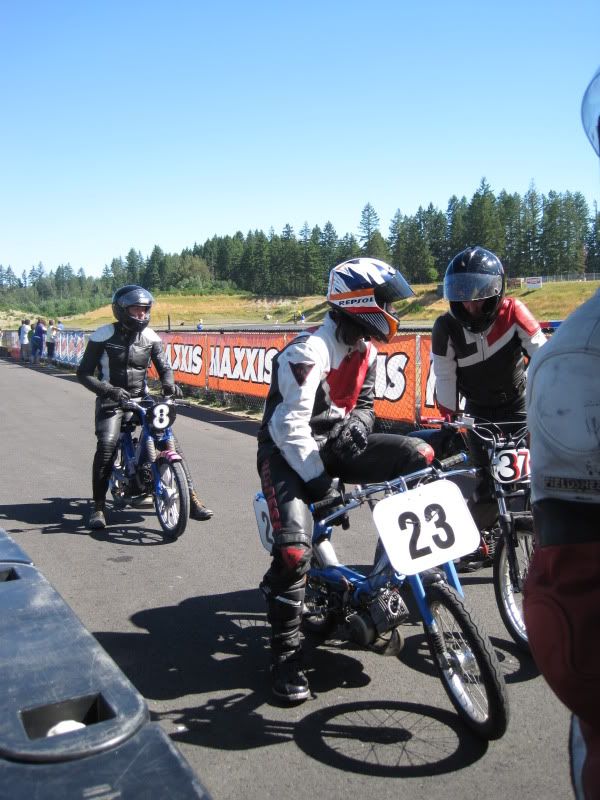 BEHOLD, GENERAL MERRIMENT.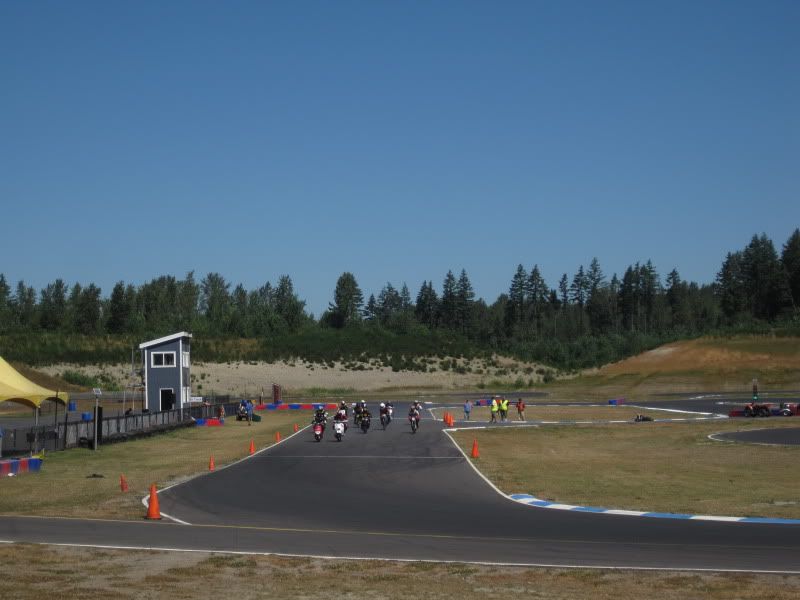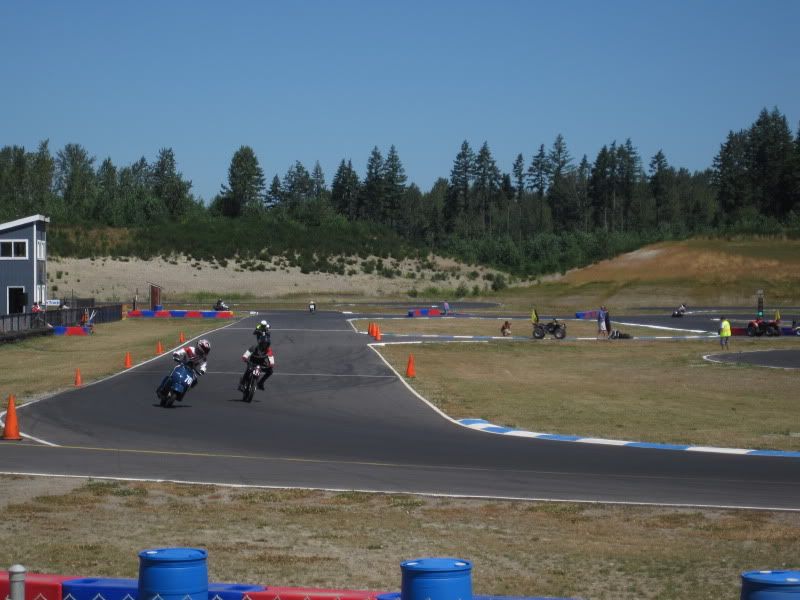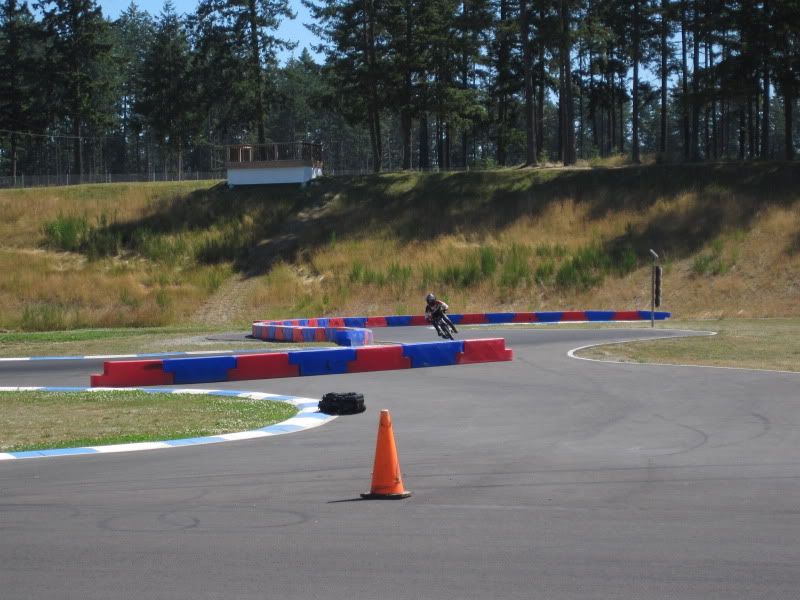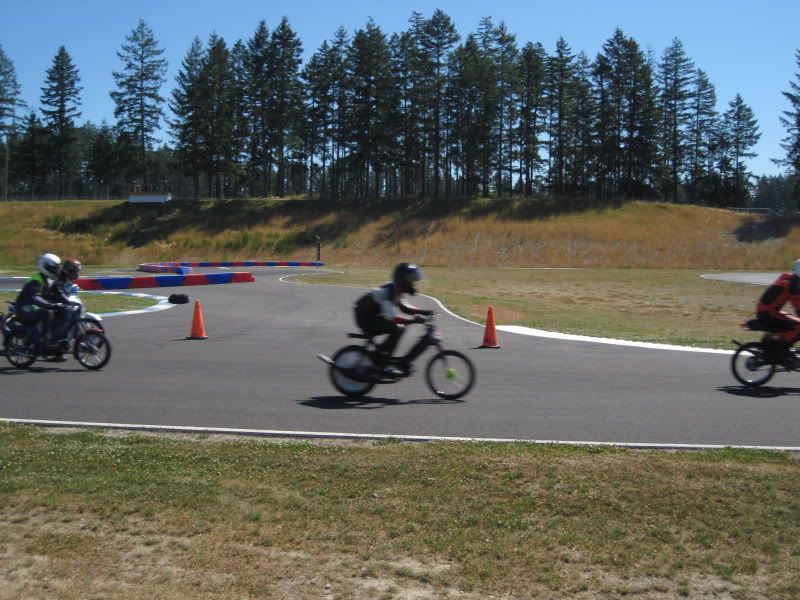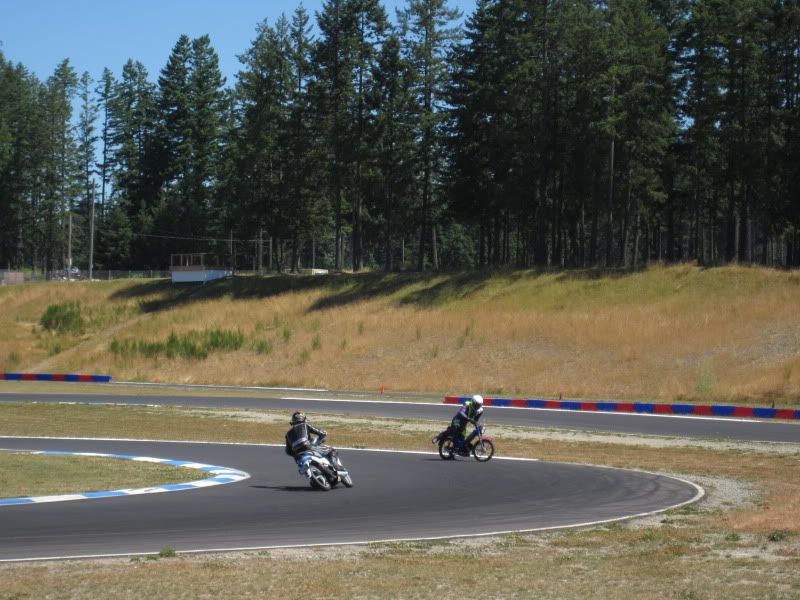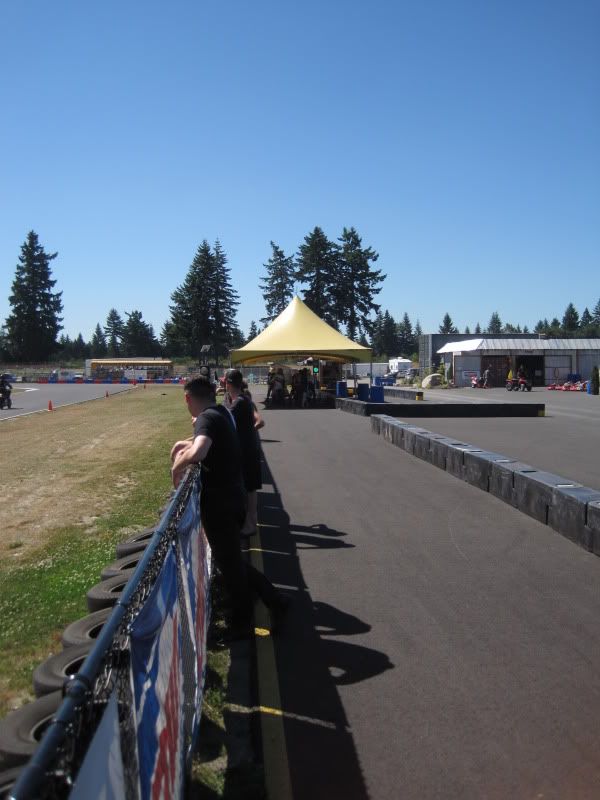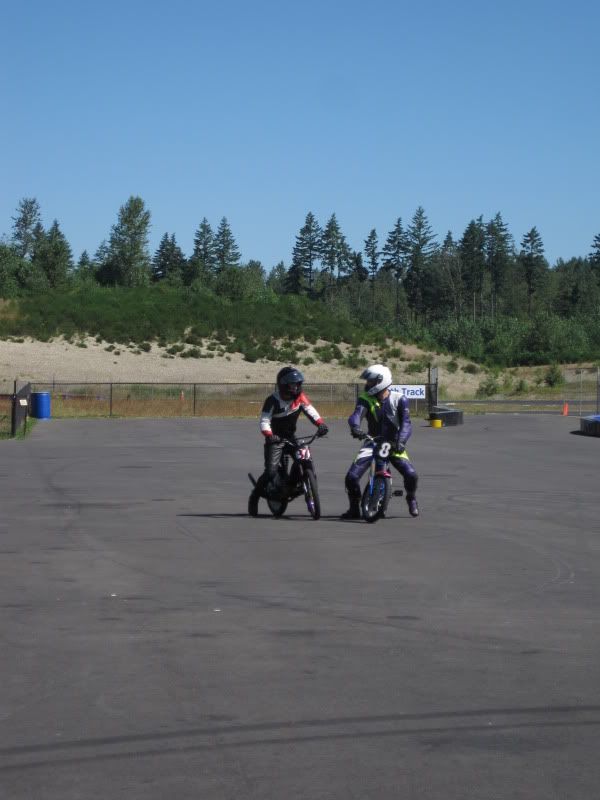 THEN NAZ WON.
SEE?! (please disregard that dumb scooter)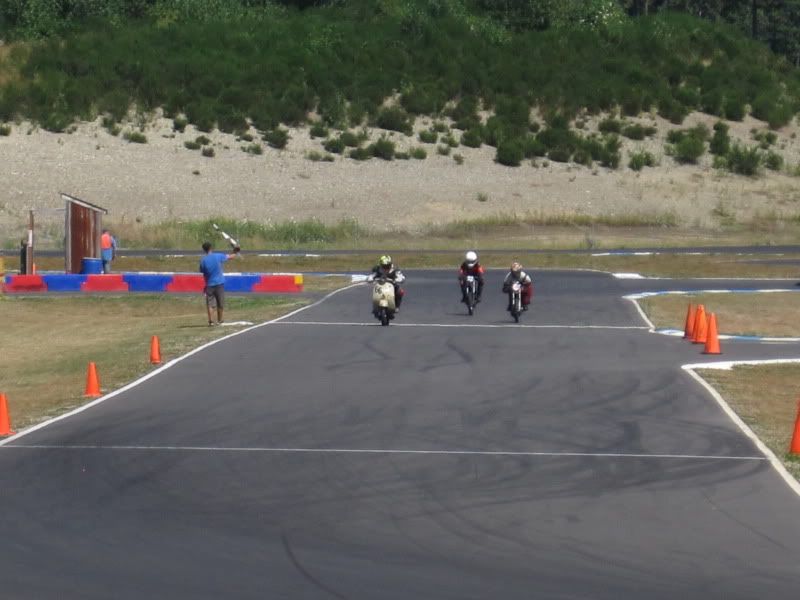 AW NAZAROFFS!!!!!!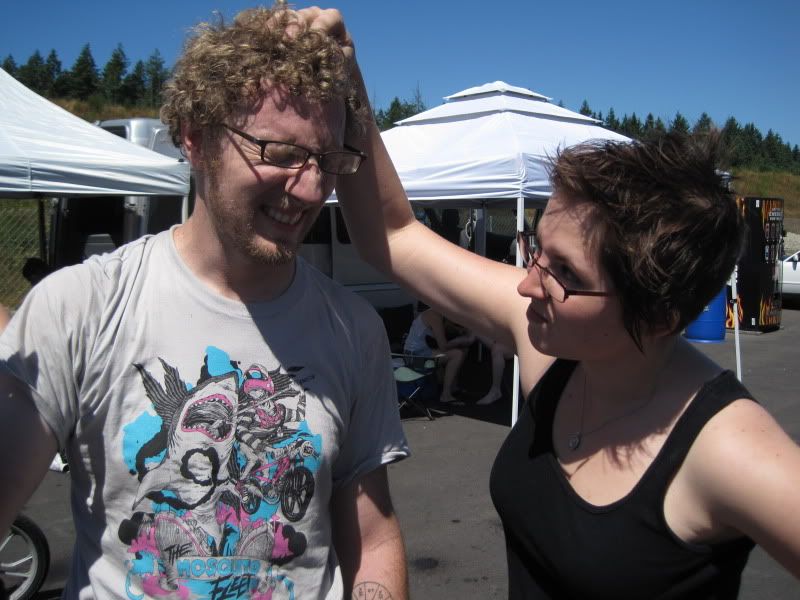 Our dear bus, pumpin the shit out of power as best she can. I hope she makes it to the next races because being on the bus is something pretty dingdang close to magic.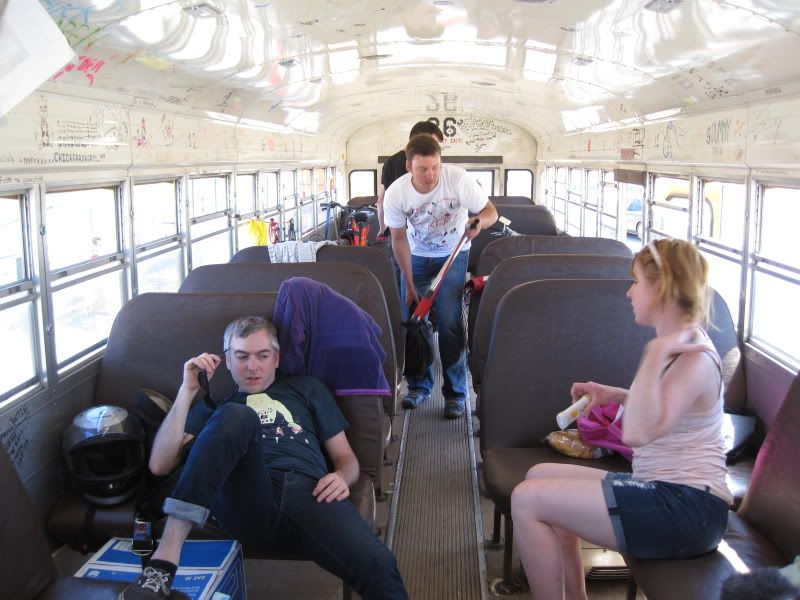 AND IN OTHER NEWS, I SPOTTED THESE TWO.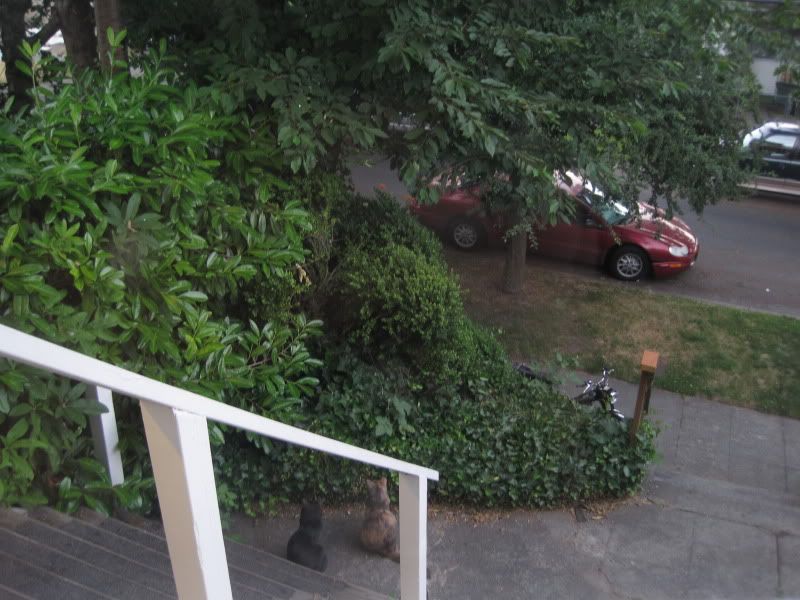 UH-OH.
GOTTA GO IVE BEEN CAUGHT!!!!!