I move not in ten months or six months, I move in one month.
I am scared and excited but more eggcited because a new home means new works, or a continuance of dormant works.
I dont know why I put things the way they are, but when I photograph them, to me, its as if they should stay that way or they were born into that position.
Also, all I can see in this photo is my ghost.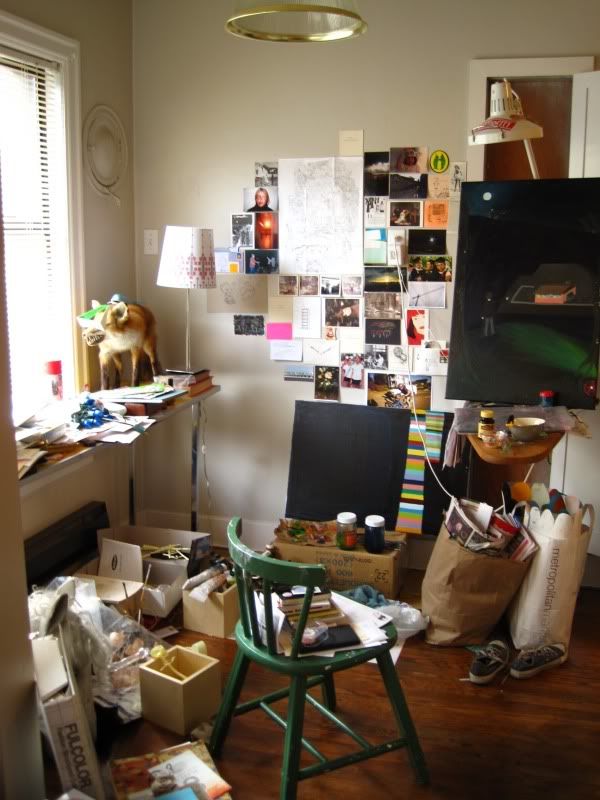 But here, I am clearly taking the photo of Linda.
New home, where are ye?