Guess what. This thing called SUMMER? Its OVER. WHAT THE HALE?! I know. Im shivering and clutching my coffee, making it really difficult to type. But really. Lets focus a little bit on whats going on right now.
RIGHT.
NAO.
Ready? Ok good.
We had a few hot days, 96 tops, but just a handful. My tomatoes are still mostly green. My peppers have now started to show off its nubs. And Im
freezing
. I didn't get a chance to camp, nor go wave runnering (but that's mainly my own fault).
Wait. What the shit is wrong with me. In the Midwest, and even in the East, people are choking on the heat, damning the bastard sun, and using the more immediate more lazy parts of their brains and finding everything irritable. They are. I know. I am full of facts.
And what else…
North Korea is still a miserable and mysterious dark hole.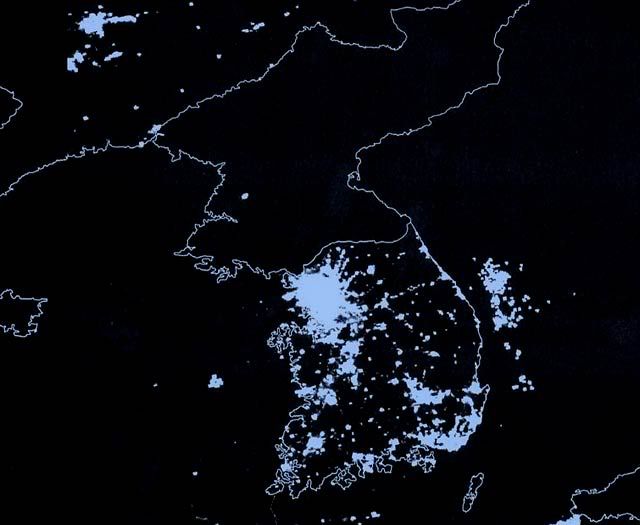 I find visual progressions terribly neat.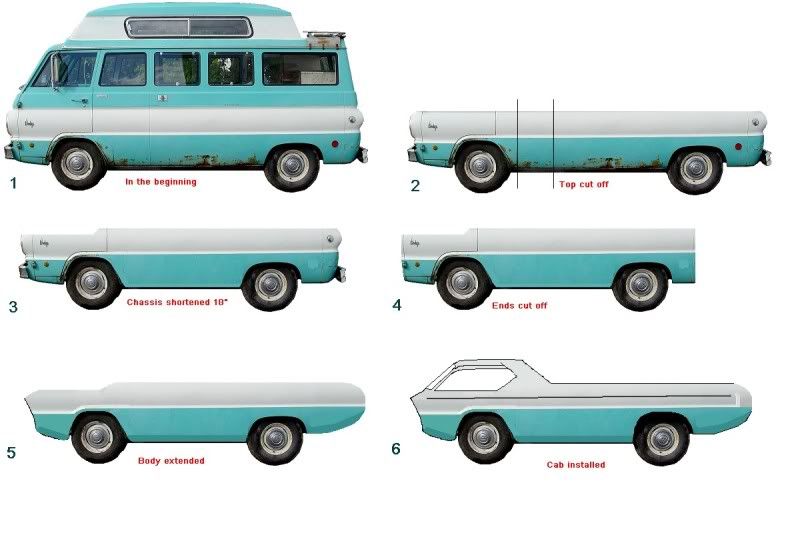 Im working on getting thee old Chip back to life, back to reality.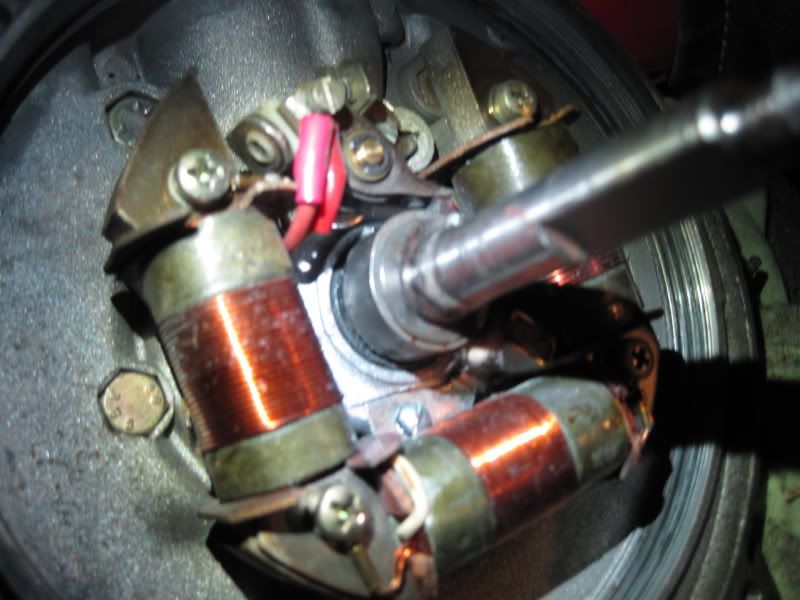 I finally got the hang of living with roommates again. I think.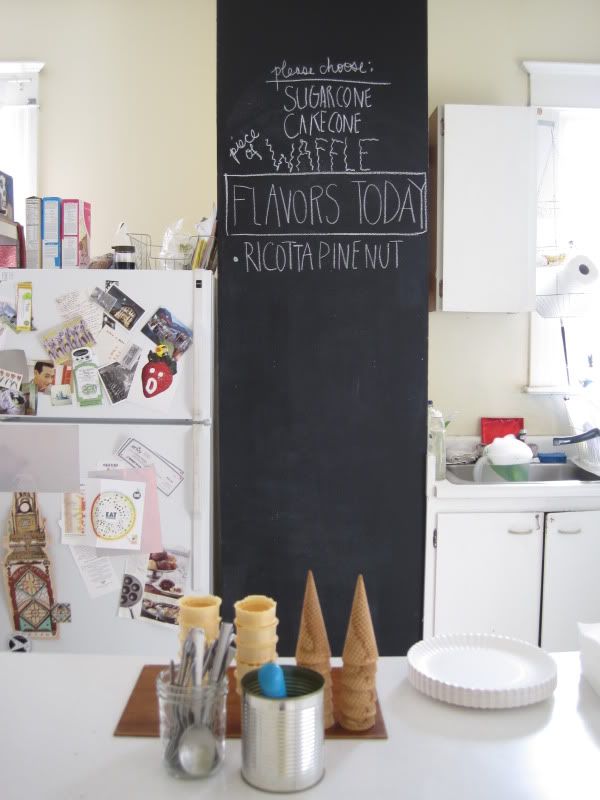 I finally succeeded in dying.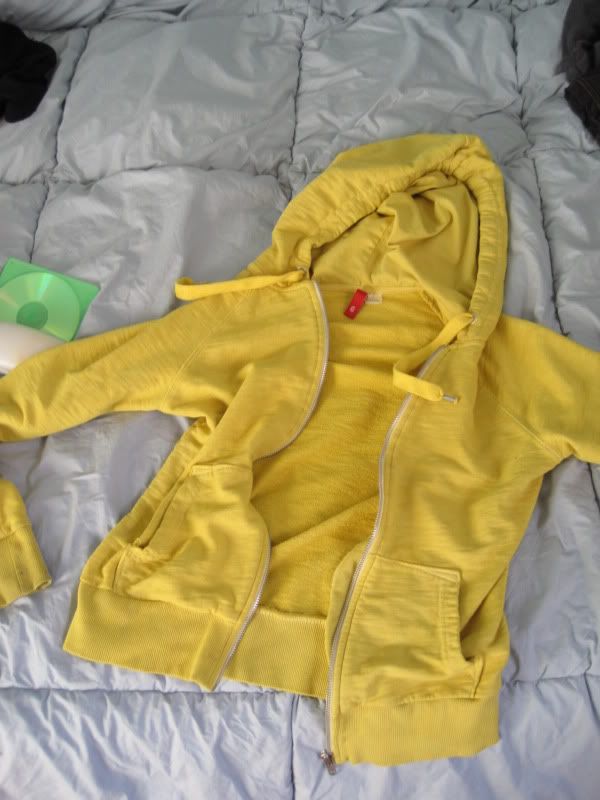 Im slowly finding the consumption of animals disgusting.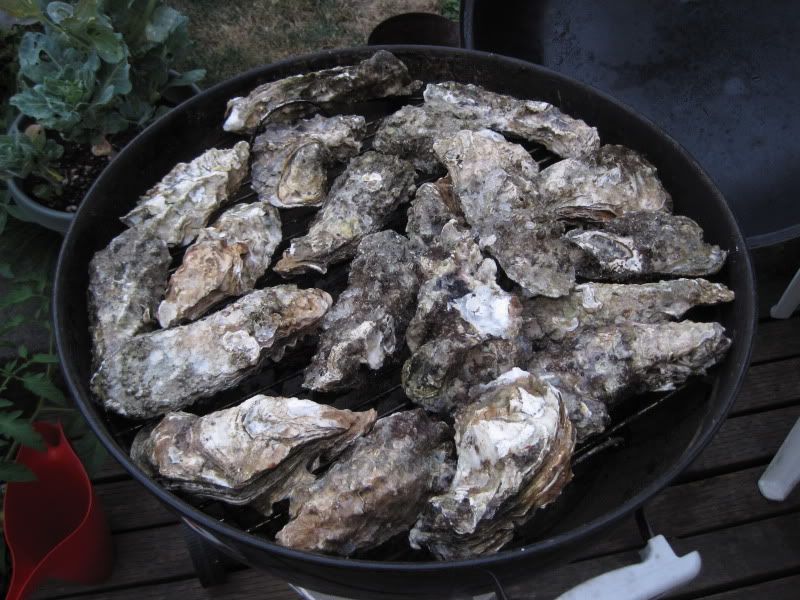 When left to a bit of unexpected freedom, exciting magical things are found. Which makes me wonder desperately,
What else am I missing out on?
GUESS WHAT JIA.
E V E R Y T H I N G.
The forthcoming bitter cold has gotten me thinking about what gloves to wear while riding.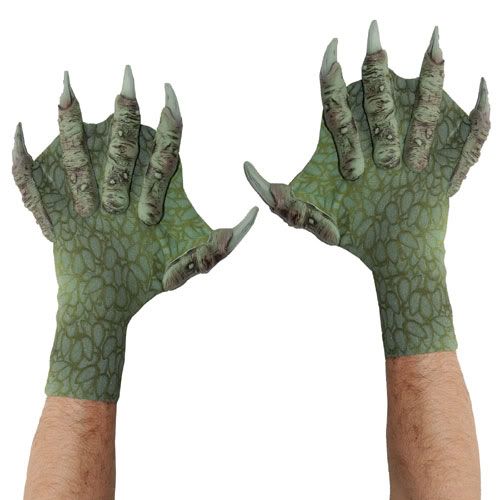 And how much longer I have to wait for my tiny mini vacation to San Francisco.
Dear work, I need a break.