Ummmmmmmmmmmmmmmmmmmmmmmmmmmmmmmmmmmmmmmmmmmmmmmmmmmmmmmmmmmmmmmmm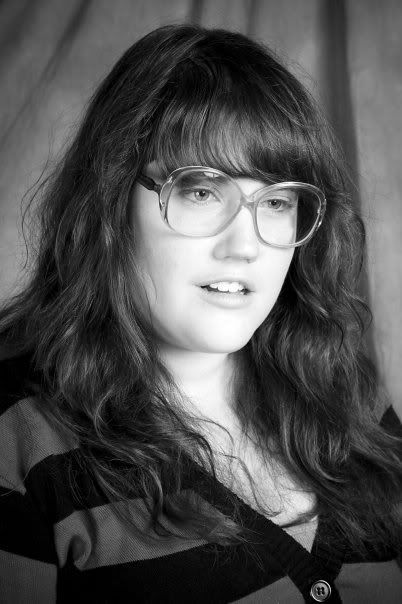 Work is getting weirder.
Im convinced the older you get the more you whine because whining to get good at whining will only result in the reaper not comin round to take ye away that way ye can live to see 2080 and chimps dispensing soda at the corner soda jerk.
Possible?
Also, soda jerks will come back by 2080.
If my hypoths is correct, then Ill test that thru other methods by getting good at other things. I will have you know, I have impeccable aim.
Since the act of whining is like sooooooooooo far from what I do and there are way too many things to do before I die, like waiting for the reaper creepin. Or crumpin.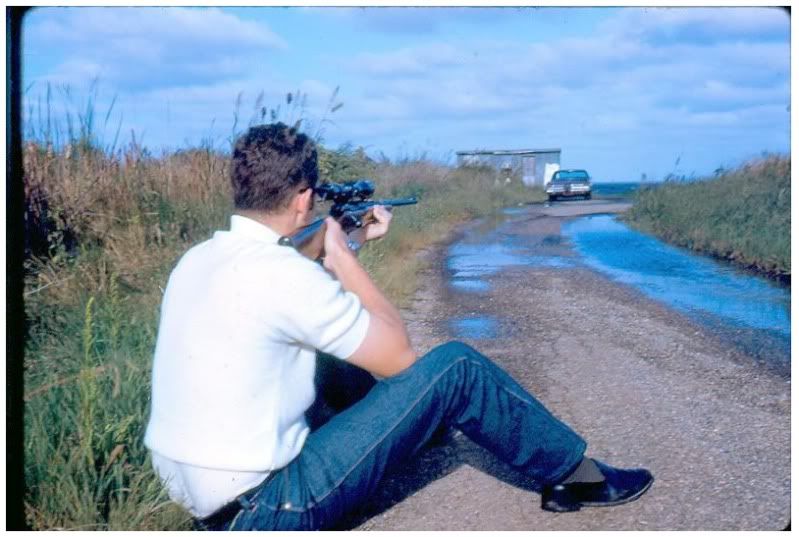 Also, my most favorite thing might be watching animals looking at other animals.
Do you know why?
Theyre thinking, plotting,
avenging
.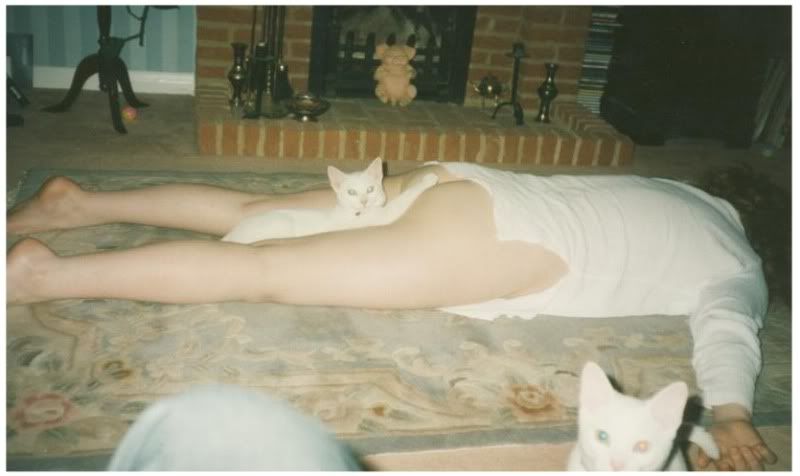 I am excited for Sacramentii, as it will be my first trip to Californion.
Outrageousness will be had and I will stop at nothing to watch a good old fashioned bar brawl.
URRRRRRRRRRREEEK! (the stool scootch back)
And Ill be there to watch in all its honky glory.
Then we'll go to Atwater for the last Polini Race.
There I will watch and learn and watch and learn then in the springtime by the springtime I will have something. Something so fierce and something so frightening.
I will bringeth the fire!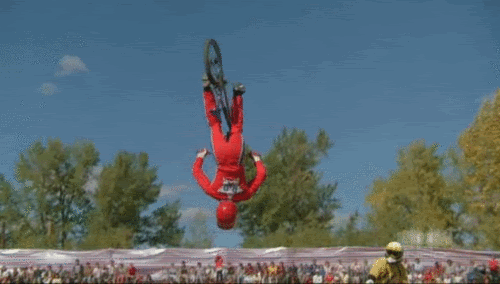 But then after that, Ill want to go somewhere.
Somewhere new.
Somewhere exciting.
Somewhere where I can drink something out of a pineapple perhaps?!
MEXI-CAN!????????????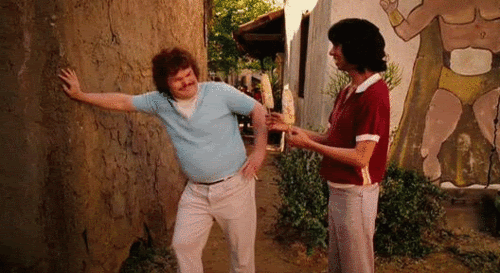 Hai babe your hairs alright.
Hai babe lets go out tonight.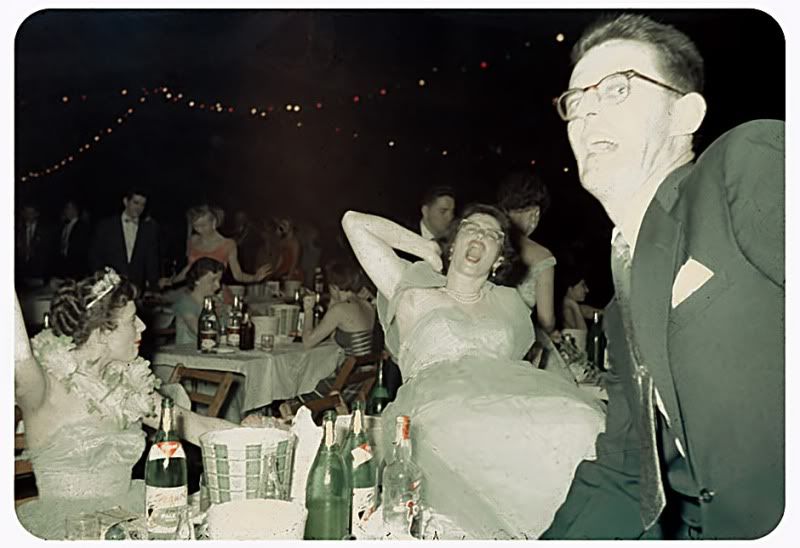 And lastly,