This morning I met my new neighbor.
She stood there in her very cute lavendar pajamas and her tiny round belly which was a miniature version of my dad's rotund protruding force of nature, and asked one of my fave questions a child can ask me WHERE ARE YOU GOING?!
She could have been 6 years old, maybe 5.
I replied
happily
(I KNOW WHAT THE SHIT?)
"Im going to work! What are YOU going to do today?"
"IM GOING TO WAL-MART!"
Um. What, the shit. A) There is no Wal-Mart near us and B) She should be in school. Summer school. What the HALE was she doing by herself in her weird junkyard backyard? What the SHIT is she going to do in a Wal-Mart. There is no such thing as
impulse shopping
in her vocabulary. She's also too young to know the evils of shopping at such a place, no matter how much they want to sell local produce at too reasonable of a price.
Anyway, I finally rode to work. 2 days of taking the bus from my new neighborhood peaked my blood pressure to OH 3092834.
And all I could do on my ride to work was exactly the last 50 seconds of this most beautiful piece of film.
ANYHEWDLES.
Travis, being all swell, lead a tiny ride to the sewage plant in Magnolia. HOW ROMANTIC.
Actually it was. I was again hit with the realization that I live here. I live HERE. Not there, not Chicago where I was the most unhappiest person alive. I was really living a new life. I made it. I made the change I made it happen. I live in place, on this planet, that is not there, that is surrounded by water and all things green and shit tons of allergens. My hyper-sensitivity to allergens, evidently, but I continue to live. I love that even after living here for a year and a half, theres still so much to explore and discover. I only wish the same for Travis and my friends who have lived here nearly all their lives. I wish there was a way I could swap out their eyeballs so we can see all things anew together. That virginal experience is always something I aim to gain together. Really. Truly. Anyway, Im so happy this beach exists. I cant wait for my first FULL ON beach fire! And to take photos of our safari ride thru the barracks. I hate that I didnt take photos but I was too scared of getting caught and too excited to do anything but stare with my mouse ajar, ready for drool.
The ghost of Rainier!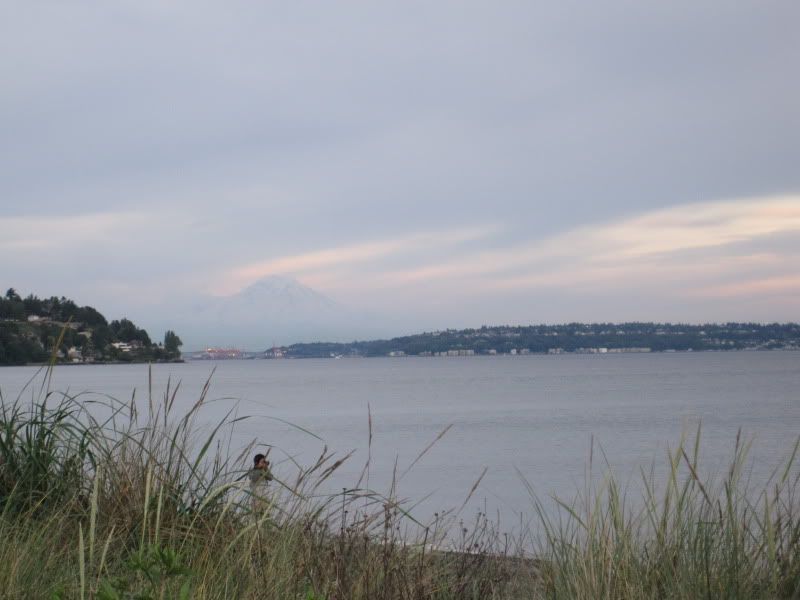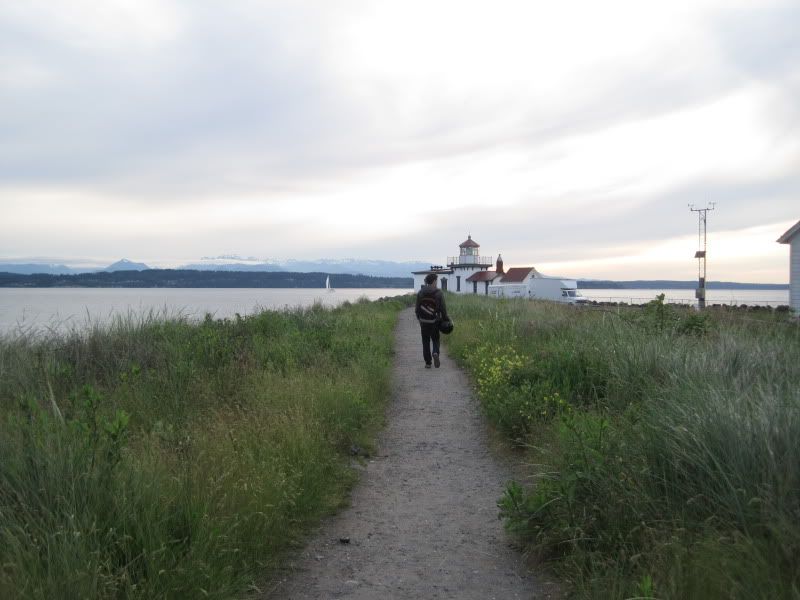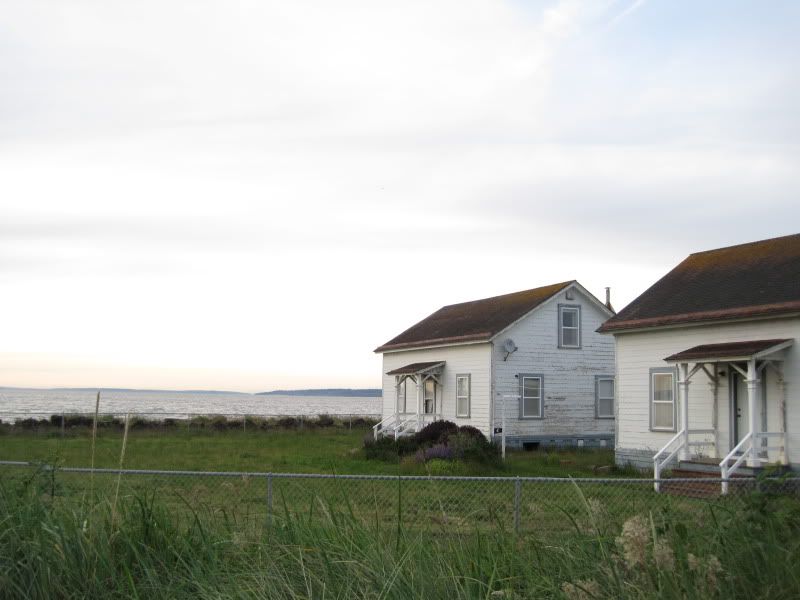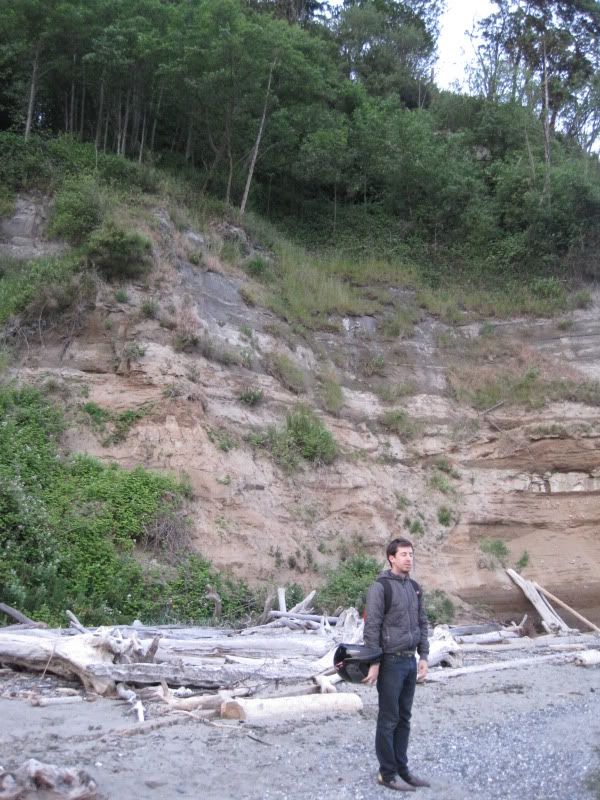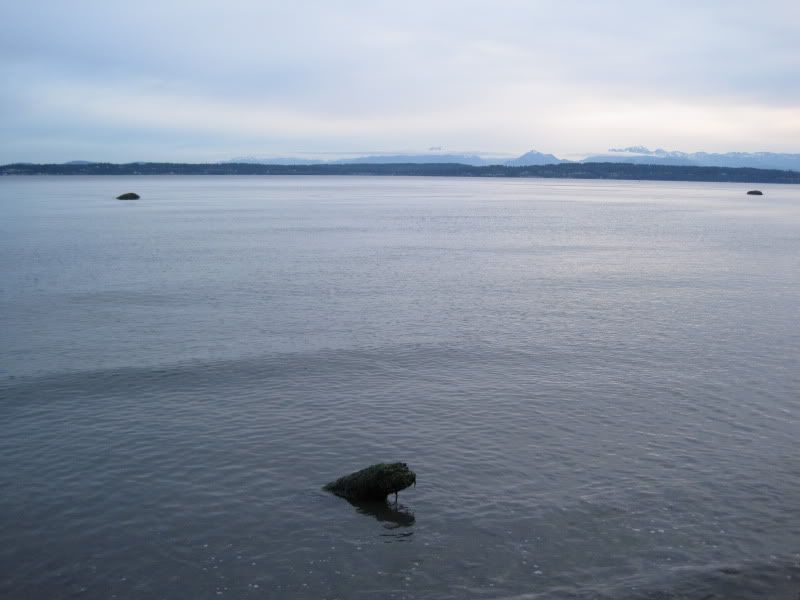 AND IN MORE DISTURBING NEWS.
THIS NO LONGER BRINGS ME JOY.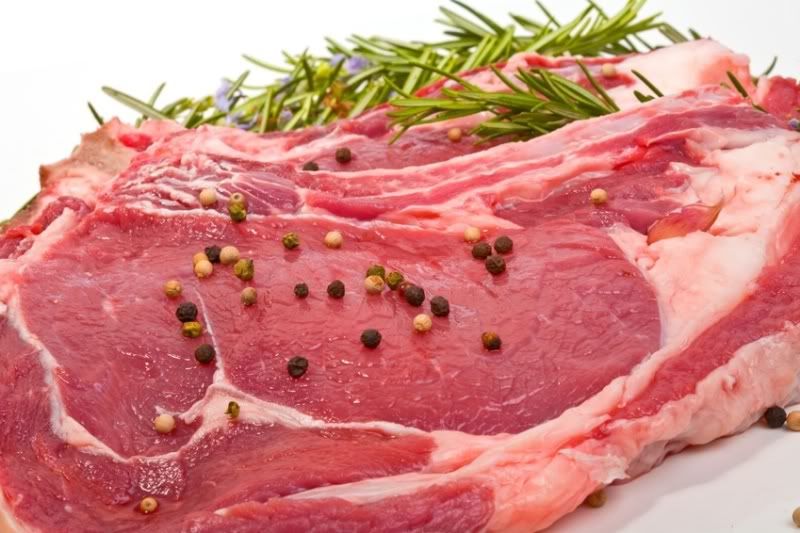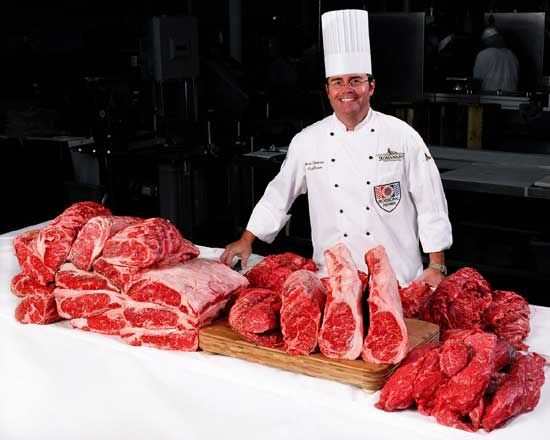 INSTEAD, IT BRINGS ME FEAR AND UNWANTED MYSTERY.
I ate some this week and to all those people I gave so much shit to about "it" being all in your head, and that you could eat meat if you wanted to...IM SORRY. Cold chills and painful poo, I no longer need you in my life.
INSTEAD, ID RATHER FILL IT WITH MORE EXCITING THINGS SUCH AS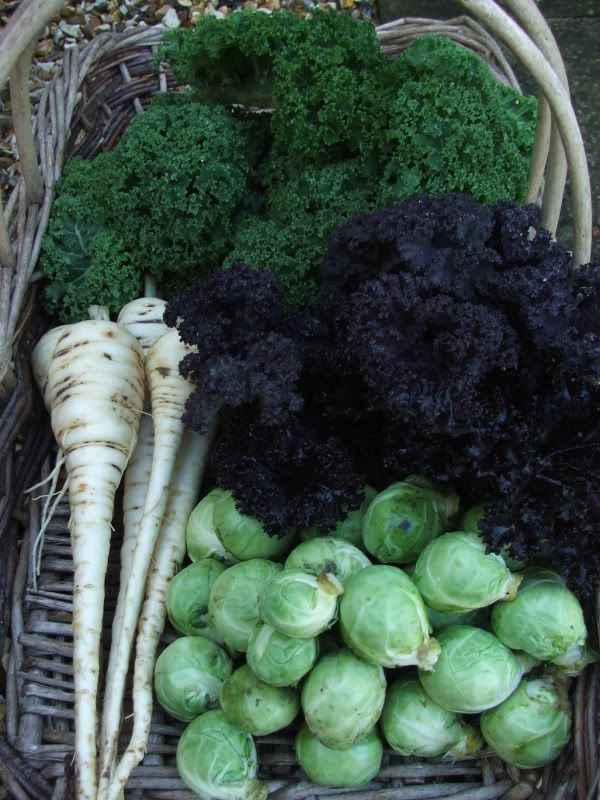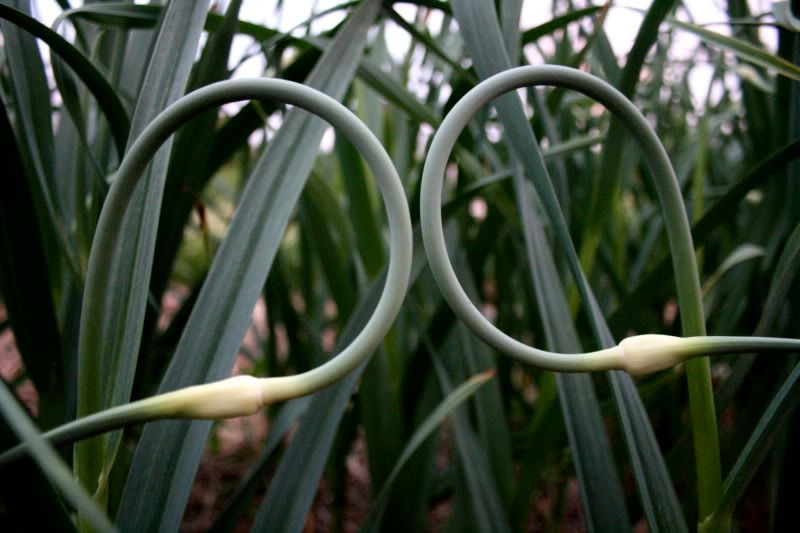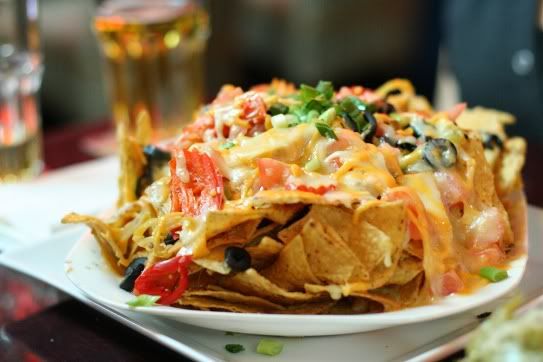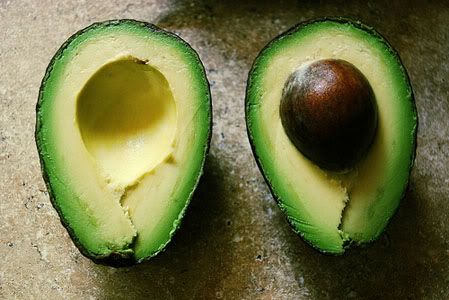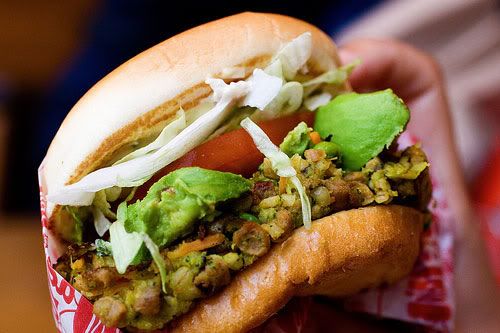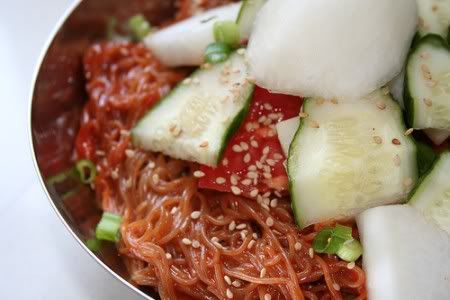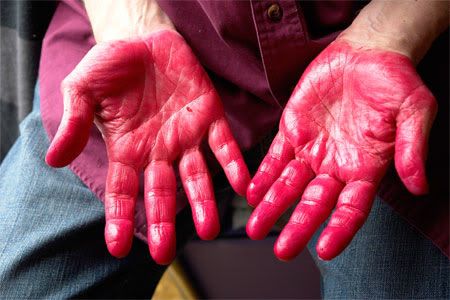 OH THATS NOT MAMMAL BLOOD THATS BEET BLOOD!