This is it!
LIKE THE END OF THE YEAR YALL!
2009 is just about over and I am shocked
just shocked
!
So much has happened and the new year promises even more shocking disasters and mysterious rashes.
OH RAPTURE!
But seriously forks.
Life without a
home
computer is hard.
I have a shit ton of photos I need to upload.
I have more abusive words to share.
And in due time it will all converge into a sordid mess.
Kind of like the day of my birth, which will be in 2 nail-biting weeks.
Go-karts!
But for now, before anyone starts pulling on my hoop skirt, Id like to share a few songs I listened to in 2009 that I can and cant believe I liked.
1.
2.
3.
4.
5.
6.
HAR DEE HARRG
7.
WHATEVER I SAW IT FIRST IN 2009 WHATEVER WHATEVER I DO WHAT I WANT.
8. Oh gad. And forever forever in my small brain.
Now tell me.
What did you like in 2009?
Im listening fondly.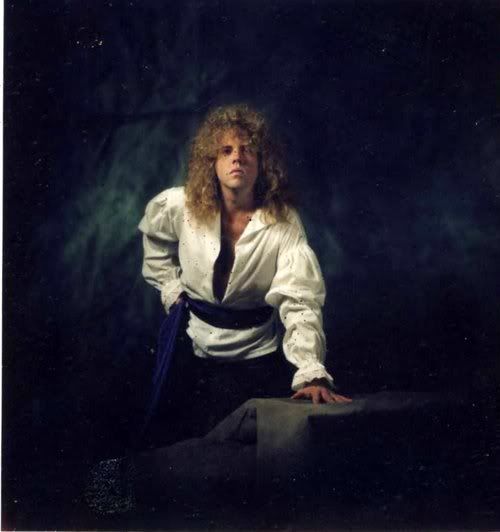 Also, Im sorry we all cant be together tonight but please know Ill think of you a couple times and wonder if youve yarfed yet.
2010 = T3∞³