One time, my dad did not have a rotund belly.
left
My mom was a sweet girl. Spoiled and sweet.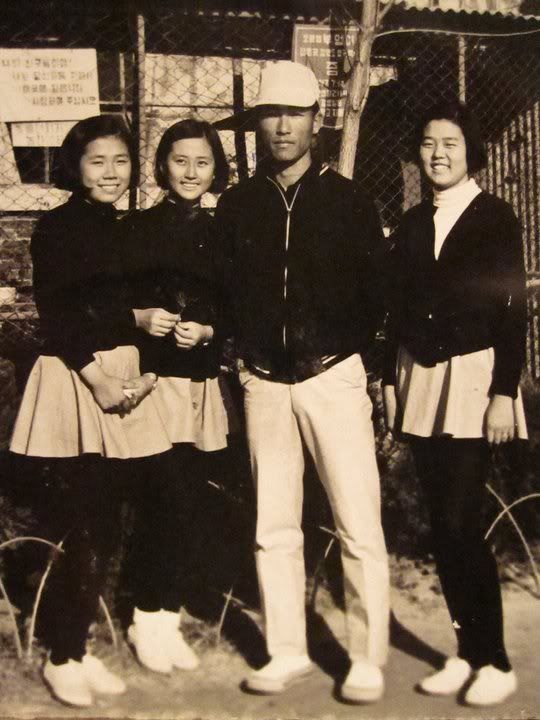 middle
My dad's family.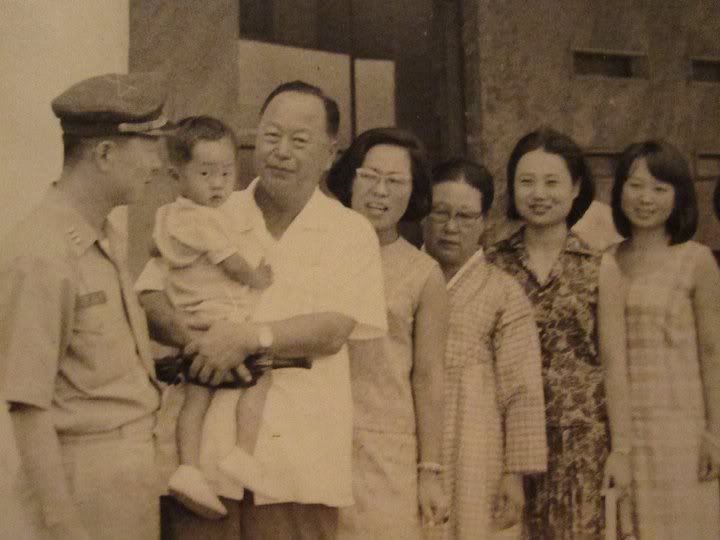 Dad's oldest brother, Dad's paw holding Dad's oldest brother's first son, Dad's oldest sister, Dad's mawm, Dad's oldest brother's wife, Dad's youngest sister.
My dad was the jokester in his pack of friends. Lots of depantsing. Most likely pee in that bottle he's holding.
This is the grandmother I never met. She was killed by a Swedish diplomat who was drunk driving and a full blown schizo.
My mom bffs, still to this day. CUTE OUTFITS LADIES!
Note: My mom's wearing VANS
My mawm,
left
, and her friends.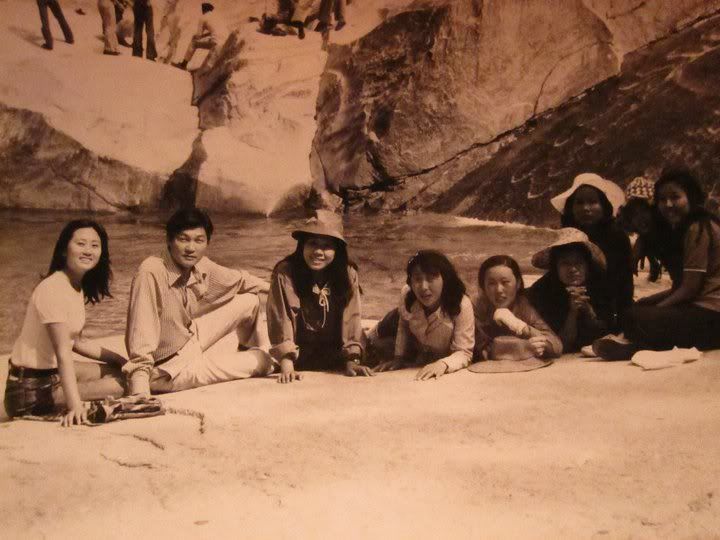 Mom,
left
, in M Butterfly.
Mom in white dress after show.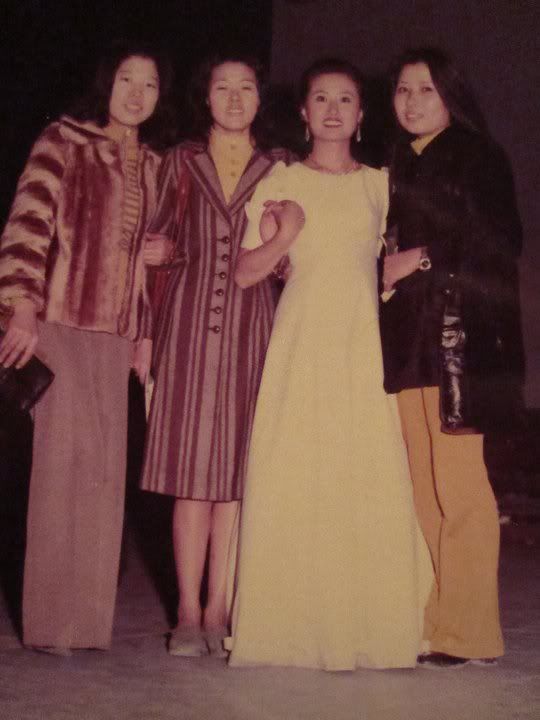 Mom in Don Quixote.
Mom and dad on a date, with fans.
Mom and dad got engaged.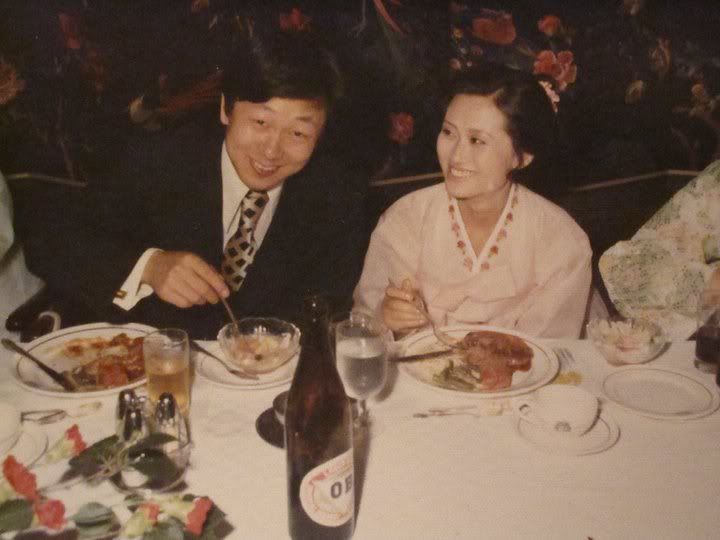 Six Fleeeags.
Twins.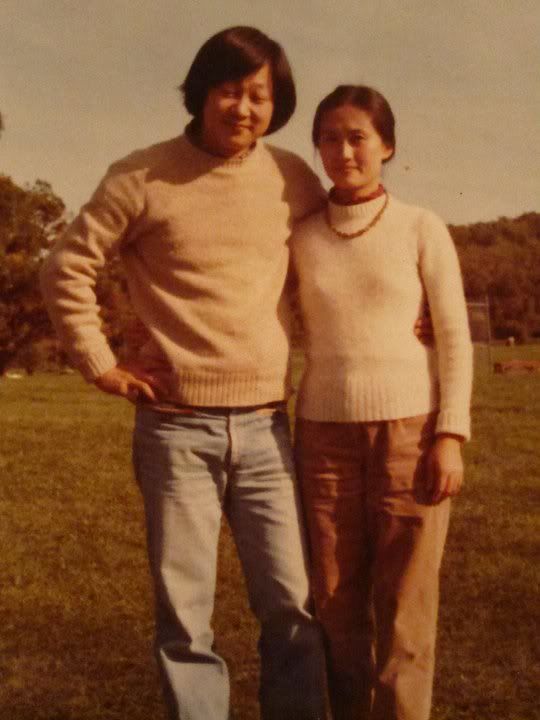 Campin.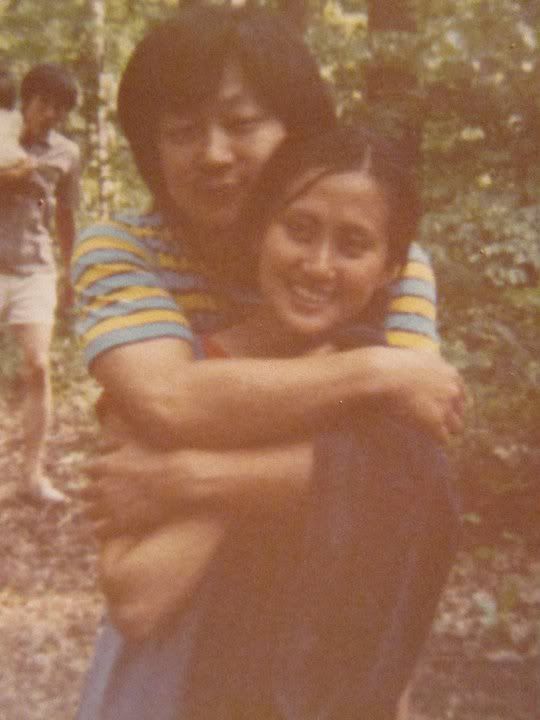 I got sucker punched by an Irish priest.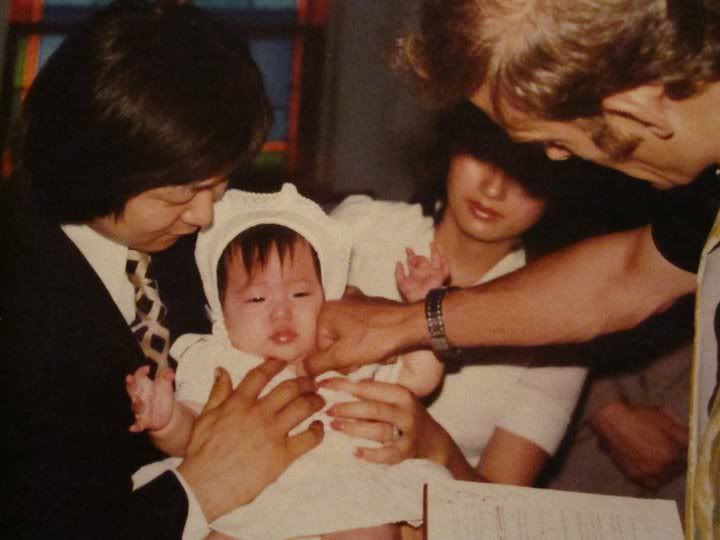 A happy mom.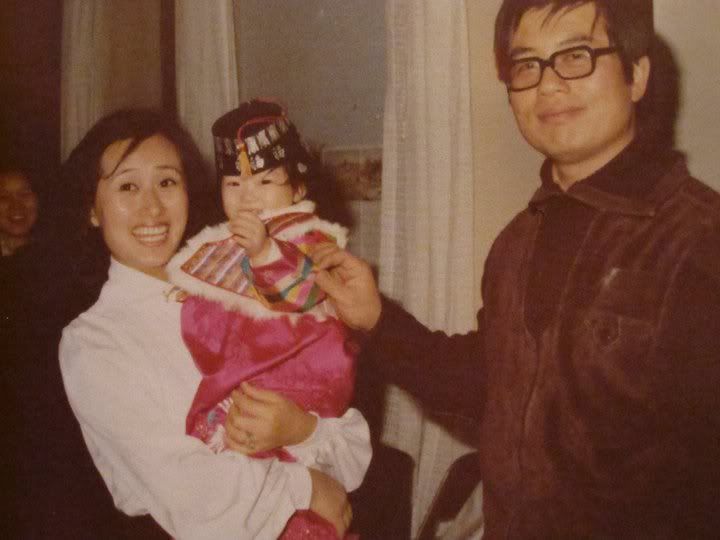 Happy mom letting baby Jihee party with the big kids.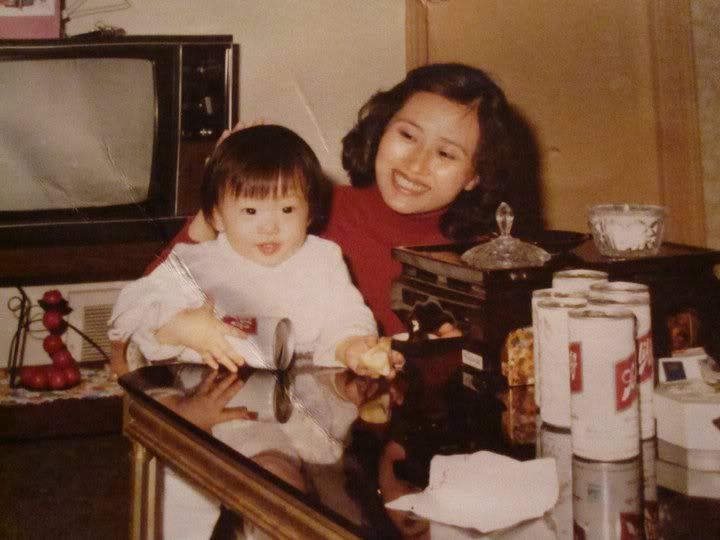 Dad was all like LETS HAVE SOME MORE KIDS. And she was all like. And he was like. And she was like FINE.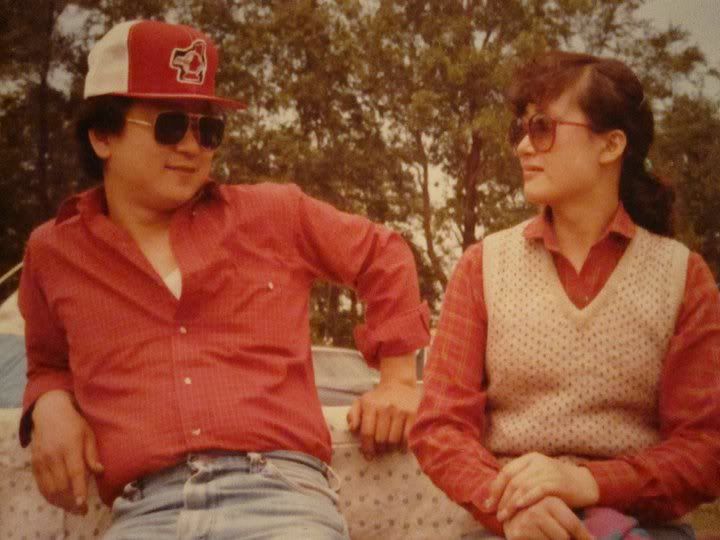 I had no idea how short my happy life would be.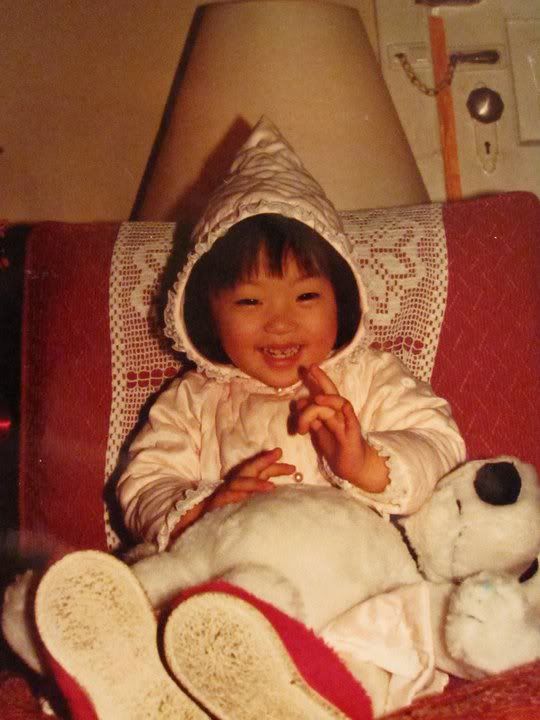 CUZ THIS CAME TO TOWN AND TOOK ALL MY GAD DAMN TOYS.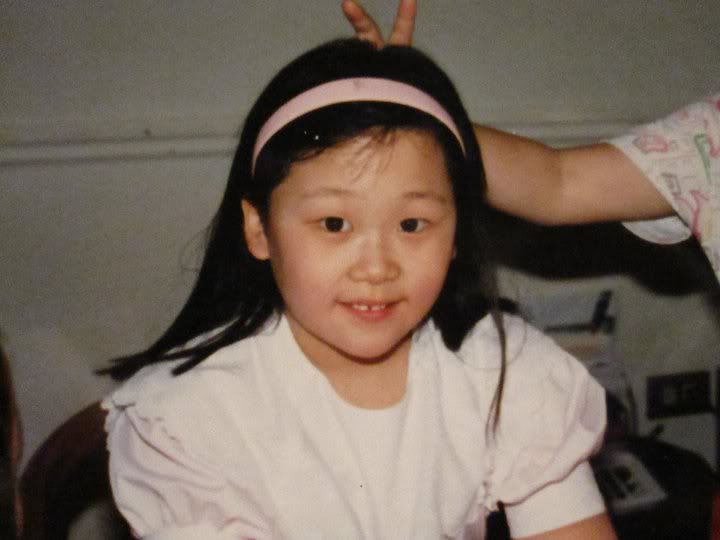 But the holidays were fun because we always got THE SAME PRESENTS which meant I could destroy one and take the other.
And it worked out usually. I was the boss.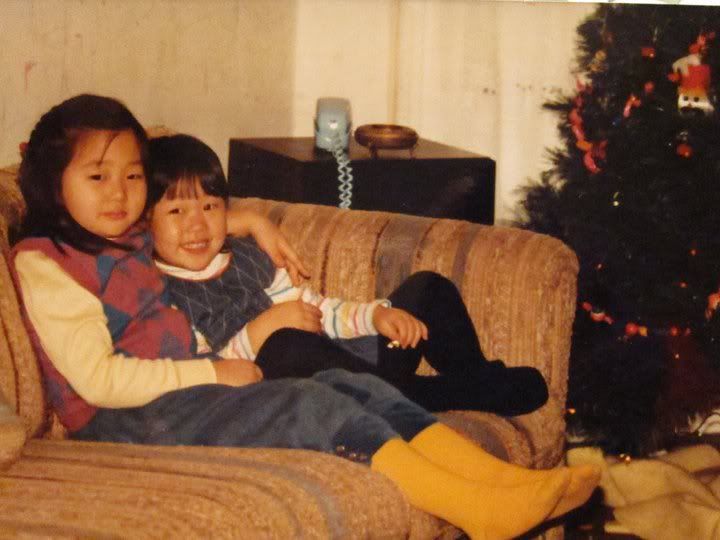 And it was fun being taller and stronger.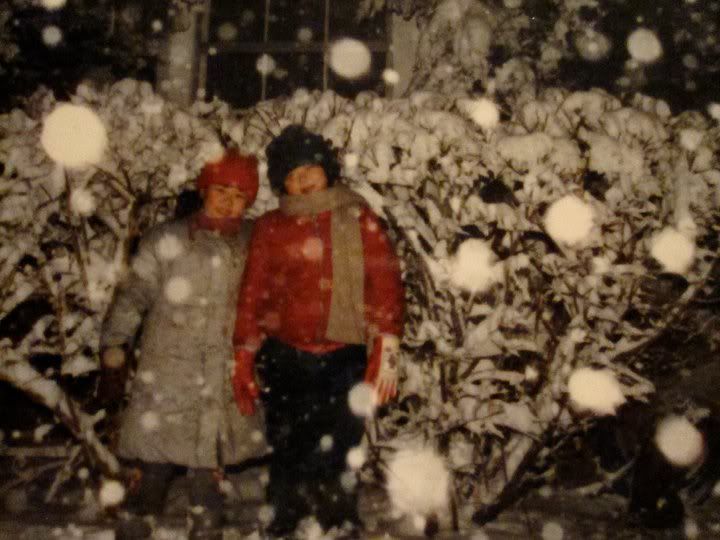 And it was just fun.