I am experiencing an absurd feeling of abandonment. I know get over it big baby. I say abandonment because its
exactly
what it feels like when a close friend moves an impossible distance. And no I haven't fallen face flat onto my bed, sobbing hotly into my blankets, while my mom would stroke my hair, telling me "Youll see them again some day I
promise
." I haven't ran to their old house and sat on their porch, waited for them to come home. And I totally haven't saved a seat thinking they would be right back...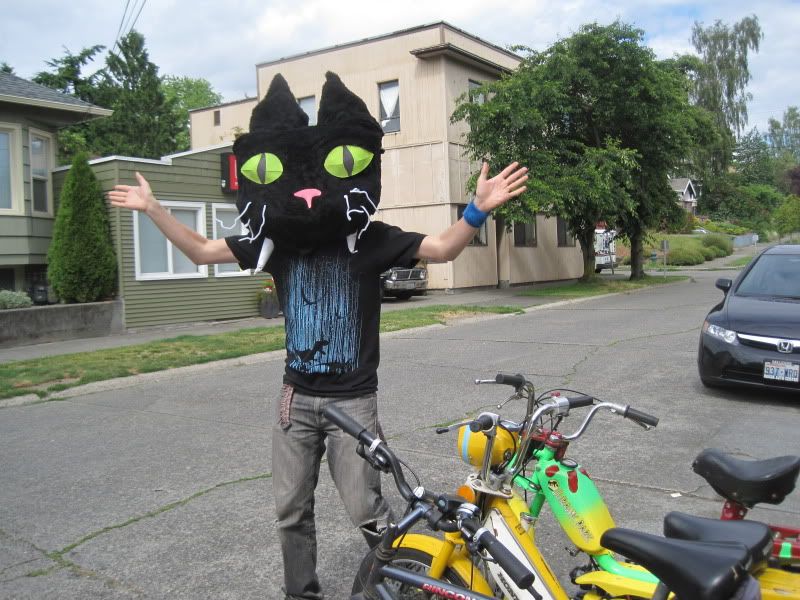 I never had a friend move away from me. I was the one who always moved. But now I know how it feels. And I dont like it.
The closest friend I had in Seattle moved to Japan. I KNOW HOW DARE HE. But nay, for only the best reason. To marry a girl he's been in love with for so many years. CHEERS/UKRAINE.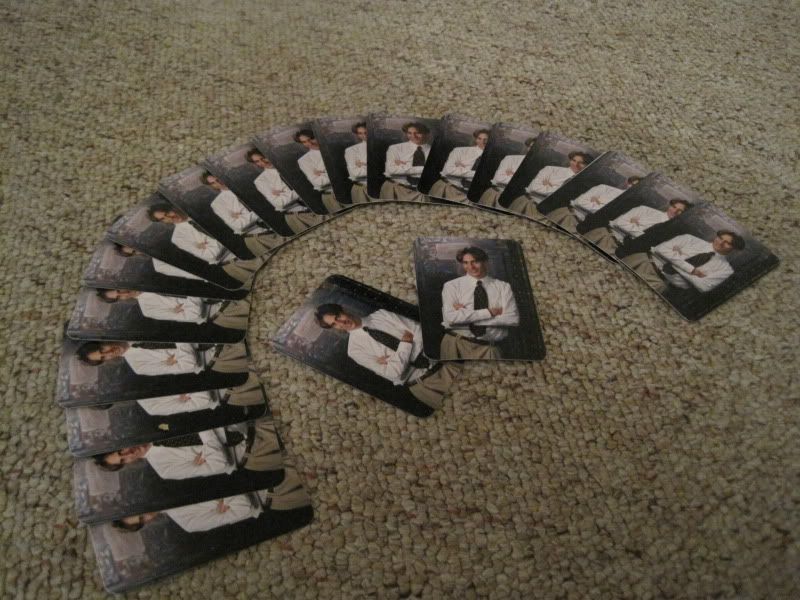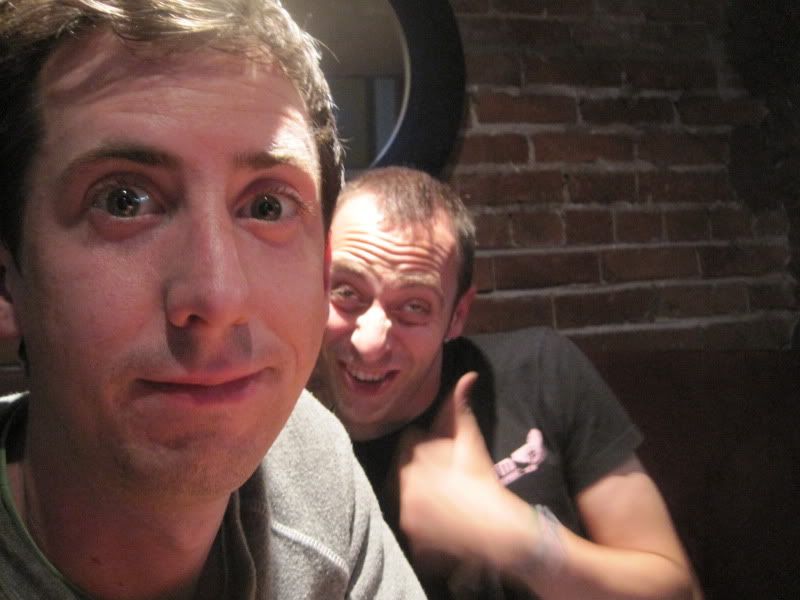 And though I am wildly excited for him and for her, HE IS NOT HERE. HE IS NOT HERE TO POINT AND MELT AT THE SIGHT OF TINY DOGS. HE IS NOT HERE TO PUT APPLES ON PIZZA. HE IS NOT HERE TO DANCE IN SILENCE. HE IS NOT HERE TO LAUGH AND SING. HE IS NOT HERE TO LOOK AT ME DISAPPROVINGLY FOR NOT PLAYING DRAGON QUEST FOR AT LEAST 300 HOURS
OR TO PROUDLY GO TO A DQIX MEETUP AT A BEST BUY IN THE SUBURBS
. HE IS NOT HERE TO FEEL AND TASTE LIFE'S MOST DISTURBINGLY STRANGE THINGS. HE IS NOT
HERE
WITH ME. HE IS NOT
HERE
WITH US.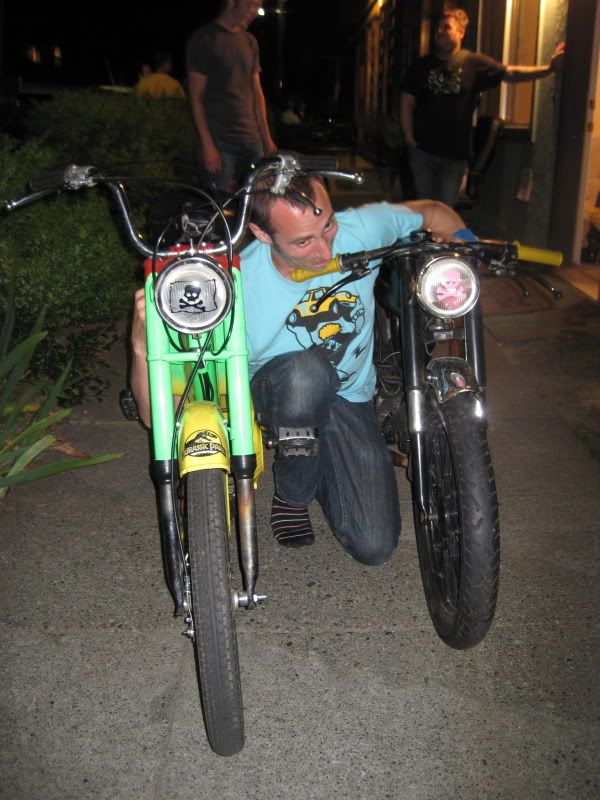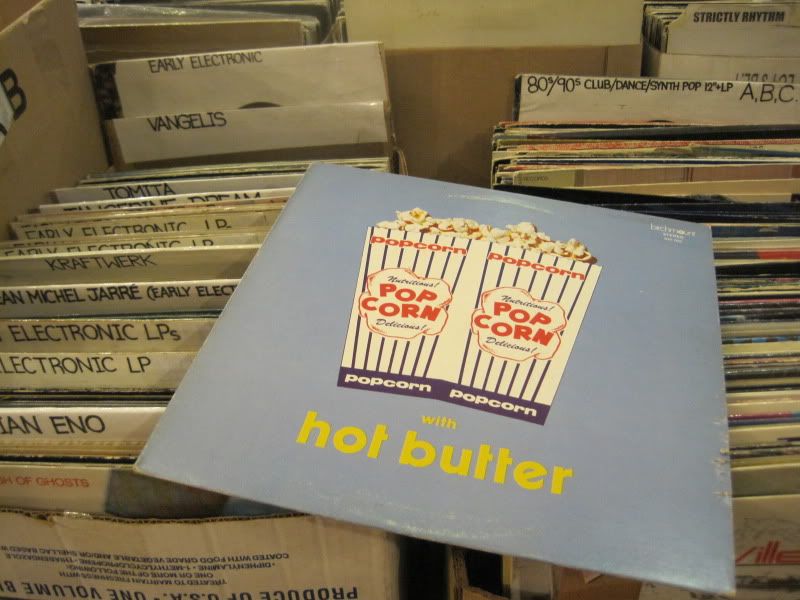 To remind myself that we will never live in the same city again, I cannot stop my tear ducts from twitching. TOO BAD SO SAD. But I will never stop missing my friend. He will live here on this side of the world as my phantom limb. Ill still laugh when no one laughs with me. Ill still point even when no one points with me. Ill do
that
even when no one wants to do
that
with me, whatever
that
is.
He is life's amplifier and
here
, now, its too quiet. Ill still eggcite over lifes absurdities, but just not as loudly and proudly.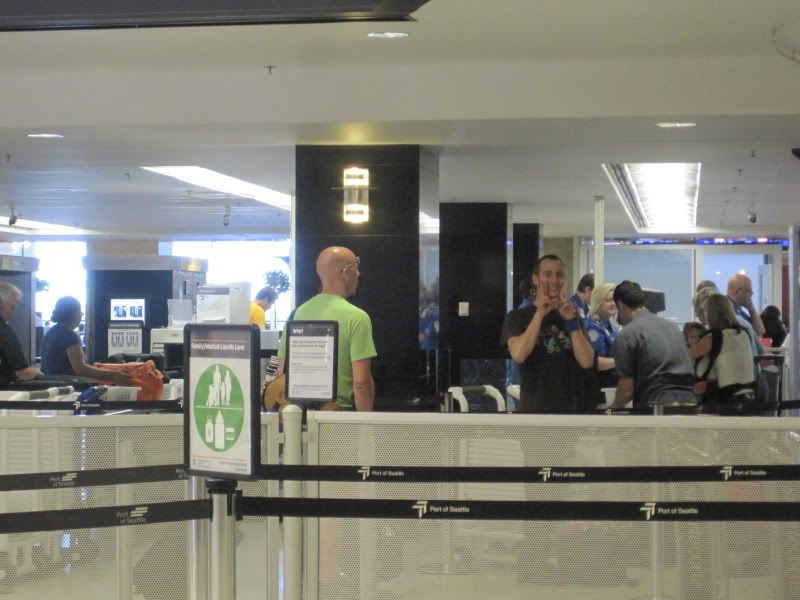 Im even eating chicken again and youre missing it.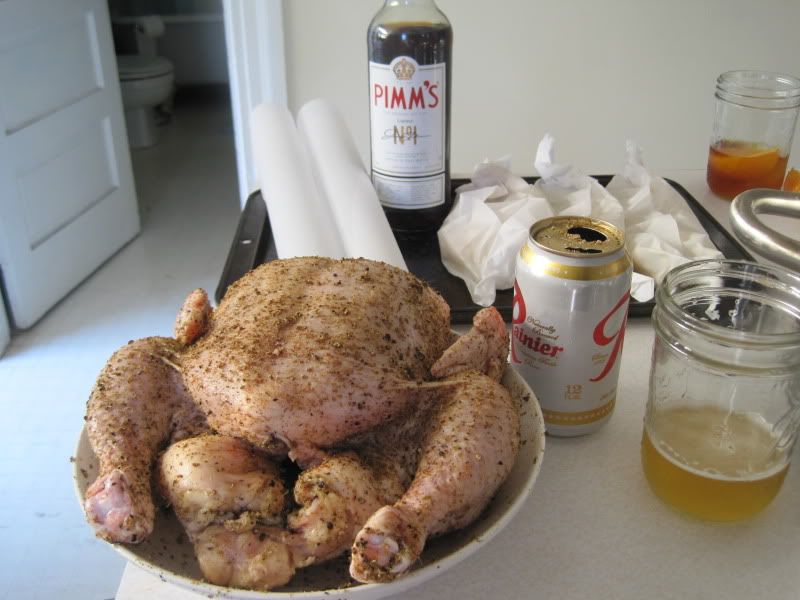 And we're missing you as much as you miss this.